Topaz will be joining Honkai Star Rail in version 1.4 alongside her Trotter companion Numby. Topaz will be a 5-Star Fire character.
It's raining new announcements in Honkai Star Rail as developers MiHoYo have announced yet more characters. Days after announcing Jingliu, Honkai Star Rail now adds Topaz and Numby to its ever-growing character list. It appears from the version 1.4 trailer that Topaz will play a vital role in the next chapter of the story.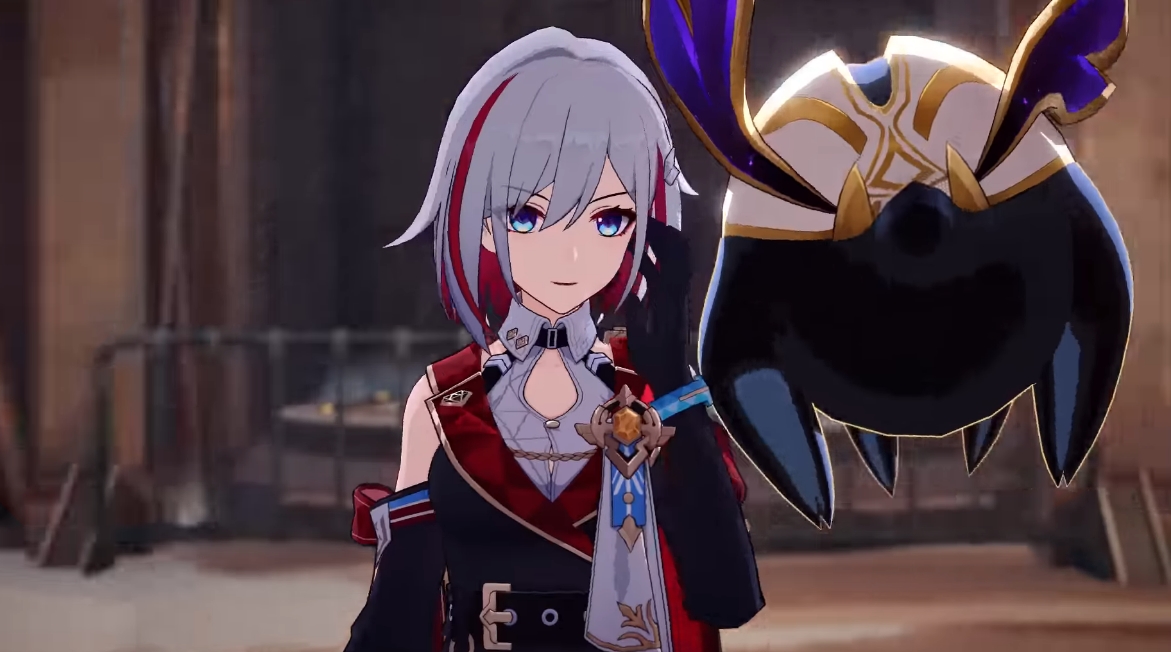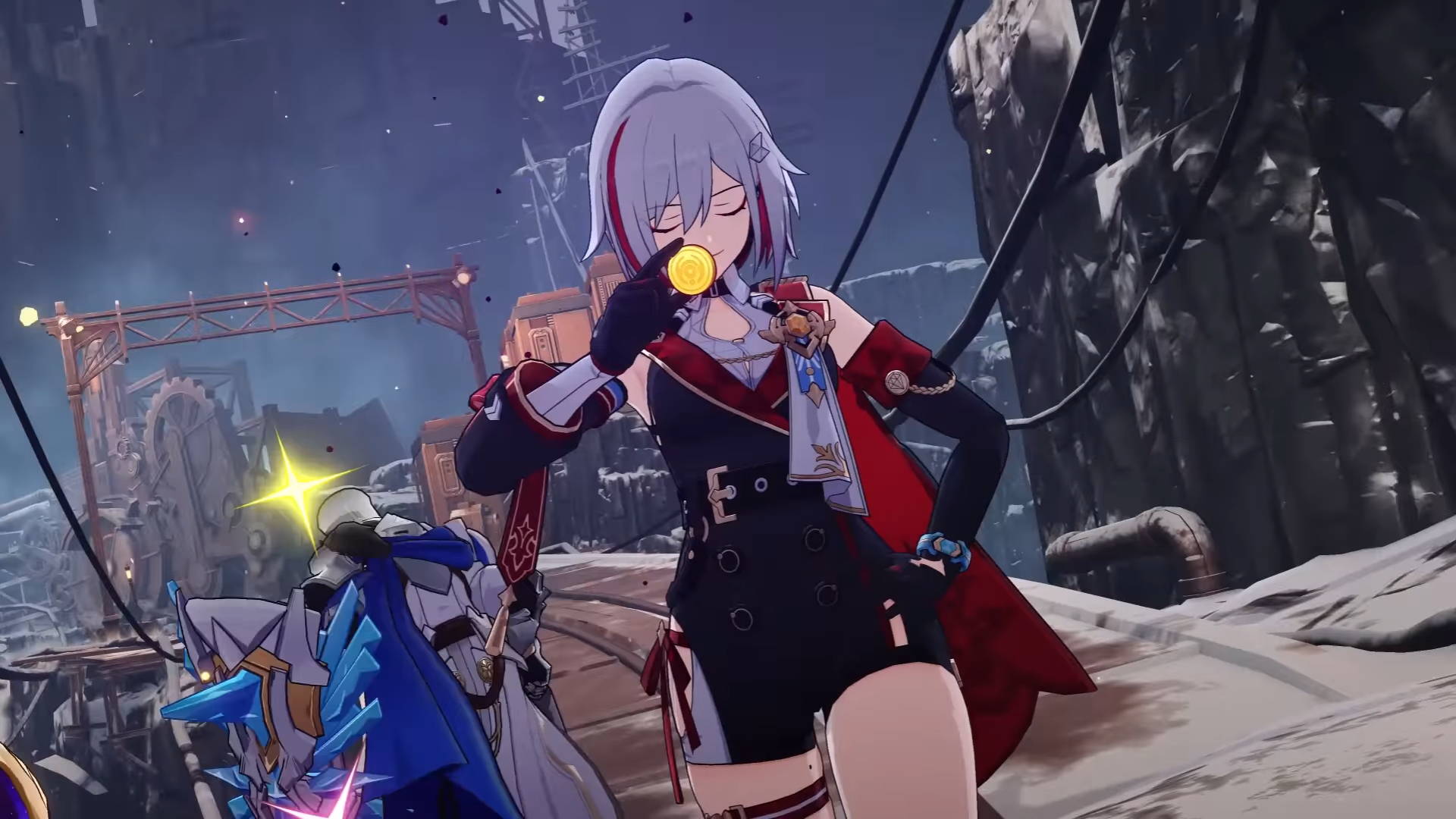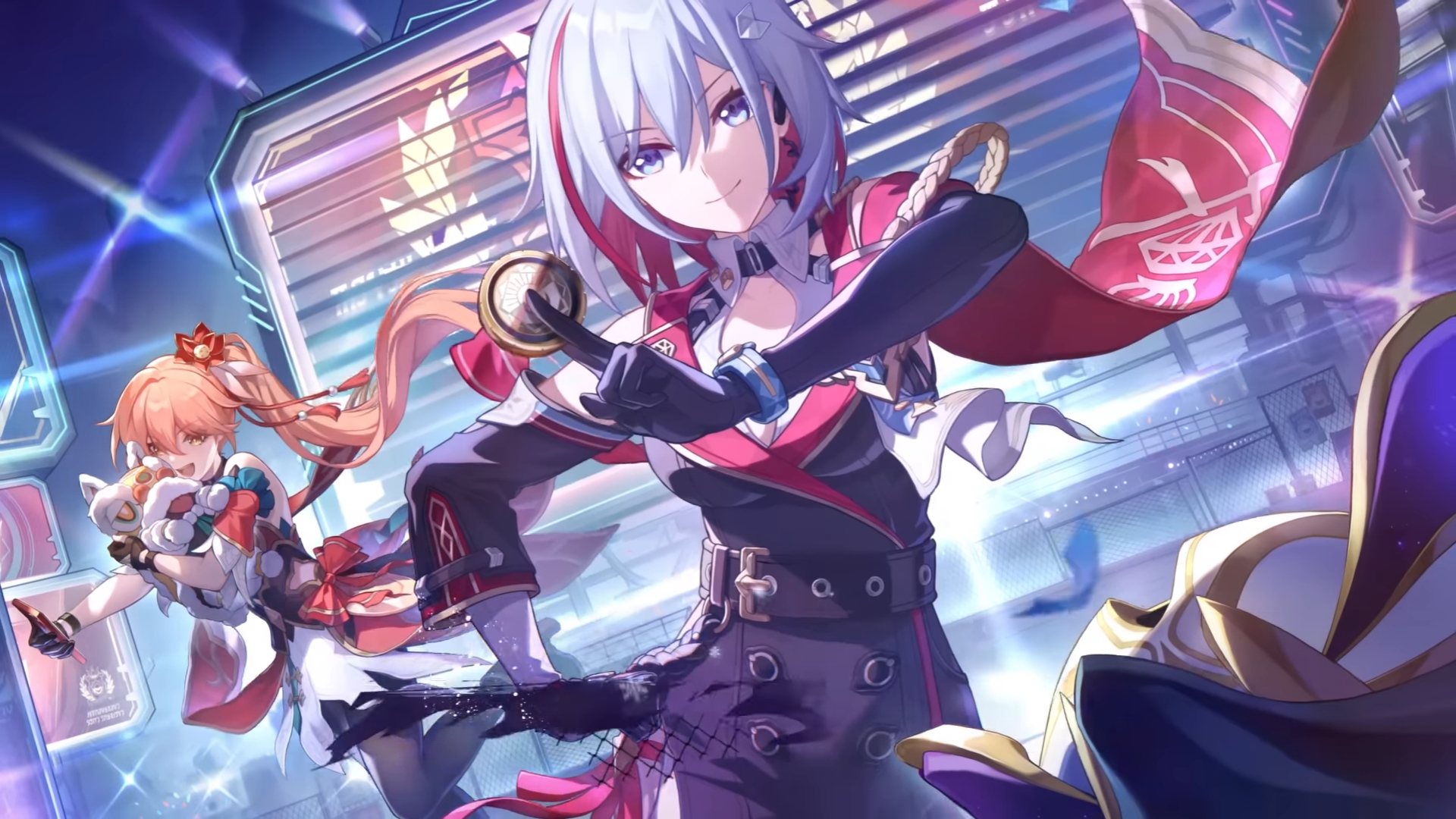 Who is Topaz? And Numby?
Element: Fire
Rarity: 5-star
Path: Path of The Hunt
Topaz is a new five-star character that is part of the Version 1.4 release of Honkai Star Rail. Numby is her Trotter companion who is voiced by Adam Michael Gold, the same voice behind the upcoming character Argenti.
In the game, she is the Senior Manager of the Strategic Investment Department at the Interastral Peace Corporation.
Her partner, the Warp Trotter "Numby," is also capable of acutely perceiving where "riches" are located. It can even perform jobs involving security, debt collection, and actuarial sciences.
Along with Topaz arrives Numby, who is her companion. Numby is a warp Trotter whose abilities and powers are extremely versatile. Some may argue, Numby is the one that does all the work, and we won't really argue with you on that one.
When does Topaz release in the game?
Topaz's abilities in Honkai Star Rail
Some of Topaz's leaked abilities are as follows:
Deficit… (Basic ATK) – Deals Fire DMG to a single enemy target. The DMG is a percentage of the Topaz's ATK.
Difficulty Paying? (Skill) – Casts a single enemy target under "Attack Mark." Follow-up attacks deal more damage to Enemy targets under "Attack Mark". However, only one enemy target can be under "Attack Mark" at a time.

When the current enemy target with "Attack Mark" dies Topaz then casts "Attack Mark" to another random enemy on the field. Additionally, Numby deals Fire DMG to the enemy target, and this counts as a follow-up attack.
Turn a Profit! (Ultimate) – Numby enters into a state of "Astonishing Increase," making its SPD, Crit Rate, and Damage Multiplier increase. Then, Numby attacks twice before ending the "Astonishing Increase" state.
Pig Market?! (Talent) – When the battle begins, you summon Numby. Numby starts with a determined SPD, and when it attacks, immediately does a follow-up attack, dealing Fire DMG to an enemy target with "Attack Mark." If there are no enemy targets with "Attack Mark" on the field, Topaz then targets it to a random enemy.
Explicit Subsidy (Technique) – When Topaz enters battle, she signals Numby to follow suit. Numby will automatically find Basic Treasures and Warp Trotters within a specific range. When Technique is used, in the next battle, Topaz recovers points of energy after Numby's first attack.
We will update this list when official information is available.
Who is the voice actor for Topaz in Honkai Star Rail?
Slam Slade is the voice actress for Topaz in Honkai Star Rail. She is well-known for her works in Brawl Stars, Epic Seven and more. She was also the voice actress for NPC Jiangli in Genshin Impact.