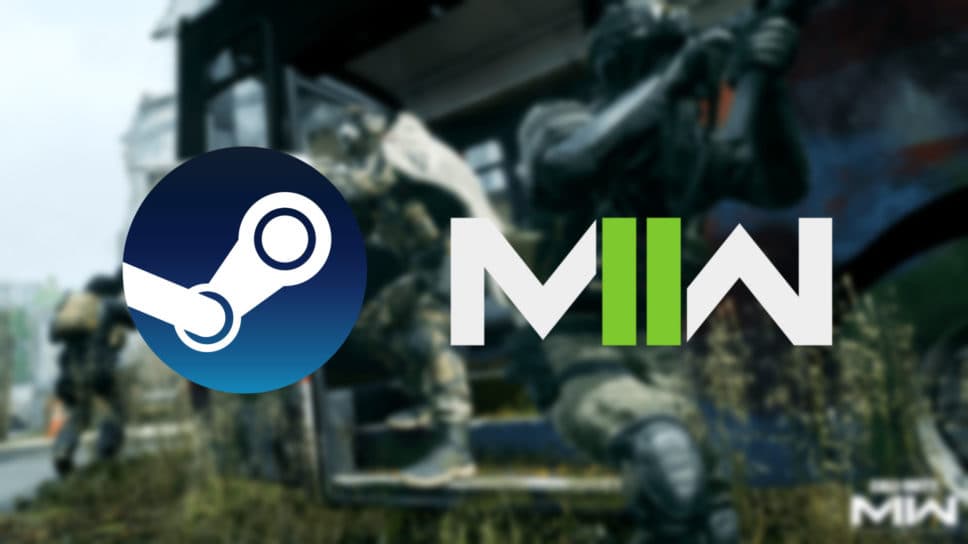 How to fix 'Steam Connection Time Out' error for MW2
Solutions for fixing the MW2 Steam connection time out error.
The official launch of Call of Duty Modern Warfare 2 is just around the corner. But players who pre-ordered the game were given early access to the MW2 campaign. Sadly for Steam users, they have been having trouble accessing the drive. Esports.gg is here to help players get into the fight and start the MW2 campaign with some simple methods to fix the 'Steam Connection Time Out' error.
How to fix 'steam connection time out' error for Modern Warfare 2?
Solution 1 - Clear download cache
The first solution is to clear the Steam download cache. This is a common Steam problem that is not directly tied to Modern Warfare 2. Players who have not cleared out their download cache in some time can also experience slower downloads.
Clearing out the download cache is very simple. Firstly click on 'Steam' in the top left corner of the application.

From there a drop-down menu will appear. To access the download cache select settings which will lead you to the final menu.
Once you have selected settings, click on the downloads tab. At the bottom of the downloads settings menu, there will be a button to press for clearing the download cache. Please note you will have to log back into Steam again if you do clear the download cache.
Solution 2 - Review Modern Warfare 2 local files integrity
Reviewing the integrity of the game's local files is another way to fix the Steam error for MW2. In order to do this, go to your library. From there right click Modern Warfare 2 and select the properties tab. In the navigation bar on the side, select 'Local Files'.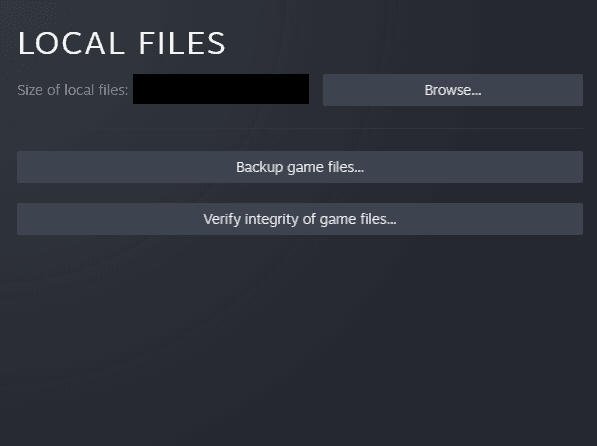 It will take some time for the review depending on the storage device the game is located on. Any files that are not working correctly will be fixed once the review is complete.