Fortnite x Jujutsu Kaisen is in the works, according to leakers.
A reliable Fortnite leaker confirmed that Epic Games is working on a Fortnite x Jujutsu Kaisen collaboration. Many leakers have confirmed this report's legitimacy, and it's set to launch on August 8. If it happens, this crossover would be the fifth anime-based Fortnite collaboration, following Dragon Ball, Naruto, My Hero Academia, and Attack on Titan.
Here's everything we know so far about Fortnite x Jujutsu Kaisen.
When and what can I expect with Fortnite x Jujutsu Kaisen?
The leaks per Barbieharp on Facebook indicate a collaboration similar to other anime crossovers we have seen in the past. That means you can expect male and female skins and additional cosmetics. 
We anticipate Epic Games will include in-game items and quests. The leaker later revealed various in-game screenshots of the skins set to be available for purchase. Here's a look at the Jujutsu Kaisen Fortnite cosmetics: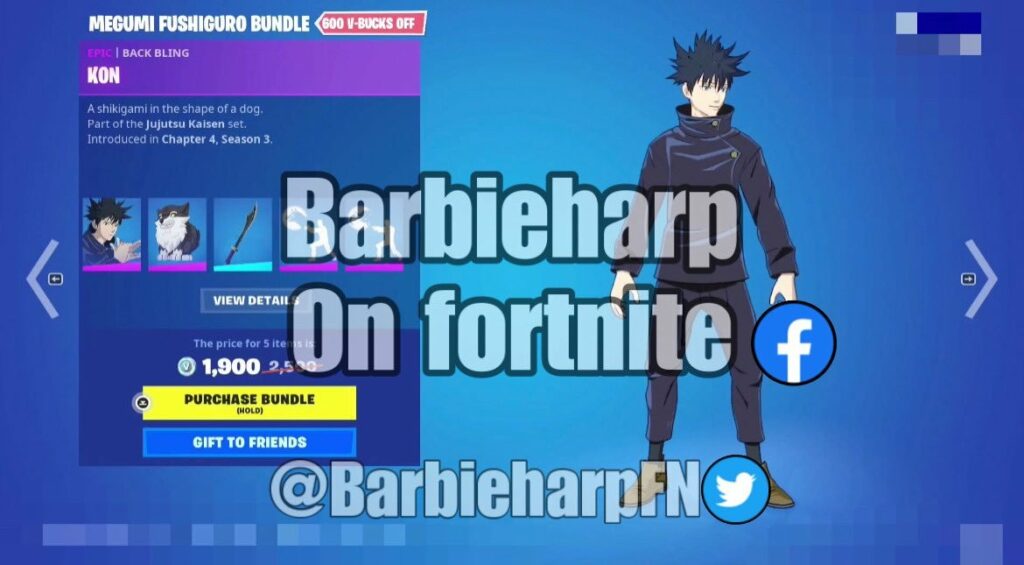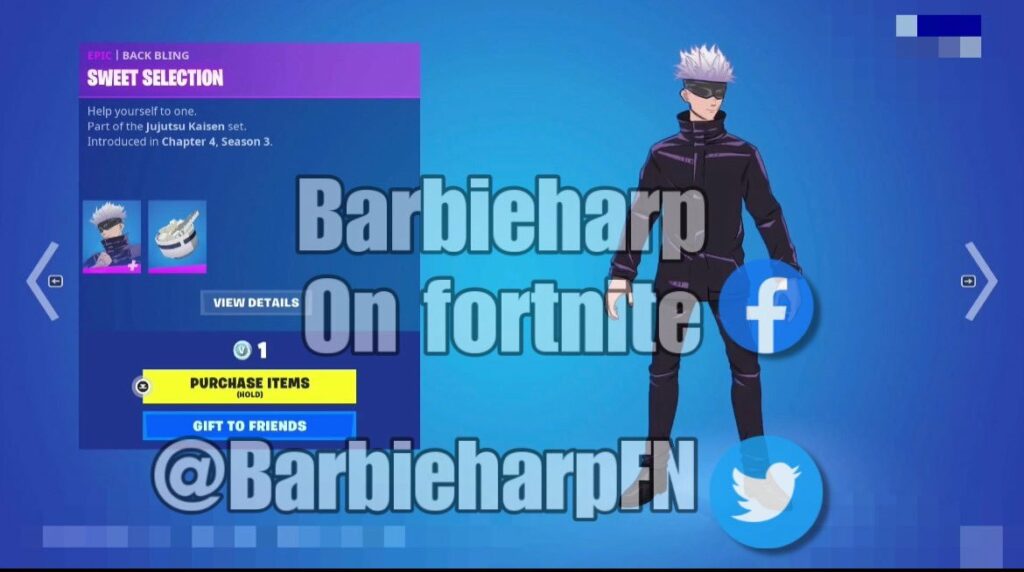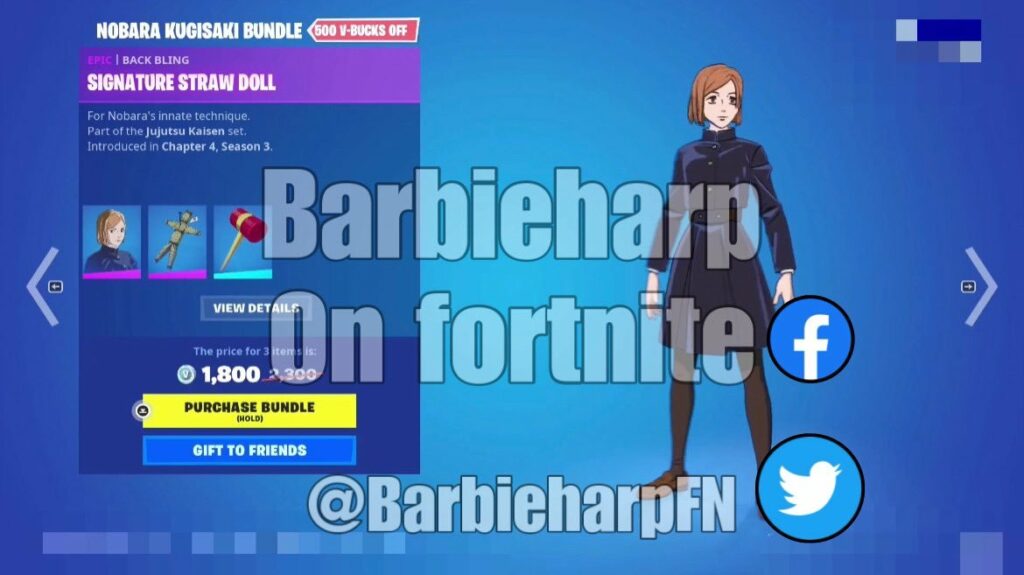 It's no secret that Fortnite's various collaborations with anime intellectual properties (IPs) have been ultra-successful. The Naruto and Dragon Ball crossovers pulled historical social media numbers across Twitter, YouTube, and more. The fandom supporting Jujutsu Kaisen in Fortnite should produce similar results.
A brief history of Fortnite/Anime collaborations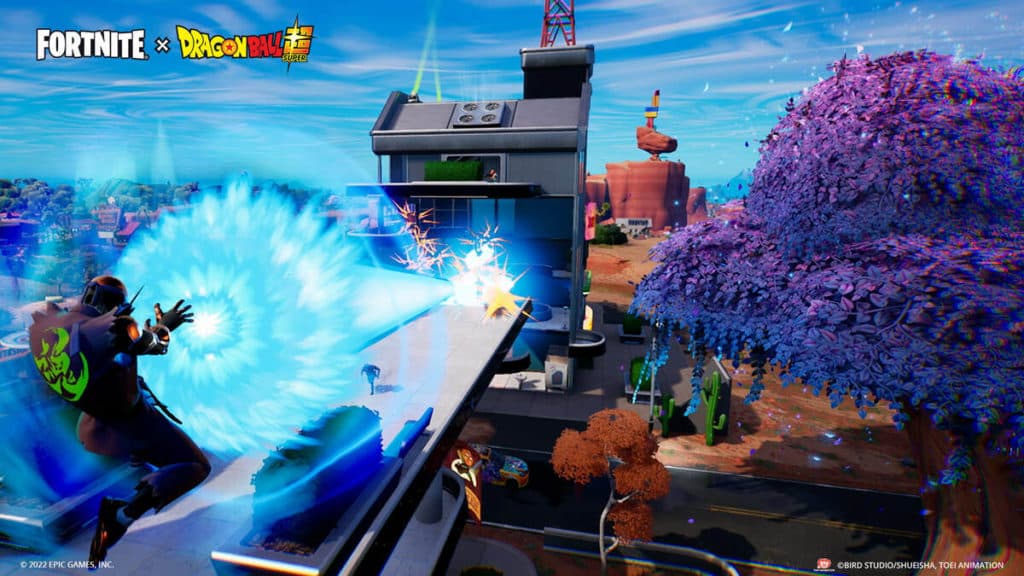 Image Credit: Epic Games
There is no reason to expect less as we prepare for Fortnite x Jujutsu Kaisen. Characters such as Goku, Vegeta, Naruto, and Piccolo have become Fortnite skins. Could we see Yuji Itadori and Sukuna join the list? It seems likely based on the initial leaks that have surfaced.
Epic has yet to confirm these reports, but you can check back here for more updates as we learn the latest information.