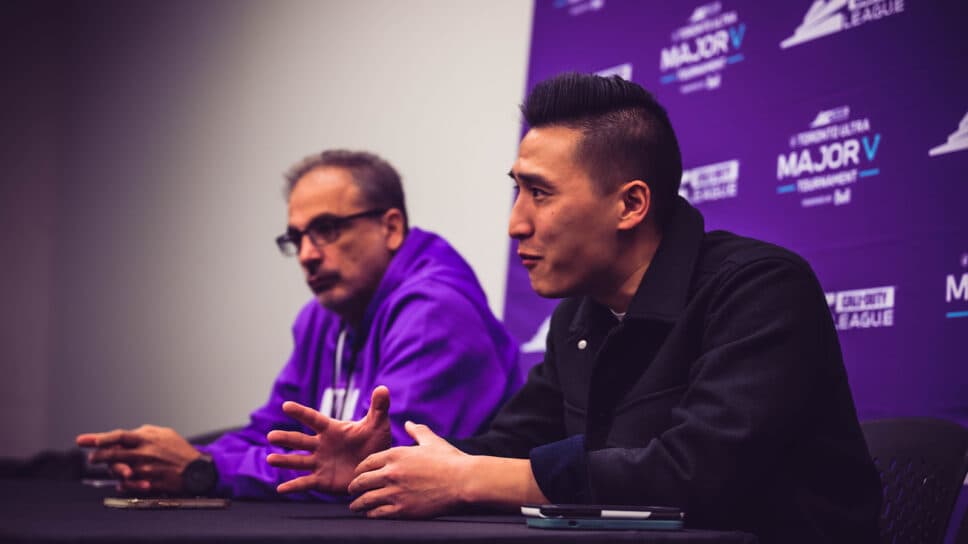 Daniel Tsay is feeling a deeper connection with CDL fans heading into Champs
The CDL GM is happy with the way things are right now.
Call of Duty League General Manager Daniel Tsay is feeling the love from the fans of the league with viewership and engagement skyrocketing this season.
The CDL has gone from strength to strength in many ways this year, helped massively by the support from the community. This season finally reintroduced official watch parties to CDL action with the return of the esport to Twitch. That move has undeniably been a success.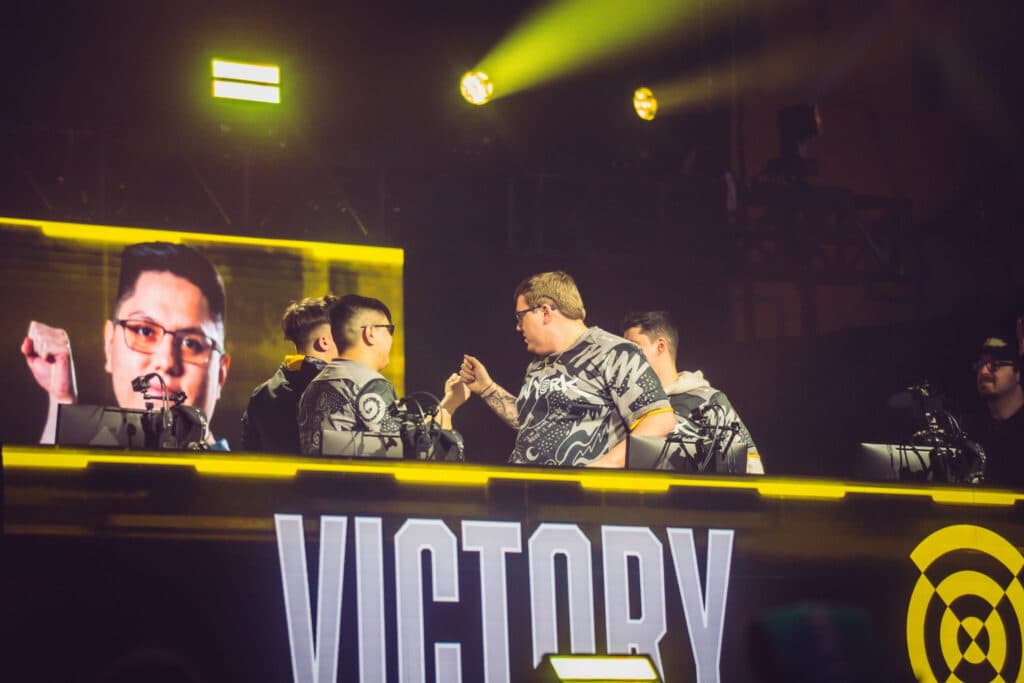 NYSL won Major 5. Photo via Toronto Ultra.
"This season has been really great to put it simply," Daniel Tsay told esports.gg. "There's the numbers and then there's just the feeling of momentum that we have. We think about our season to date and we're up about 70%.
"It's truly remarkable what we are able to do. We have been able to connect more deeply with the community with the watch parties we are able to do. We have a lot more awareness and connection with that community."
---
Related content:
---
The Toronto Major 5 event gave off the perfect festival atmosphere to end the season. It was a perfect celebration of all things competitive Call of Duty. Tsay appreciates all of the efforts that go into producing events in the 6ix.
"I said this last year but the Toronto organization is the perfect partner," Tsay said. "When I stepped into the arena last year I was awestruck. They do it big.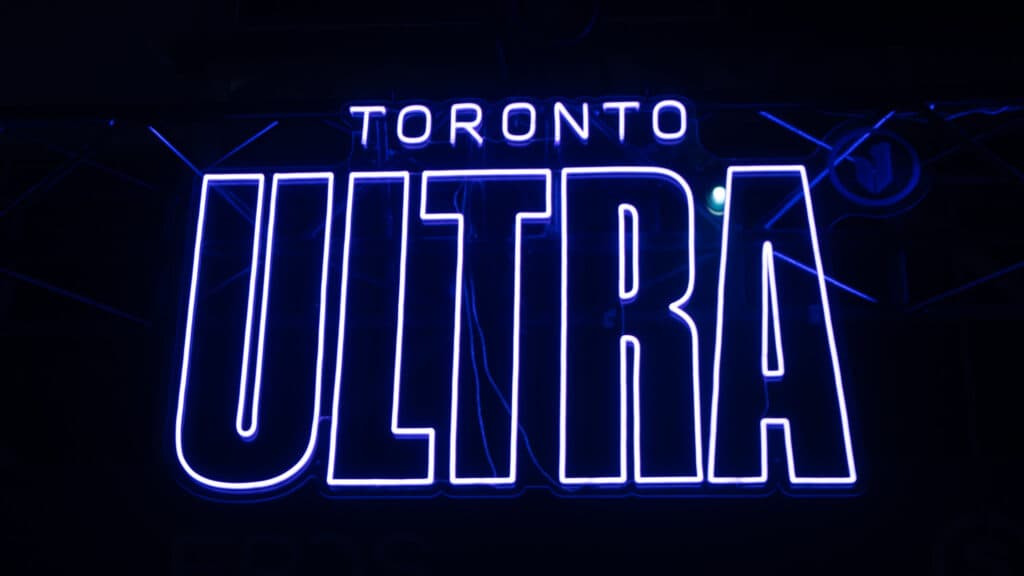 "I love coming here and the players love coming here. You walk the city and there are people walking all over in Toronto Ultra jerseys. It is magical. Live events are where the community comes together. It's up to us to cultivate that."
Balance of online and offline CDL points
We also got the chance to ask Daniel Tsay about the split of points handed out to online and offline matches in the CDL. Currently, teams get 10 points per online win and have to win at least once on LAN per event to also get 10 points.
The points this season remained the same as last season but discussions will always happen as to what the best balance is. Seattle Surge's Lamar "Accuracy" Abedi is credited with being involved in these discussions.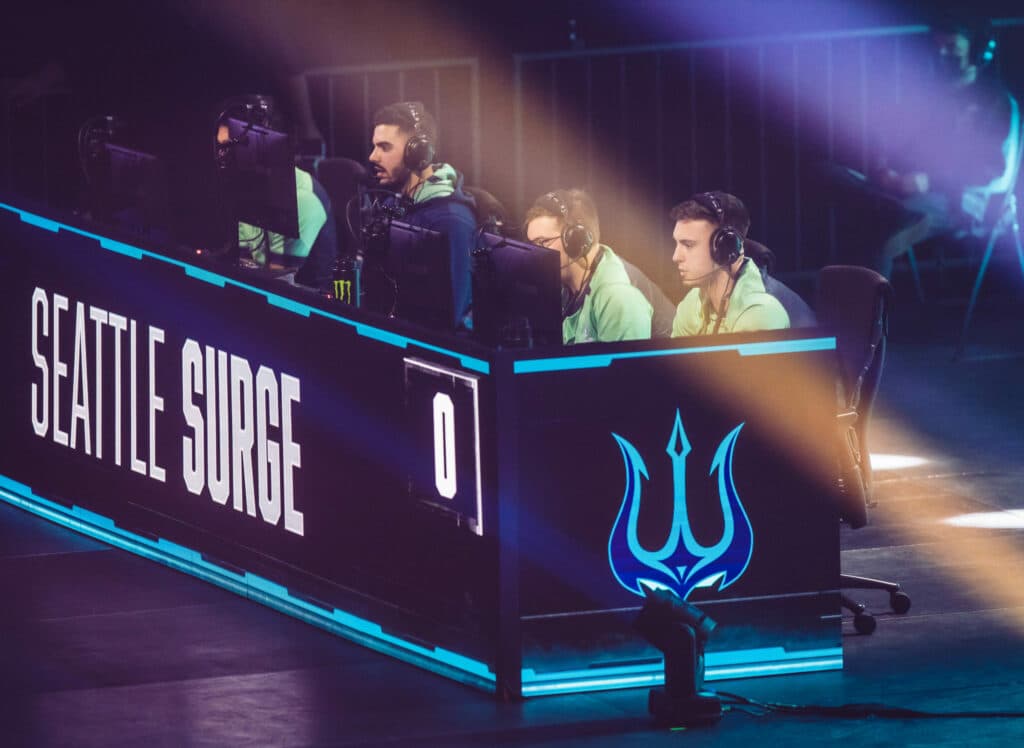 Photo via Toronto Ultra.
"It's a popular topic internally and with our players," Tsay told us. "I was out for a dinner with our team reps and it's one of the things we raised. Credit to Lamar at the Surge. He put it in our heads last season to increase the number of LAN points.
"We ran analyses on what would actually happen if we did change things and the truth is that the standings don't really change much at all, we will run the same analysis at the end of this season just to see if it's any different. We are not afraid to make changes if we need to. Right now, though, the stories that we have are really crazy."
Improvements to the Challengers circuit
One area that has needed constant improvement since the introduction of the Call of Duty League is the Challengers circuit. Amateur Call of Duty competition has been refocused exclusively as a way to funnel talent into the pro league.
That means that prize pools have been stripped back and that players will not be expected to make a living out of playing any competitive Call of Duty underneath the pro level.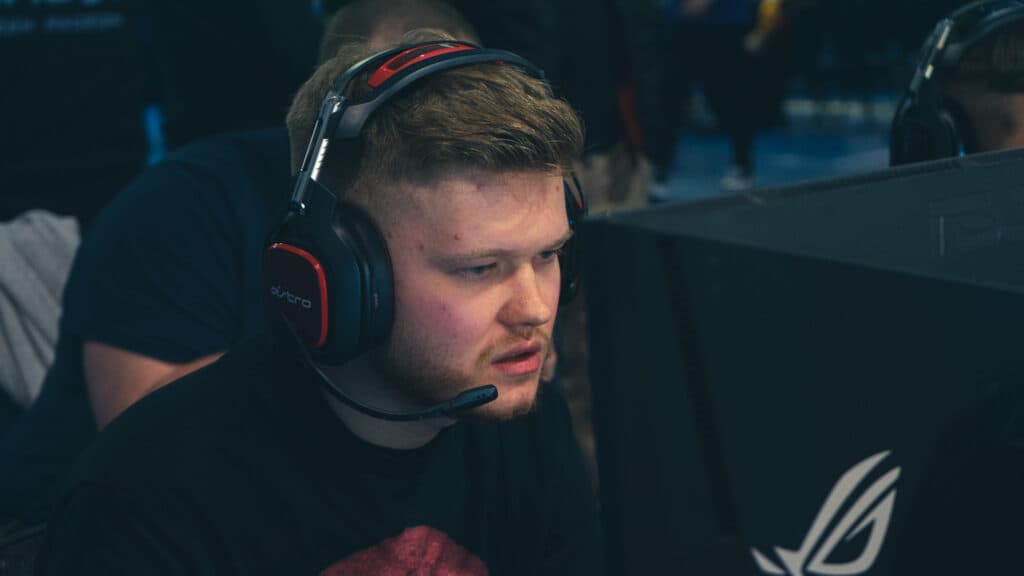 Harry played in the league for the London Royal Ravens. He's clearly good enough to play in the league but limited spots make it difficult.
Daniel thinks that the league has done a good job at improving the exposure of Challengers players, using the LA Guerrillas moving their academy team into the league at the start of the year as the main example.
"I think we've made good improvements to the Challengers circuit," he said. "When you look at last year, we took a lot of the feedback to heart. We started the season off with a great opportunity for Challengers teams with those four teams coming in to try their hands against pro teams.
LAG Academy won the first Open of the season, then 3/4 of the team were picked up. Photo via Exceed.
"As you know one team swapped out almost their entire starting roster with their academy team so I'd say that event hit the mark in terms of elevating Challengers players."
Looking forward to Challengers Champs
Challengers Champs is right around the corner. The world championship of amateur Call of Duty will feature 16 teams this season, doubled from last year's eight.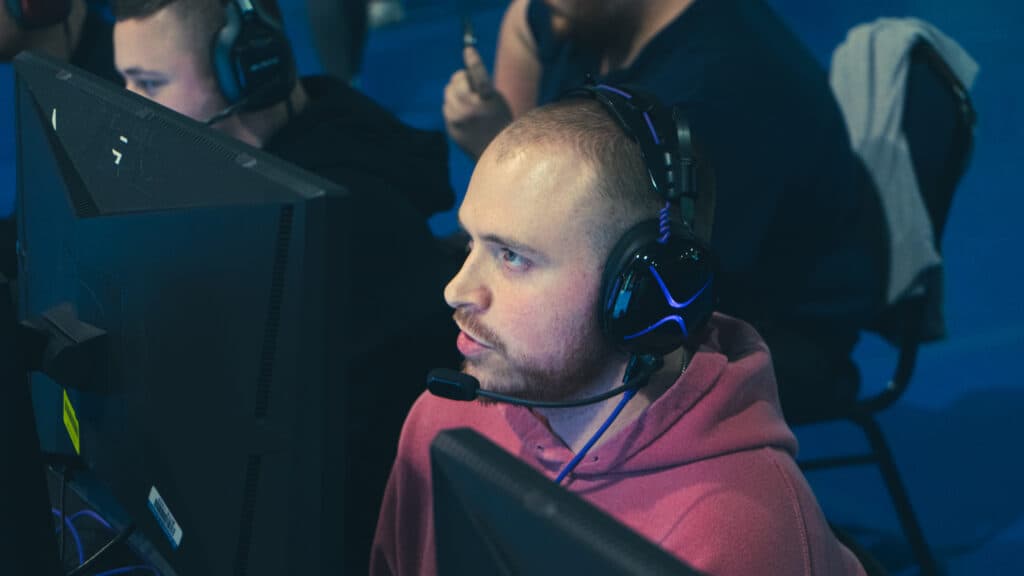 Tsay says that this is the proof needed that they are making improvements that are necessary to the Challengers circuit.
"Now at the end of the season as we move toward Challengers finals," he said. "We have doubled the number of teams to play and showcase their talents at the finals. It's global-focused and we've made improvements. We're always striving to do more but we are proud of our efforts this year."
What about Major 4?
There was no Major 4 event for Challengers, meaning that $75,000 worth of prizing was missing for the circuit this season. That money has not and will not be added to the Challengers Champs prize pool. The prize for Champs itself has been slashed by $100,000 even if there are double the number of teams at the event.
"When that fourth Major couldn't happen, we stepped in to make sure we could fulfil the responsibilities of our pro season and make sure that we could have that going on," Daniel Tsay told us.
Challengers players like Cronus have to travel the world to try and show their talent.
"We felt like there was still a good amount of opportunity for Challengers players to showcase their talent. We even looked at how Challengers was bifurcated from Major 4 last year.
"It is easier for Challengers players to go to the Major to compete and attend. That bifurcation can be a little bit inconvenient and we didn't want to force players to fly or travel to another place for the opportunity to play."
Time for an event in Europe
One of the most requested things in the Call of Duty community is an event outside of North America. It's been four years already since an event was held in Europe. The CDL keeps saying that they want to host an event in the region but nothing ever gets across the line.
CWL London 2019 and the launch event in 2020 are some of the most fondly-remembered CoD events in history.
"It's pre-my time but I still hear the stories about that event and how good it was," Daniel Tsay said. "They are so loud and I love that. You can make a chant out of anything at a London event.
"It's been an issue of opportunity and that has had its legitimate challenges. The regionality, the servers, the latency, all that stuff. It's not insurmountable. We need to figure out how we could get there.
"If there is an opportunity to host a Major, we would be interested. We wholeheartedly hear the community's desire for an event in EU. We want to do that."