Toronto Ultra put together huge celebration of Call of Duty esports at Major 5
Toronto put on a SHOW in the 6ix.
Overactive Media's Call of Duty franchise, Toronto Ultra, have concluded the 2023 CDL season with one of the biggest events in the league's history.
More than 9,000 fans of Call of Duty flocked to the 6ix for a celebration of everything Call of Duty. They watched, experienced, took part and lived the last Major event of the 2023 season before Champs.
Ultra involved absolutely everyone at the event with something for everyone. From being able to play in 4v4 competition in the concourse, to being able to virtually take photos with the pros from the Toronto Ultra team.
Toronto Ultra Major 5 brings fans together
An uncharacteristically warm Hockey Arena in Toronto was the venue for one of the biggest and best events in the Call of Duty schedule. New York Subliners took the crown but the fans will go home with bigger memories than just the winners of the event.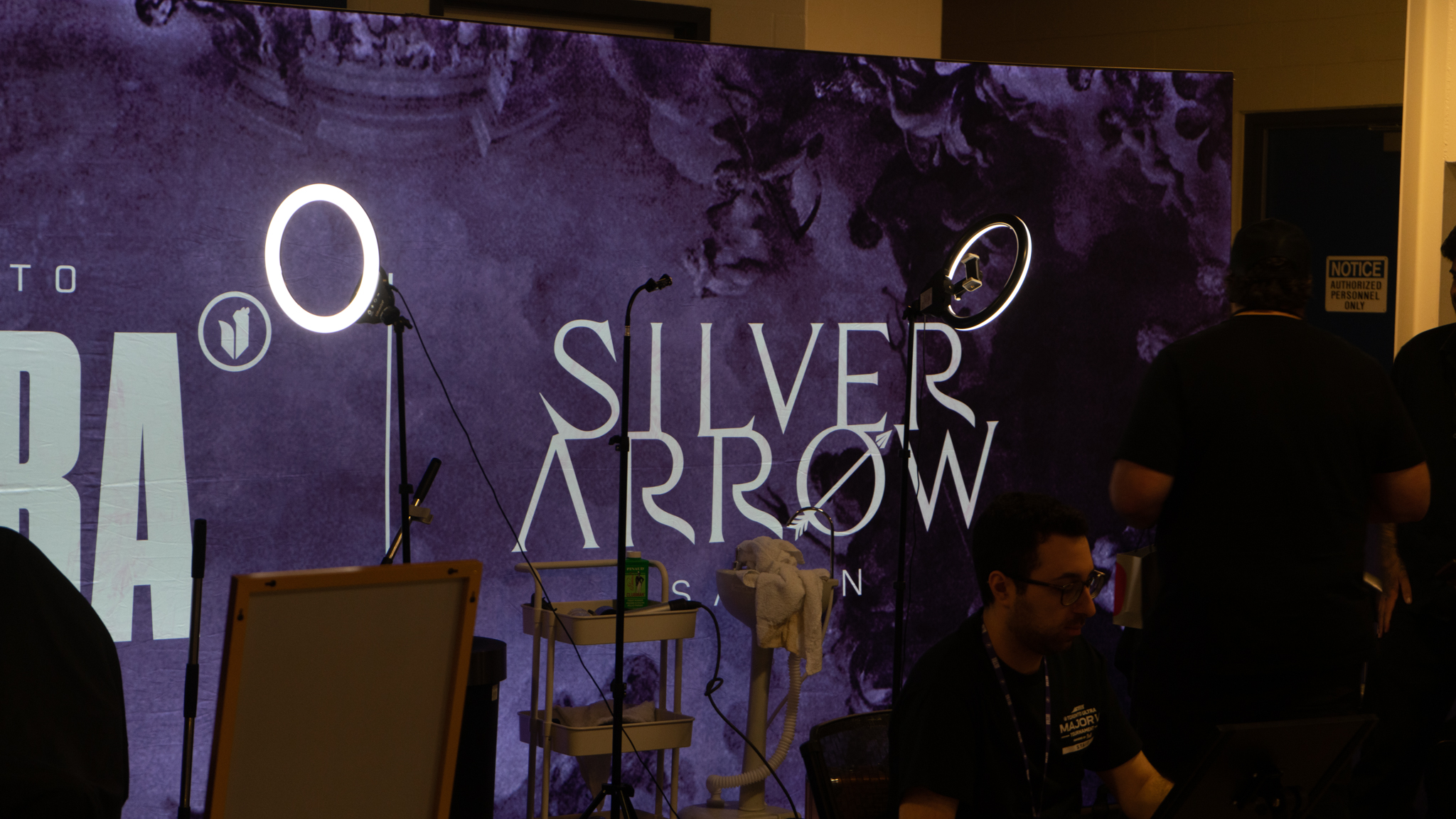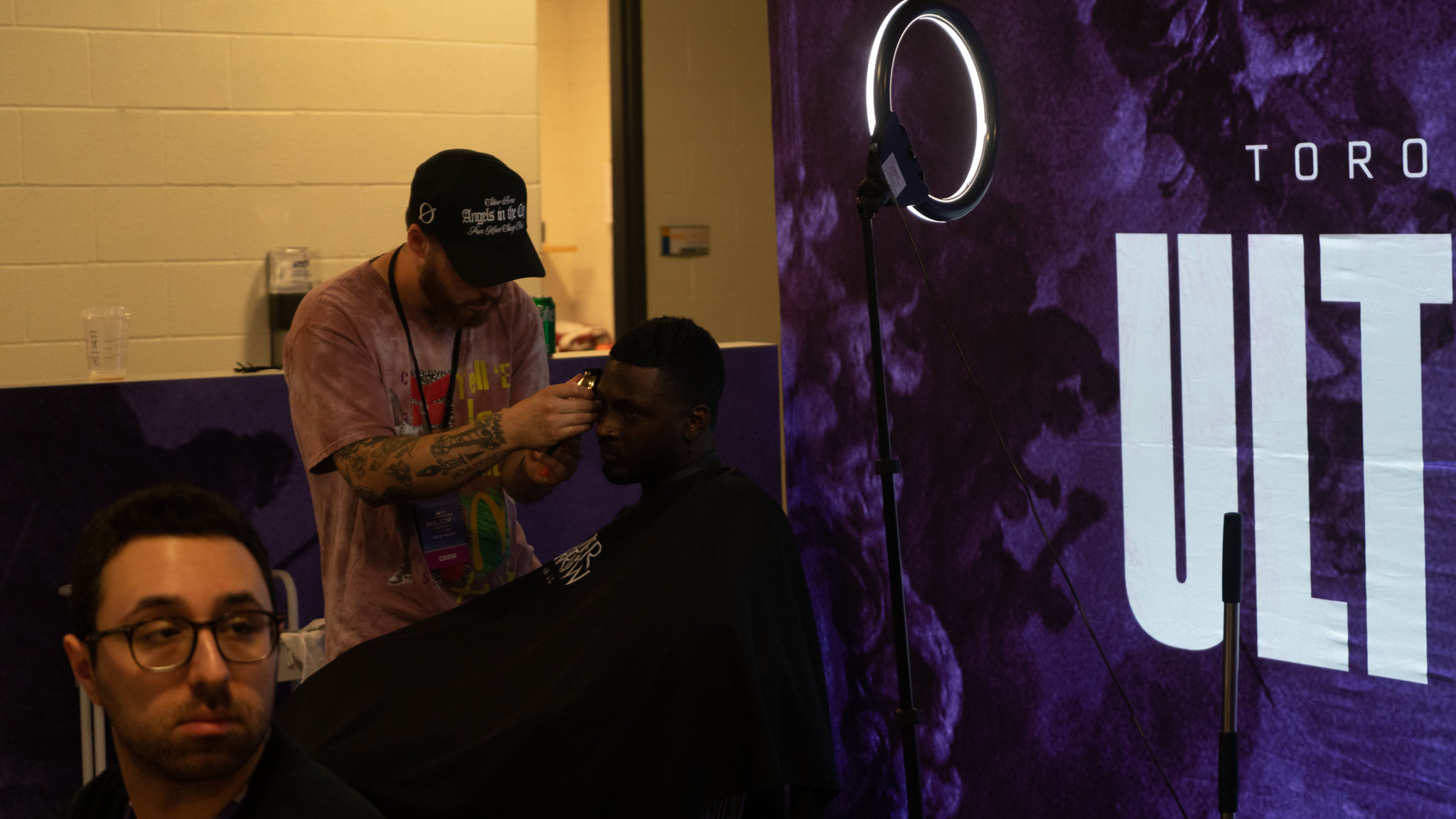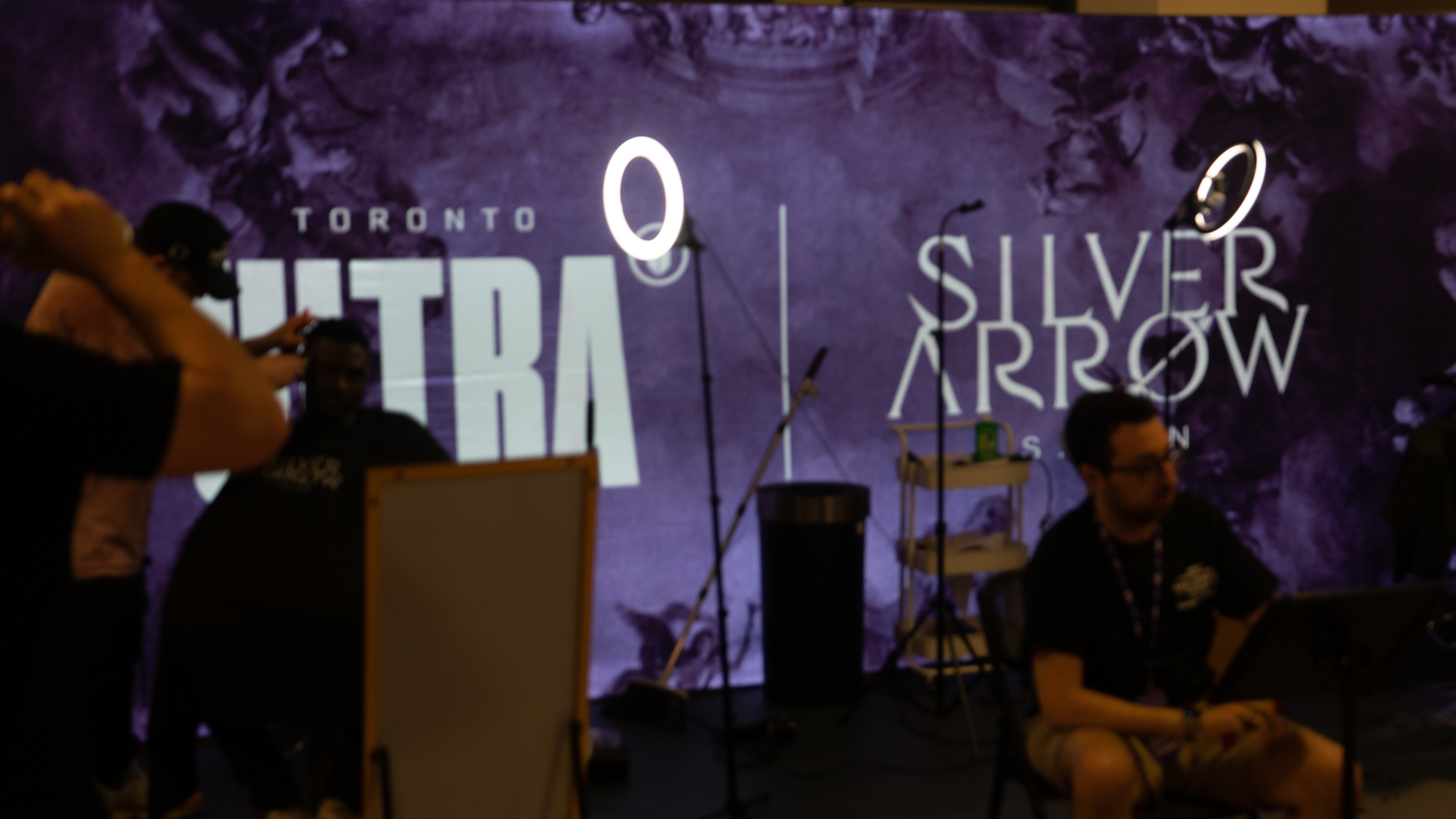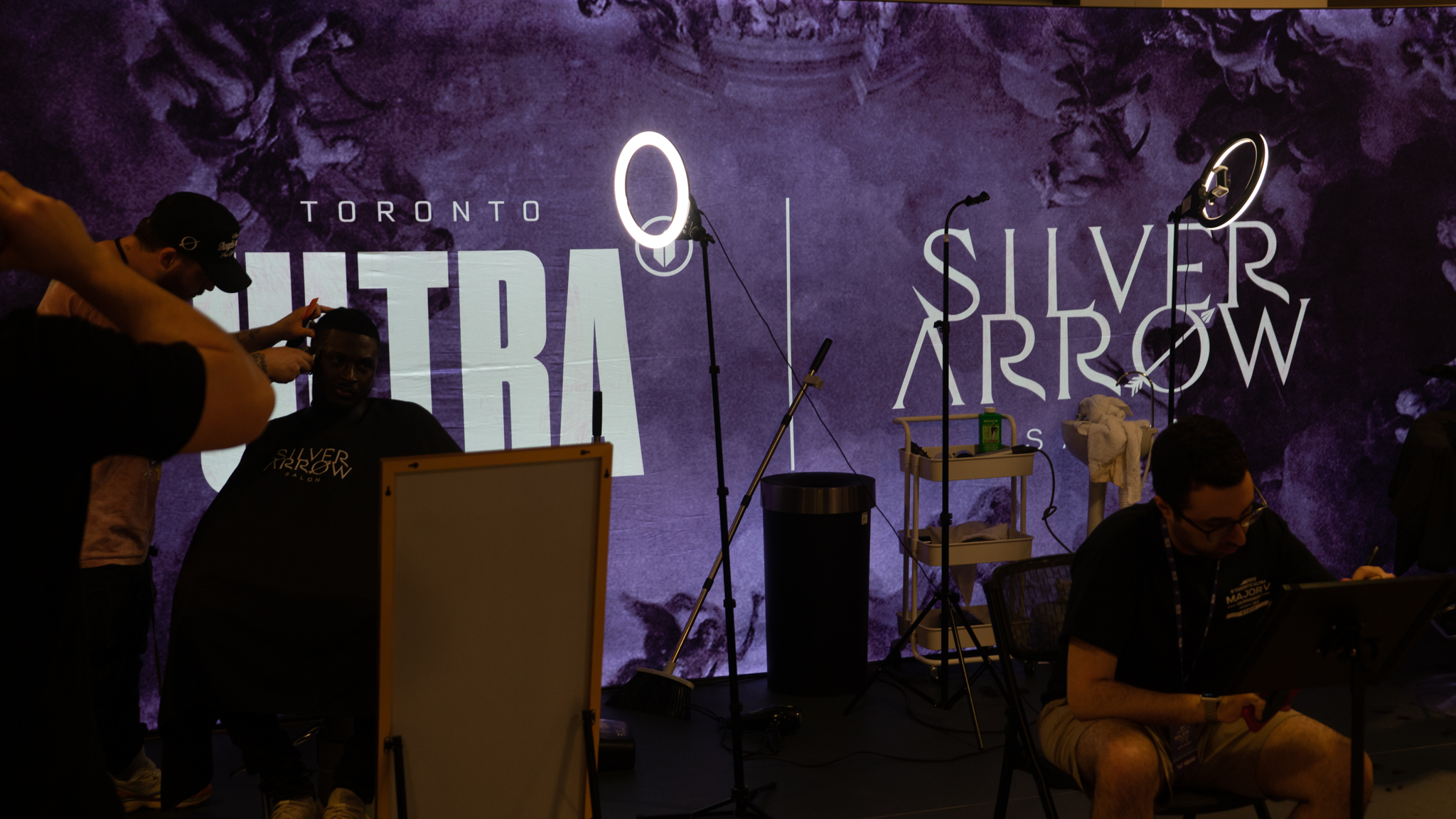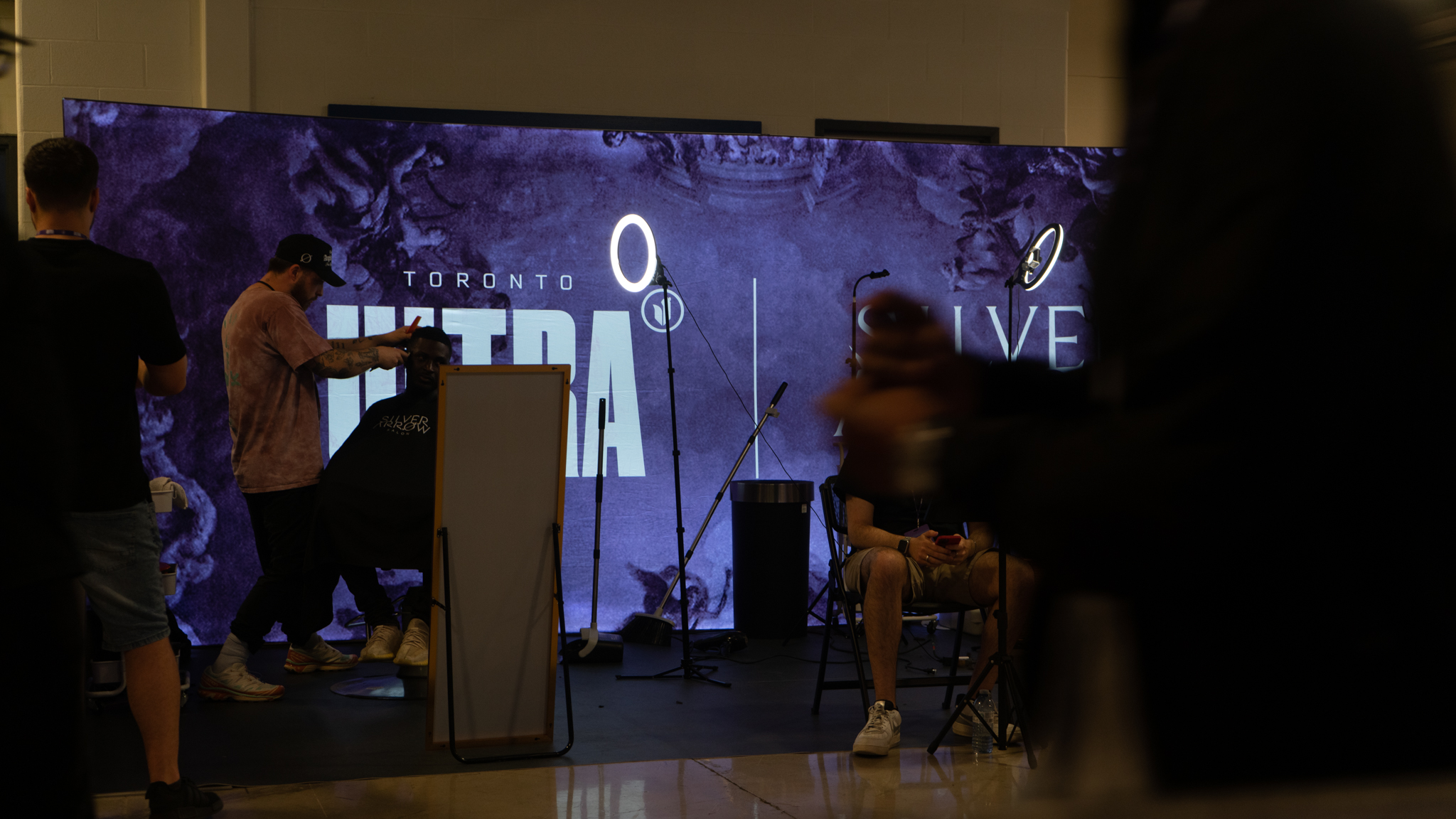 At which other esports event, or even sporting event for that matter, could you end up getting yourself a haircut? A haircut five yards away from people playing at a Free-For-All gaming station at that.
Toronto's fan activations engaged people more than any other event on the calendar. The layout of the Mattamy Athletic Center allowed for a whole host of activities presented by Ultra's biggest partners.
Bell hosted a 10-station Free-For-All booth at the event.
Fans were able to take part in multiple activations that rivalled anything else seen at CDL events. Bell, TD, Paradox Customs, Monster, and Silver Arrow were among the partners to have booths at the event.
TD hosted Student Night on Thursday, with free pizza and FaZe x Ultra bandanas on offer. They also had a special spectator area with big couch-like chairs for select fans for each match at the Major.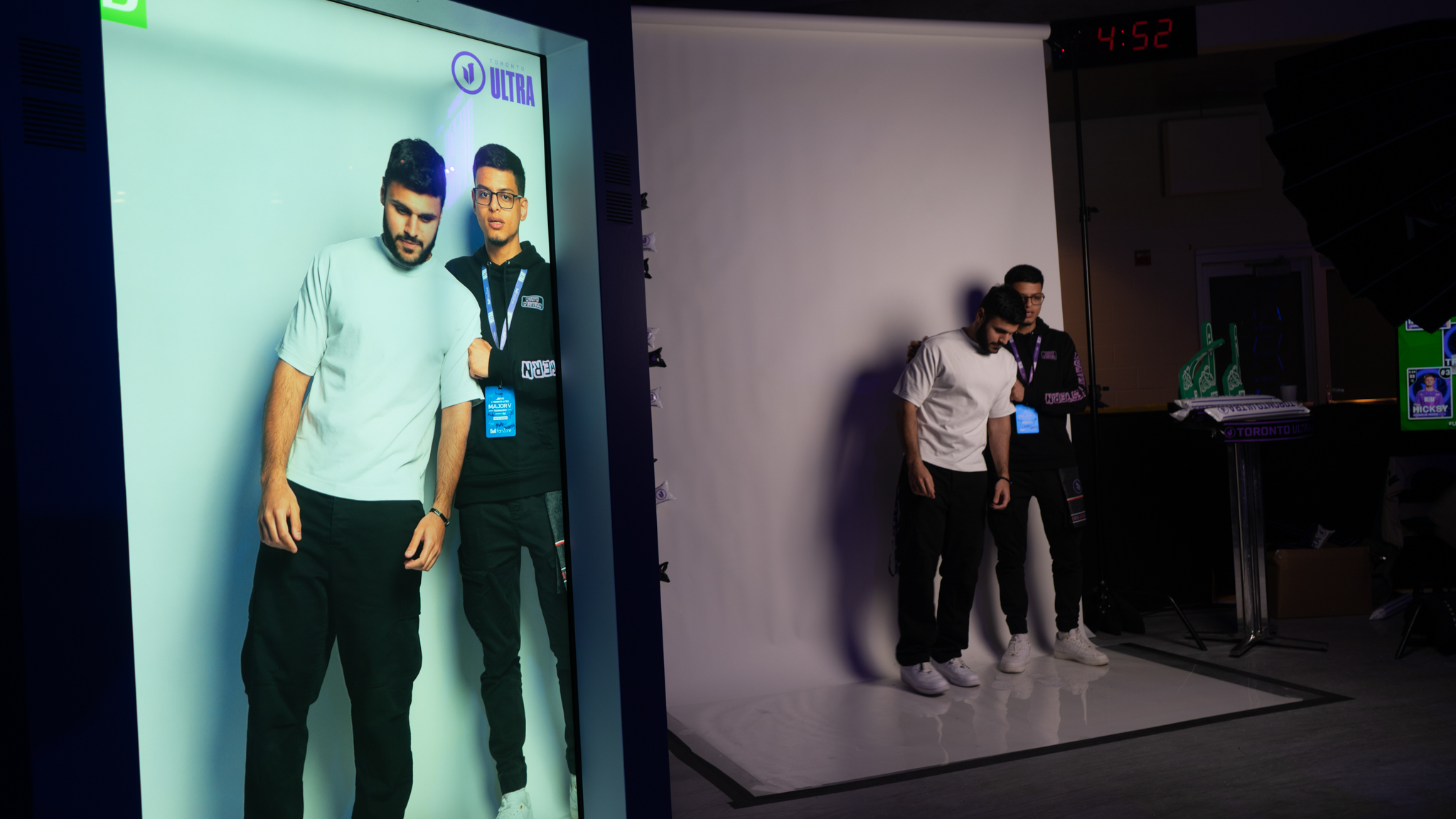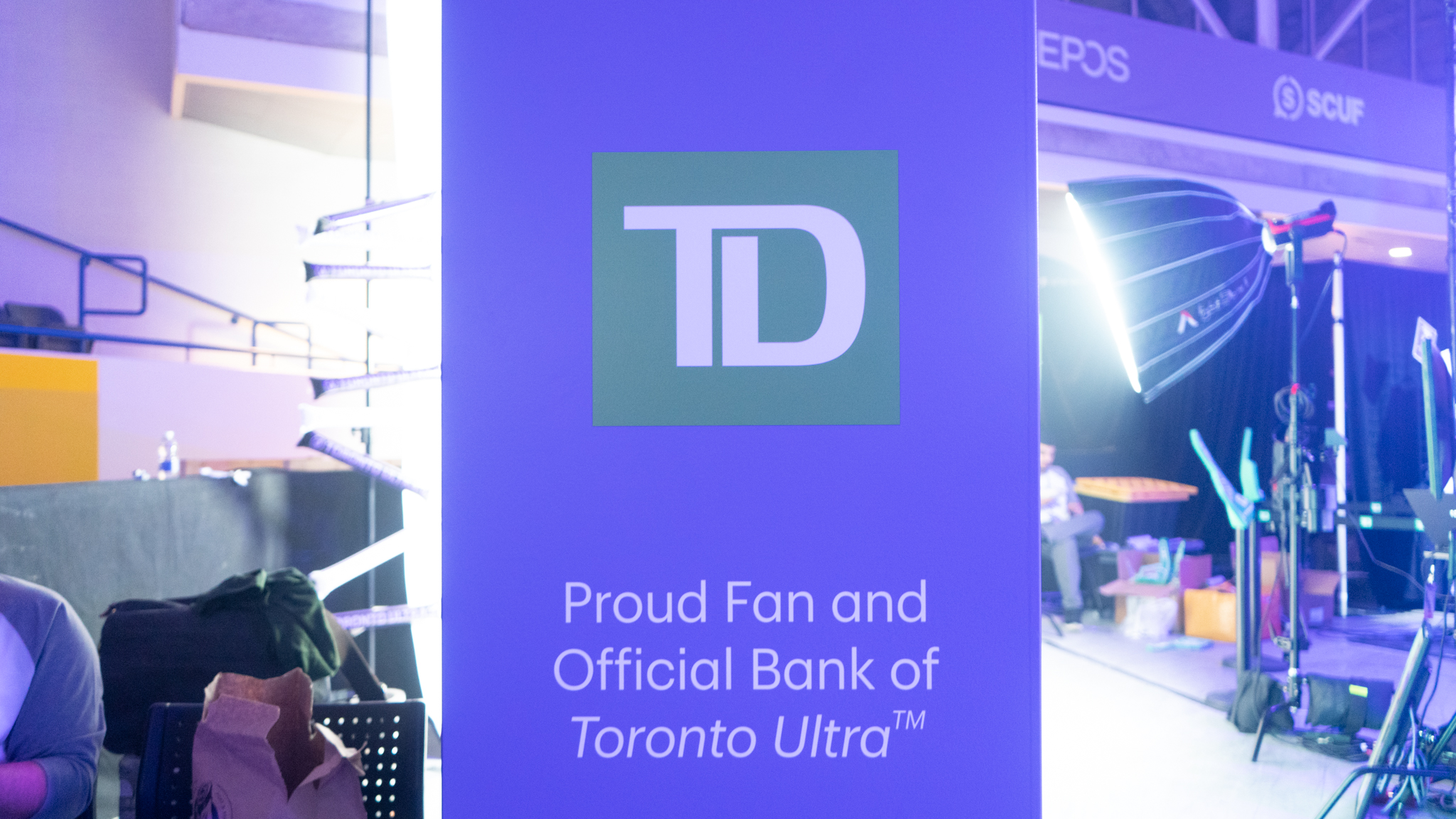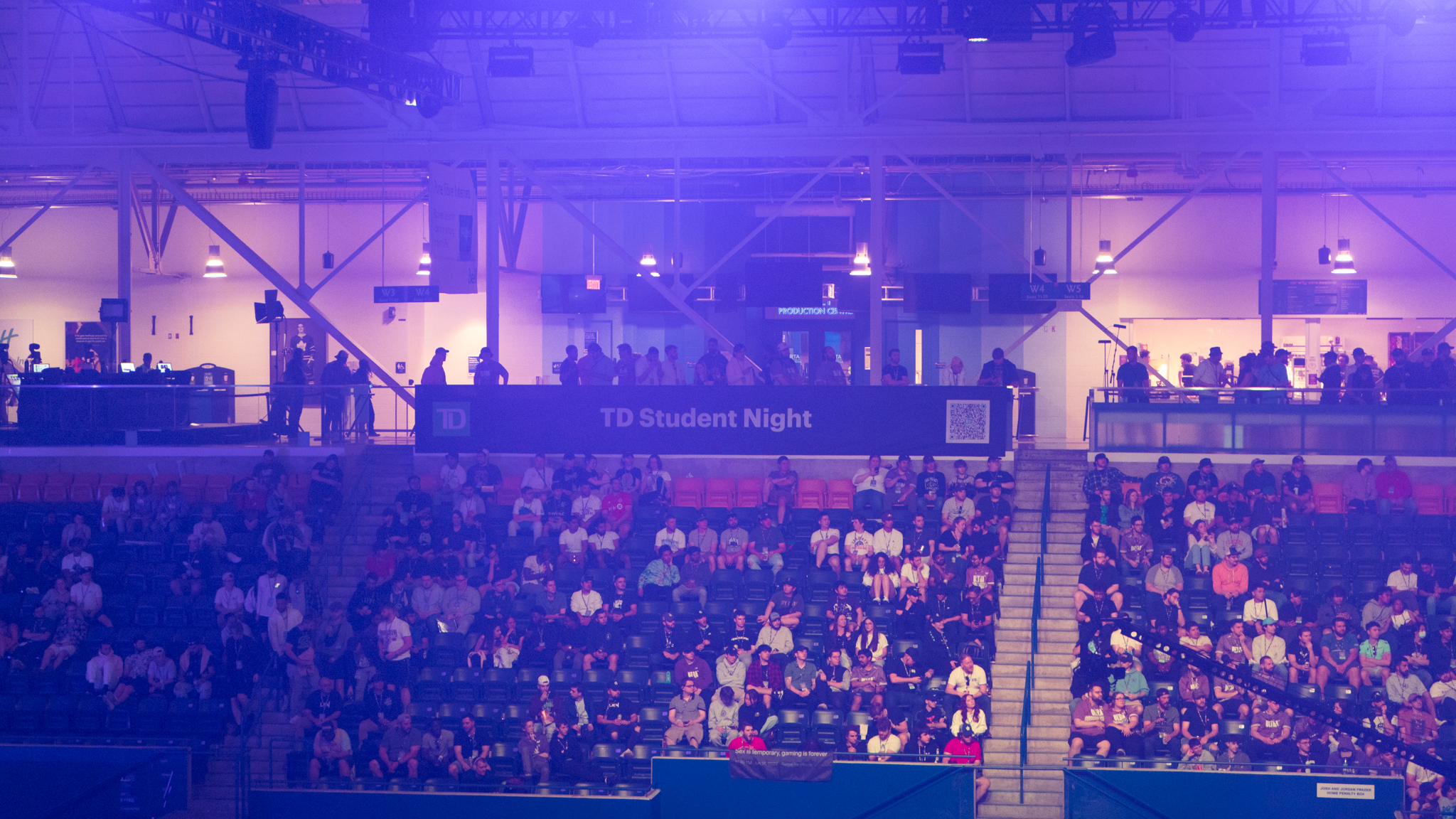 Paradox ran some 4v4 Call of Duty gameplay. Fans could rock up with their four-stack or just pick up on a team in order to get a brief taste of what it is like to compete on LAN. AMD also had a booth fresh off the back of becoming a new partner of Ultra and supporting the Challengers Open at the event.
Local radio station SiriusXM also had an activation in which fans were asked to play some oversized Jenga. The entire event just oozed class and ended up being one of the best in recent memory.
"This is what our fans are going to remember"
Esport competition is still infantile compared to the historical competitions of traditional sports but they all start somewhere. Toronto Ultra co-founder and interim CEO Adam Adamou wants a Major event in the 6ix to become a regular occurance.
"Toronto Ultra Major is becoming a core event in this country and in this city," he told esports.gg. "We see the beginning of a legacy starting in this city because of this event. This year we sold out faster, there's more fans and it looks better."
Ultra fans were able to interact with some of the biggest names in the gaming industry at the Ultra Major.
Ultra ramped up the feel of the Major even more this year, with an extra 100 fans in the Bell Fan Zone and more than 9,000 fans attending across the weekend as a whole.
"We've increased the level as well and I am recognised more by the fans," Adamou continued. "We love hosting live events and we would love to have more of them. It was the original vision of the Call of Duty League."
---
Related content:
---
The feeling that the Toronto Major gives out is truly unique. It brings a mixed vibe somewhere in the middle ground between the States and European fanbases. This distinctive experience makes it a huge draw for fans, and that leads to Ultra fighting hard to have Toronto included in the Pro circuit year on year.
"We lobby hard for Daniel [Tsay] to include us on the tour," Adamou said. "As you can see, we go big for these events. This is what our fans are going to remember in 10 or 20 years, we're thinking long term. In whatever number of years, people are going to remember these as the classic legacy days."
Ultra will likely hope to host another CDL Major event during the 2024 season, with the clear intention being to make it an annual event.