The Fortnite player has become a player and co-owner of XSET.
Fortnite superstar Cody "Clix" Conrod is the newest member of XSET, an esports organization based in Boston, MA. The brand re-entered the Fortnite space last month and has now signed the game's biggest name ahead of the $4M Fortnite Champion Series (FNCS) Global Championship in Copenhagen, Denmark.
It's a monumental moment as Clix prepares for the most significant tournament of the year. He will compete under the XSET banner.
Clix joins XSET as player and co-owner
In January 2023, NRG exited the Fortnite scene, leaving Clix without an organization to represent. Nine months later, Clix has agreed to join XSET as a Fortnite player and co-owner, bringing his popular DR3AMIN' clothing brand along for the ride.
Shortly after the announcement, which included entrepreneur Gary Vaynerchuk, the XSET website launched a collaboration with Clix's DR3AMIN' brand. This XSET x DR3AMIN' references the movie Donnie Darko.
Image Credit: XSET
Clix and Greg Selkoe comment on the historic moment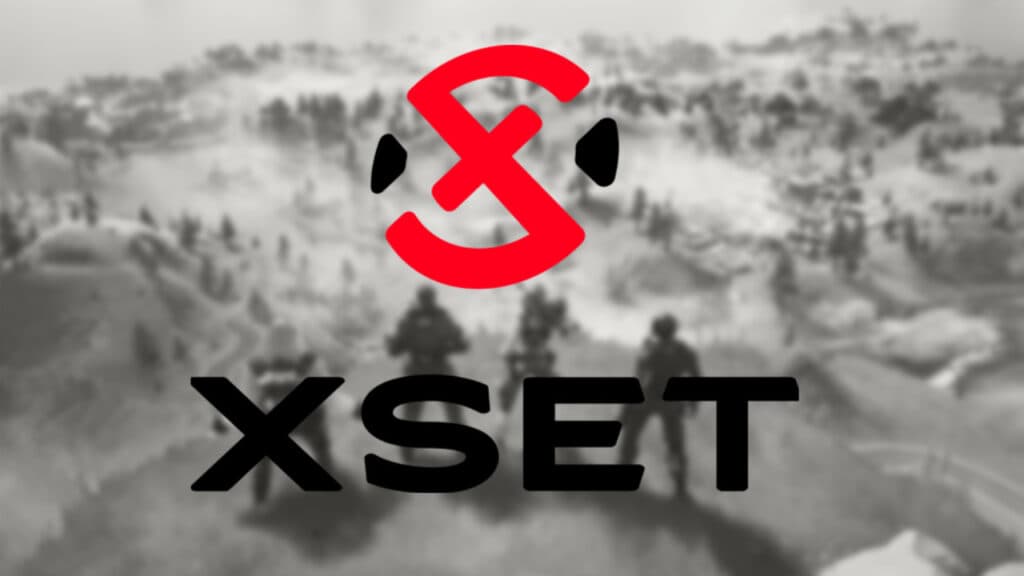 Image Credit: XSET
Here is what Clix had to say regarding his announcement:
"Since the start of 2023, I've taken major steps in my career, my personal growth, and the impact I'm able to make with my community. The timing of signing with XSET couldn't be more perfect," said Cody "Clix" Conrod. "I'm blessed to finally sign with an organization that aligns and believes in my vision as a content creator, competitive esports athlete, and entrepreneur supporting the growth of my apparel brand and UEFN studio; we're about to take over."
XSET Greg Selkoe also commented on the addition of Clix:
"We're pumped for Clix to join the XSET family. His energy and talent are a perfect fit for our team. We want to push the boundaries of the gaming lifestyle space by supporting Clix in all his ventures - from his personal brand and his apparel company, Dr3amin, from activations and extensions in the digital realm to his continued triumphs in Fortnite, which latter will inform XSET's own Fortnite renaissance," said Greg Selkoe. "Our goal, as always, is to empower the next generation and continue building a platform for new and established gamers and creators."
Greg Selkoe on the addition of Clix