xNova, the world class position five player who is very achieved, recently sat down with Esports.GG's LeonArthur on the player's first ever podcast. Here is a summary for you!
The Little Angel – RNG.xNova
In the Chinese scene, fans love giving the players some friendly nicknames and it's no not an exception for xNova, who goes by the name of 'Little Angel'. However, for teammates, xNova is "Wei-Ge".
Before xNova went to China, Ahfu was playing in LGD.Forever Young and had just placed 3rd at TI 7. When xNova joined PSG.LGD in 2018, his teammates first addressed him by "Ah-Wei." It slowly became "Wei-Ge", which roughly translates to Brother-Wei. It's like how Koreans call the people that they respect "Hyung".
Chalice has the best nickname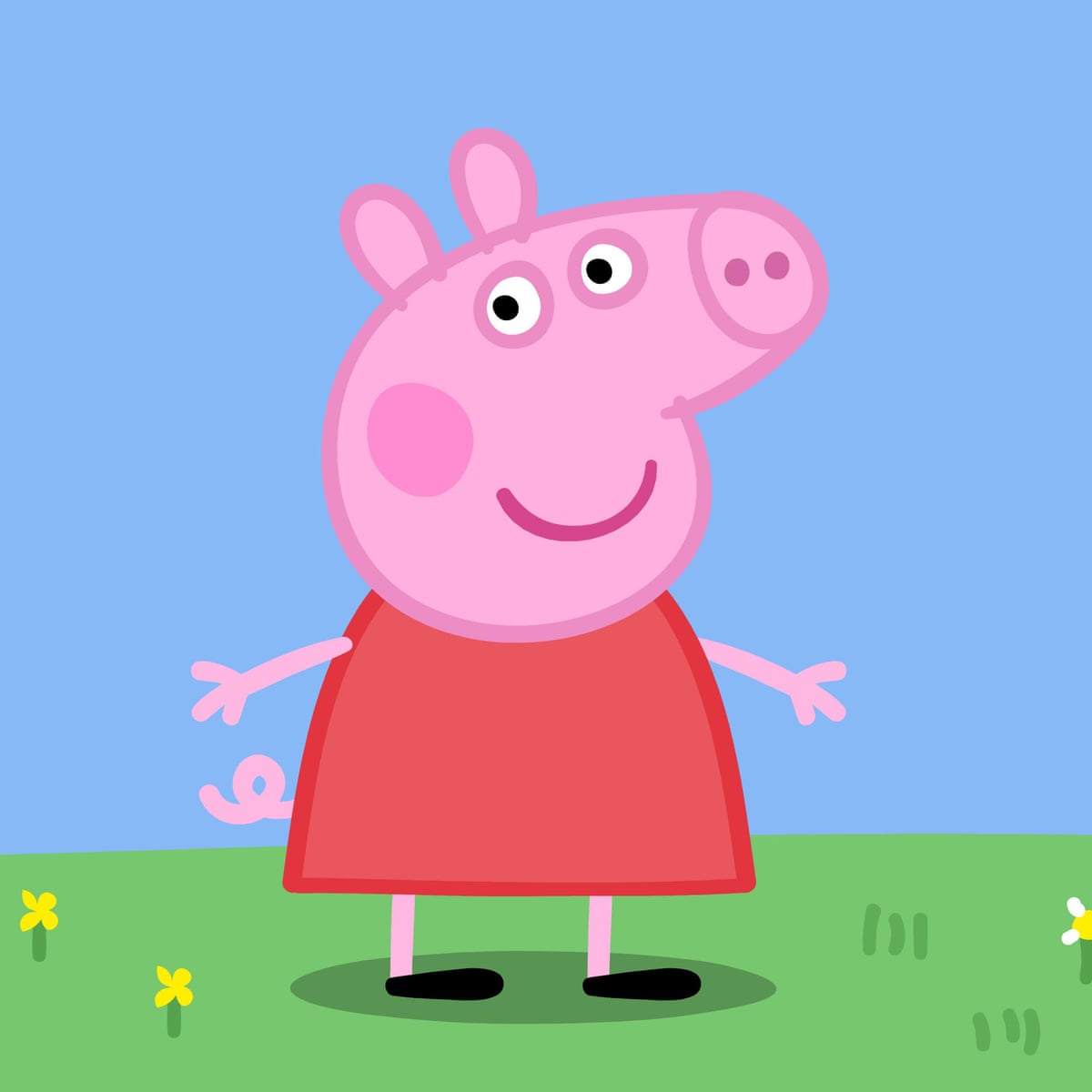 When xNova was asked who has the coolest nickname in the Chinese scene, he said it was his teammate of four years, Chalice who has the funniest one.
Chinese fans gave Chalice a very cute nickname that fits his funny personality – "Zhu-Zhu", which would be Little Piggie in translation.
It comes from a famous cartoon series called Peppa Pig.
The Mischievous – RNG.Chalice
This upcoming season will be the 5th consecutive year that xNova will be playing with Chalice in the same team. They had been through PSG.LGD, Ehome and will now be starting their new chapter in RNG.
xNova has been enjoying his time playing with Chalice. To xNova, Chalice is a naughty person and has a mischievous personality. The team atmosphere and vibe have always been good when Chalice is around.
However, xNova also thinks that his straightforward personality could hurt him in unnoticed ways since that could offend people easily.
Fate brought Chalice and xNova back together
During TI 10, Chalice made a very unexpected decision where he signed with RNG before TI 10 even ended. This is very uncommon to tier 1 caliber players, as most of them will normally wait until the shuffle period after TI 10 to explore their options.
As for xNova, there had been rumors flying around him and Elephant where they would be forming a team consisting of Flyfly, Somnus, Old Eleven, Fy and xNova. Unfortunately, that did not go as planned and Elephant announced their departure from the Dota scene not long after.
He didn't expect to be playing with Chalice again. However, their reunion in RNG alongside Somnus was a fate for them.
"Somnus is the best player in the world": xNova
"I respect him a lot as a mid player. He is the best in the world to me."

xNova talked about Somnus
xNova was asked if he felt sad or bitter to compete against Somnus in the previous season. He said that Somnus was a big issue for his team. xNova had been playing by Somnus's side for nearly 3 years, he's very aware of how capable Somnus is.
Not to mention that Ehome was in a very unstable situation back then. So there was surely a degree of stress from him and his team when they played against Somnus.
Describing Somnus as a super aggressive player, xNova said this is why they are so comfortable playing together. That's what they both believe :
"To win against your enemy in an official match, you gotta be the aggressive one."

xNova's on Somnus' playstyle
A Planned Reunion
In the post TI 10 shuffle period, the 24-year-old Malaysian player was open to discovering different opportunities for himself. That included moving to a new region, Europe, or even returning to South East Asia, where his dream started.
However, xNova's main priority had always been to play with Somnus once again. He revealed that the two of them had been keeping in touch for the past year even after they split up.
They had been expressing their interest in playing with each other once again. And they had planned to reunite in the same team for the new season. They would have been playing with Elephant if the org did not pull out from Dota.
And the biggest winner of this, besides RNG, is definitely the mischievous man – Chalice.
Can you hear him laughing?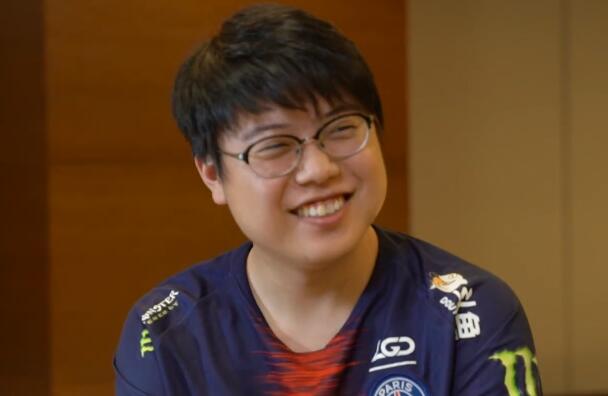 Somnus's successor?
In the podcast also mentioned that although Somnus is still the best mid-player to him, he also has his eyes on a young rising star from China – iG.Emo.
Emo is most well-known for his incredible plays in ONE Esports Singapore Major. Especially for dropping the famous "?" during game 3 in the Grand Final against Evil Geniuses when they were 0-2 behind.
The courage and confidence that Emo had to all-chat his enemy on the main stage was fascinating and to xNova, it was super interesting. It is probably a showing of ego, but having a personality like that, Emo could be very different from the others.
A Story about a Dropped Divine Rapier and revenge
When xNova first joined PSG.LGD in 2018, his first International event with the team was a Minor, the StarLadder i-League Invitational Season 4. In the event, they lost to Team Liquid and ended up as the 2nd place.
Fast forward 3 months later, xNova and the team got their revenge on Team Liquid in the Major, EPICENTER XL by winning the championship with a total score of 3-1.
xNova was asked how did the team gel together and get into winning form so quickly.
He said that after they lost against Team Liquid in the Minor, they played in a local LAN tournament and faced a team that they always lost to. In that game, one of the players from the enemy side purposely dropped his Divine Rapier in front of their fountain. He didn't know if he meant it as a taunt, but he did know that it made the team very angry.
Right after that, they came together and found their form and chemistry. And multiple championships followed.
4th January – The Battle Begins
The RNG squad is currently competing in the Huya Winter Invitational 2021 as their warm-up for the China DPC 2021/22 Tour 1 Division 1.
Their first game of the DPC league will begin on the 4th of January against a strong opponent, Invictus Gaming. RNG are the fans' favorite to qualify for the first Major of the season. We'll get to see them in DPC soon!
Stay tuned to esports.gg for the latest Dota 2 news and updates.