G2 Esports edge out FaZe on the third day of Flashpoint 3. Here is what you need to know about the close match between the two.
The streak of 2-0 series in Flashpoint 3 finally breaks as FaZe and G2 go the distance in an extremely close series. While Heroic vs Sprout went about as you would expect, the story of today is about the second match between two international CS:GO lineups.
Second Map on Mirage Goes the Distance
This back and forth between the two teams is evident almost immediately on the second map of Mirage.
However, G2 are continuing to show fight in their gameplay after clawing their way back from a 12-6 deficit. Eventually, G2 Esports are able to bring Mirage into overtime as both teams fight, evenly matched. The second map of the series goes into triple overtime with neither team letting an advantage snowball. It is not until a miraculous smoke defusal from coldzera helps FaZe Clan steal a crucial round in overtime.
Here, FaZe Clan are finally able to close out a grueling map on Mirage. Thus, bringing the series to Flashpoint 3's first map 3, where the setting is Inferno.
On Inferno, a strong pistol round ace from FaZe's Twistzz helps them pick up the first round. However, this momentum does not last very long as G2 Esports are able to string together a strong 10-5 first half. While FaZe are able to pull themselves to 8 rounds, G2 eventually close out the third map 16-8. This signified the end of a very promising and exciting series from both International CS:GO teams.
FaZe Showing Promise as a CS:GO Team at Flashpoint 3
The storyline of this matchup revolves around two former teammates in Coldzera and niko. Both players are the top performers in this series, holding strong 1.10 plus ratings.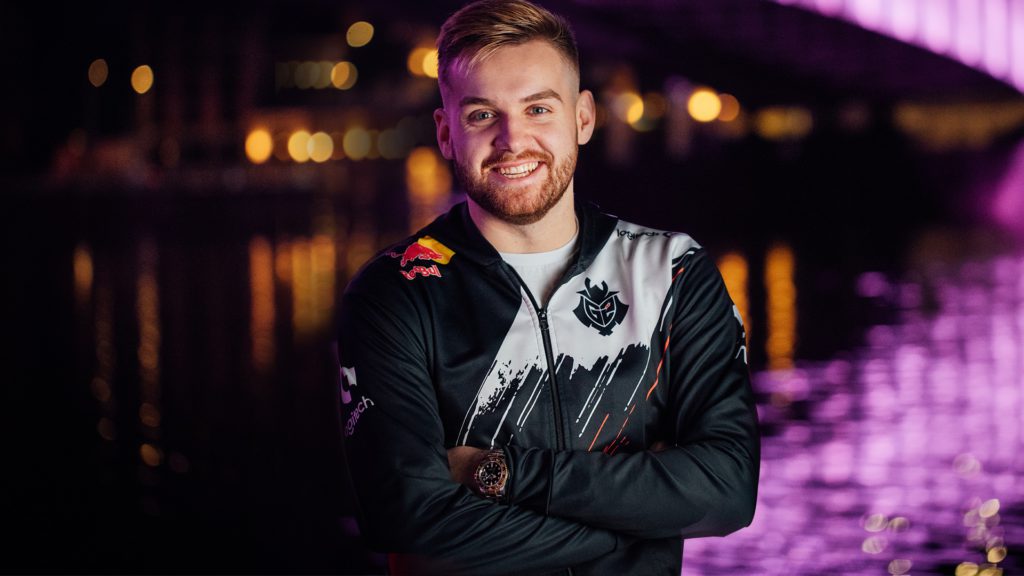 The former FaZe IGL displayed dominance in today's series. However, what makes things even more interesting is the amount of clutch moments from Coldzera.
This is a promising series from FaZe, who are showing improvement. Up against a favorite in G2 Esports, they are beginning to show team cohesion in their gameplay. In particular, this series is a strong sign of things to come for Coldzera.
Moving forward into their match against Sprout in the Loser's Bracket, they will be the heavy favorites to move forward. For Sprout, the name of the game is about gaining experience against higher ranked teams. They will move into the loser's bracket with their primary goal to upset teams at Flashpoint 3.
As for the winners,G2 and Heroic will move forward into the Upper Bracket Round 2. There, they will face each other to see who moves into the third phase of the Upper Bracket. The loser will drop into Round 2 of the Lower Bracket.
G2 and Heroic will have time to prepare for their match against each other on May 19. Simultaneously, Astralis vs. DBL Poney and Big vs Mousesports will be part of the Upper Bracket Round 2 matchups. Here, they will also compete to remain in the upper bracket. The final day of the Flashpoint 3 Upper Bracket Round 1 games will take place tomorrow. CS:GO viewers can watch 
For more CS:GO related news, make sure to stay up-to-date with all things esports.gg.