It appears that Version1 has completely exited VALORANT as their Game Changers roster now belongs to Shopify Rebellion.
In a shocking announcement, Shopify Rebellion has announced the acquisition of the Version1 VALORANT Game Changers roster. All five players and their coach make the jump. This means the roster will play under SR instead of V1 for the Game Changers Championship in Brazil.
Version1 VALORANT Game Changers roster fully moves over to Shopify Rebellion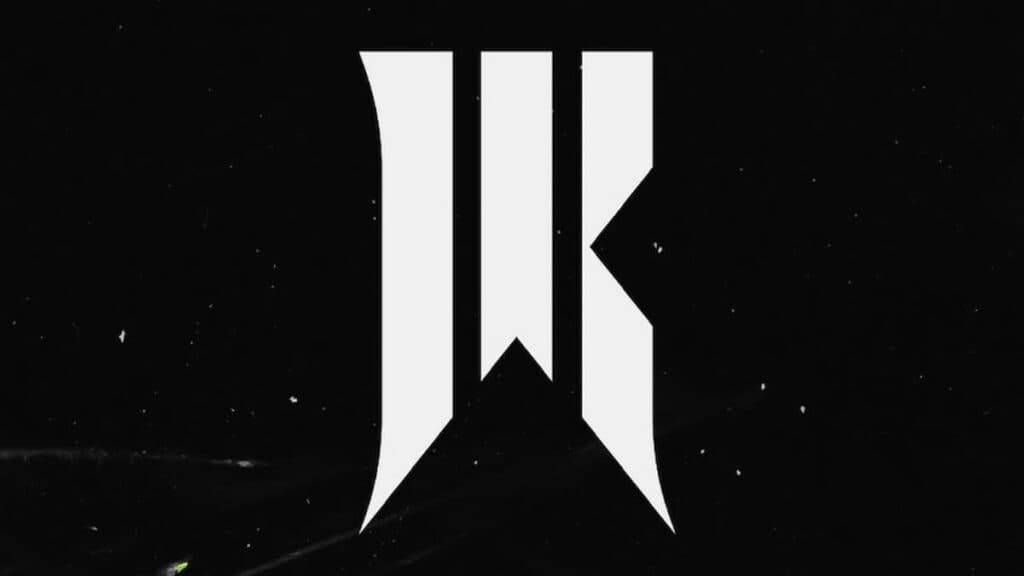 (Image via Shopify Rebellion)
There were hardly any rumors or speculations about this. The V1 players all baited the community on their X accounts, saying they all joined different organizations over the past several days. Now, they have posted the announcement about joining Shopify Rebellion for Game Changers competition.
This time, they are for real. Shopify Rebellion was home to one of the more successful North American Game Changers rosters before parting ways in October. They always came in second, however. Whether against Cloud9 White, the Version1 team, or to G2 at the 2022 GC Championship tournament.
Speaking of Cloud9 White, the former Version1 and now Shopify Rebellion squad contains two core members of that legacy-building C9W team. And they'll look to keep building a legacy in VALORANT Game Changers as a part of Shopify Rebellion.
With the swap to SR, Version1 no longer holds a spot in VALORANT. The following players now represent Shopify Rebellion:
Ava "florescent" Eugene

Alexis "alexis" Guarrasi

Sarah "sarah" Simpson

Melanie "meL" Capone

Nicole "Noia" Tierce

Loic "effys" Sauvageau (Coach)
As Version1, this team took first place in Series 1 and 2 for 2023 NA Game Changers. They came in second place against Evil Geniuses in Series 3, but have punched their ticket to the Game Changers Championship in São Paulo, Brazil on November 28.
Nothing should change other than the organization they will play under. As a part of SR, this team will still be the cohesive unit that has stormed through the NA GC scene for the entire year. Look for them to put on a show at the end of November.