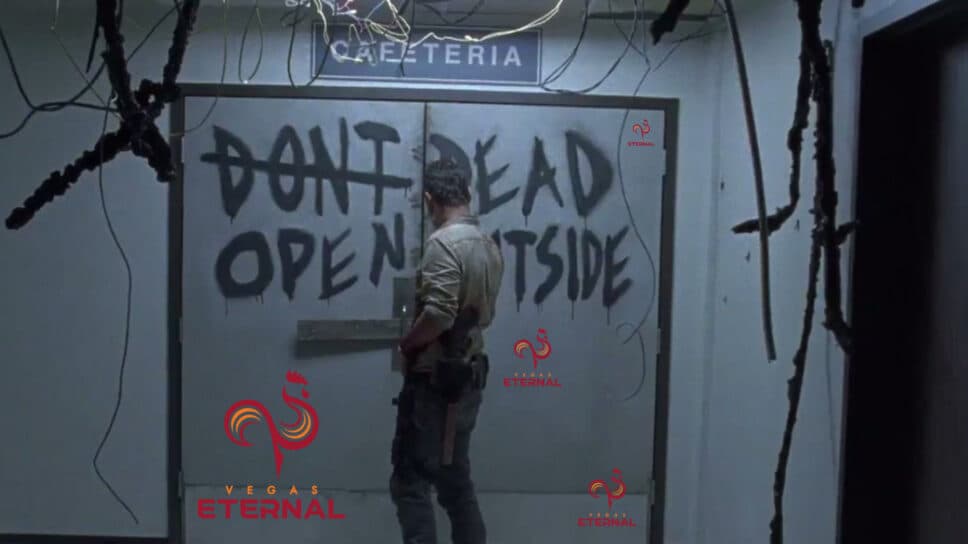 Vegas Eternal complete the perfect (winless) season, lose to Shock 3-0
They did it! The Vegas Eternal completed its winless season in fashion, dropping their last game of 2023 to the Shock. Thank god, it's over.
If you were hoping for some kind of Shanghai Dragons-esque underdog story about getting off the schneid then look elsewhere. Alas, reality and a heaping dose of what happens when a team gives up before the season even starts is all you'll find behind these doors. Joining the likes of the 2008 Detroit Lions (0–16) and the 2017 Cleveland Browns (0–16) the Vegas Eternal winless season finally became a reality.
There will be no Bad News Bears moment here, folks. Only bad news. Finishing one of the worst seasons in esports history, the Vegas Eternal fell to the San Francisco Shock 0-3 on the final day of 2023 OWL regular season play.
The Eternal finish the season at 0-16 with an absolutely cringe-worthy minus 43 map differential.
The Vegas Eternal winless season
We suppose it was always going to end this way. Moved in the offseason from Paris to Vegas, the Eternal looking down the barrel of a winless season felt inevitable. Really, it was a combination of things coming together. A cheap roster of Contenders players, unproven management known for losing such as General Manager Kim "AVALLA" Kyoung-Ey, and a sheer lack of improvement across the season.
The biggest tip-off may have been the mid-season roster explosion, in which management made the Eternal's OG roster try out for their own roster spots. Spoilers: It didn't go well. This is all to say that there was never any doubt that the Vegas Eternal were heading for a winless season.
We were going to ask AVALLA for comment, but, well...
That's probably for the best.
Huh. Okay. Maybe she's just taking a nap.
And if you're wondering what happened during yesterday's match against the Shock, I must ask you: Why? Why do you care? Are you a masochist? Do you take joy in the pain of others? Was a minus 43 map differential on the season not enough of a statistic for you to guess the end result?
Don't Dead, Open Inside
We all float down here, but especially the Vegas Eternal. Maybe if they're lucky there will be a next season and a chance to redeem themselves. But that now seems as unlikely as assuming the Eternal were going to win a single game in 2023.