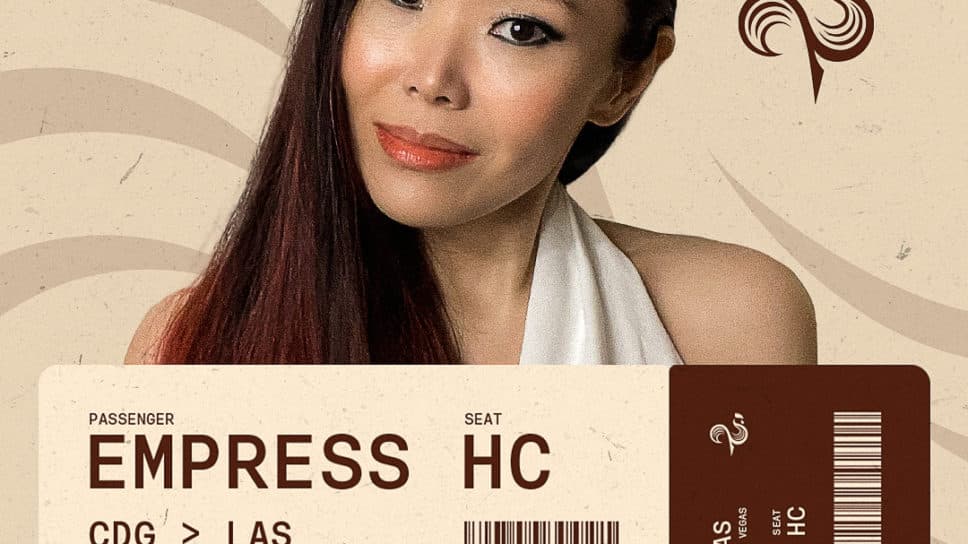 Empress joins Paris Eternal as first female head coach in OWL
The second female coach in Overwatch League history, as well as the first head coach.
In an
offseason of big moves
, the Paris Eternal is making waves with the signing of
Diana "Empress" W.
as the first female head coach in OWL history. The team announced the new coach via social media today. This marks another major move for the team, which includes a relocation to Las Vegas for the coming season.
Empress joins a rare group in regards to women coaching in OWL. That includes Molly "AVALLA" Kim, an assistant coach for the Washington Justice in 2018 before joining the Eternal in 2019 as a team manager. The move comes off the heels of former assistant coach James "Faustus" Frye departing from the team on November 17 and former head coach Choi "JMAC" Dae-han on November 12.
New beginnings for a losing squad
Getting her start in 2020 with Overwatch Contenders League,
Empress' record and prize winnings speak for themselves
. Wins in multiple Contenders seasons across the NA and EU regions cement her as one of the premiere coaching prospects in Tier-2 Overwatch. The
Las Vegas
Paris Eternal will look to come out of the 2023 gate strong after a 1-23 finish to the 2022 season. Paris could do a whole lot worse than one of the most winning coaches in recent Contenders history. This includes a third, second, and multiple first-place finishes in NA Contenders across a single year with
Team Odyssey
.
Will a new house and a fresh head coach be enough to turn things around for the Legion? Little space exists below the Eternal in regard to failure. Perhaps this is the perfect opportunity to rebuild and trust in new and upcoming talent. Signing the first female head coach in OWL history is also a statement move, as at one time the first female coach in OWL history was
reportedly dismissed because "players don't want a female coach."
Will the Eternal rise again? Only time and the 2023 OWL season will tell.
Will Harrison
Will has over a decade of print and digital journalism experience, with bylines in Polygon, The Escapist, The Toledo Blade, The Austin American-Statesman, and more. He's also the host of the World of Warcraft lore podcast Essence of Azeroth, loves Murlocs just a bit too much, and owns too many cats.