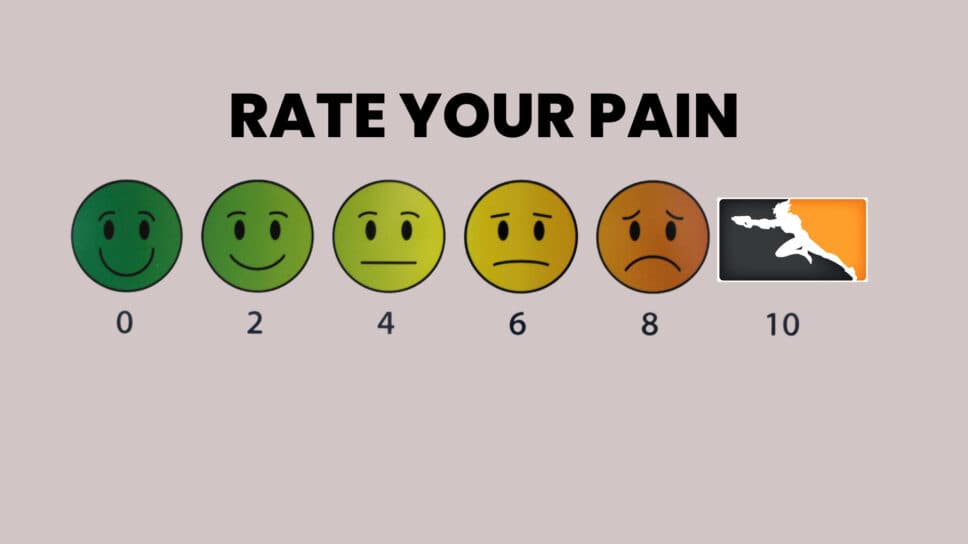 Overwatch League on verge of ending after grim Activision financial report
A grim Activision-Blizzard financial report paints the inevitable Overwatch League ending scenario long predicted for the unstable esport.
While the ratio of teams needed to vote upon a new agreement is still unknown, the financial statement is clear. Overwatch League is heading for change, one way or another.
Overwatch League: Ending imminent?
Key Takeaways
OWL teams face off-season vote to decide on a new agreement
Teams may also take a $6 million dollar termination fee
Activision financial report paints a picture of an unprofitable league
League "remains committed to competitive ecosystem,": Commissioner Sean Miller
ABK's Q1 financial filings were an early canary in the coal mine, as it reported back in May that the league "continues to face headwinds which are negatively impacting the operations and, potentially, the longevity of the leagues under the current business model." That headwinds line appears again in today's financial statement, which is below.
Financial statement from ABK
"As previously disclosed, our collaborative arrangements for our professional esports leagues continue to face headwinds. During the second quarter, we amended certain terms of our collaborative arrangements with team entities participating in the Overwatch League. According to the amended terms, following the conclusion of the current Overwatch League season, the teams will vote on an updated operating agreement.
If the teams do not vote to continue under an updated operating agreement, a termination fee of $6 million will be payable to each participating team entity (total fee of approximately $114 million). As of June 30, 2023, a termination liability has not been accrued. Total revenues from the Overwatch League comprise less than 1% of our consolidated net revenues."
Activision-Blizzard-King financial statement from July 19, 2023
For franchise owners looking to make back money on what has been a significant money pit, getting $6 million and washing their hands of the whole thing may hold appeal. This also places the state of the Chinese-based Overwatch League teams in the nebulous territory of ending. Given that Blizzard games still lack a contract in China after its divorce from publisher Netase, this may be a quick and easy way to fully separate from the Overwatch endeavor.
The end, or begin again?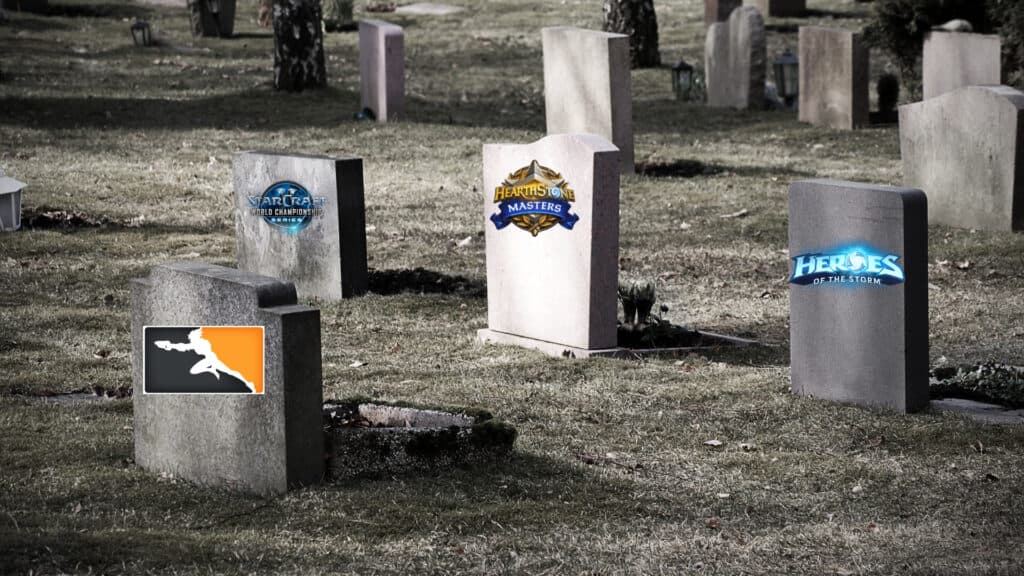 We won't know more about the future of the league until after season's end and the inevitable vote by teams that could take Overwatch League off the proverbial respirator for good. However, Overwatch League Commissioner Sean Miller remains dedicated to the Overwatch esports cause. In an interview with The Verge's Ash Parrish, he says "I want to be clear on one thing in particular, that Overwatch remains committed to a competitive ecosystem in 2024 and beyond."
"And we're building toward a revitalized global scene that prioritizes players and fans."
Stay tuned to esports.gg for esports news and OWL information.