NetEase disbands team that operated Blizzard games
Here's an update on the NetEase and Blizzard situation, which involves the suspension of game services in China on Jan. 23.
NetEase is reportedly disbanding most of the staff members on the Shanghai team that's responsible for operating Blizzard's titles. Read on for details.
NetEase and Blizzard update
Shanghai EaseNet Network Technology, which is an affiliate of NetEase and the local team operating Blizzard's game titles in China, is being disbanded, according to the
South China Morning Post
. Most staff members of the Shanghai-based affiliate have been laid off or transferred internally, the report added. The report also noted that some technical staff members were relocated to other teams in the city.
The Shanghai-based team had less than 100 staff before getting disbanded, an anonymous source told the South China Morning Post. Additionally, the majority of people left when it became clear that the Blizzard and NetEase licensing agreements won't be renewed.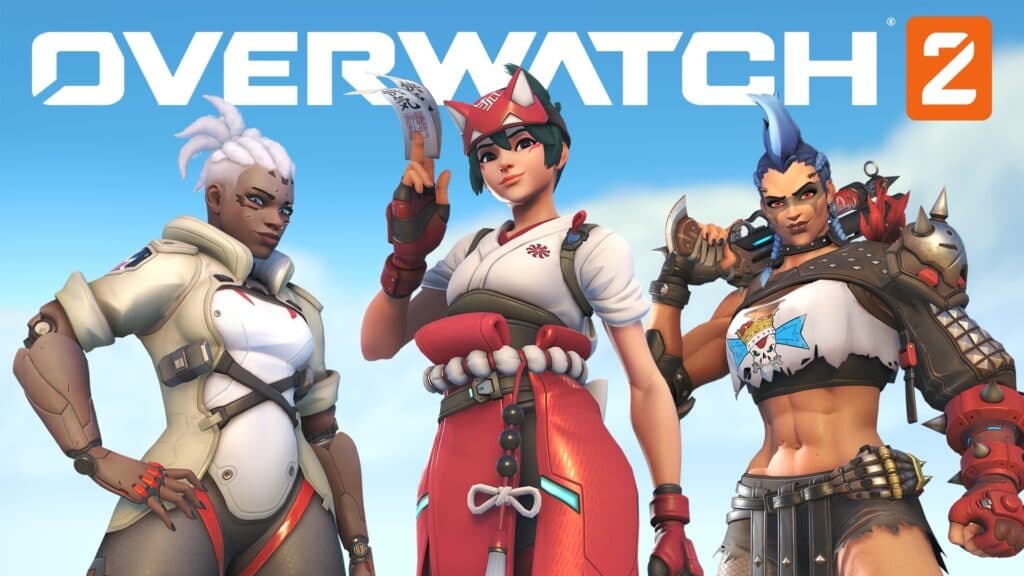 Overwatch 2 characters (Image via Blizzard Entertainment)
Another individual told the publication that about 10 staff members are still at Shanghai EaseNet Network Technology to handle logistics like technical and customer service issues. These employees will likely leave within the next six months, according to the report.
NetEase's licensing agreements with Blizzard are expiring on Jan. 23. This means game services for Overwatch 2,
Hearthstone
, World of Warcraft, and more will be suspended in mainland China.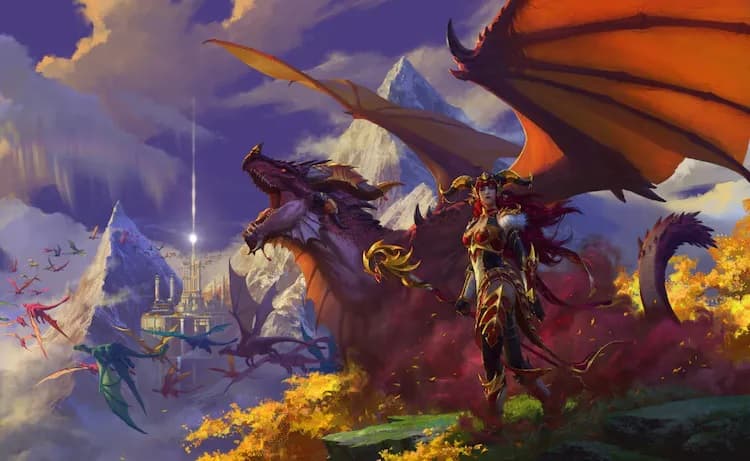 World of Warcraft Dragonflight key art (Image via Blizzard Entertainment)
Blizzard and NetEase end 14-year licensing deal
Blizzard has been providing game services in China since 2008 through licensing agreements with NetEase. However, most of Blizzard's game services will be suspended in mainland China due to the expiration of these agreements. Both parties weren't able to reach a deal.
"Certain games will no longer be available at end of license with NetEase on January 23, 2023," according to Blizzard's
announcement
.
"We have put in a great deal of effort and tried with our utmost sincerity to negotiate with Activision Blizzard so that we could continue our collaboration and serve the many dedicated players in China," NetEase CEO William Ding stated in
a news release
.
Nathan Lyons-Smith said he hopes to bring Hearthstone back to players in China one day (Image via Blizzard Entertainment)
Over on Weibo, Blizzard China posted a video for Hearthstone players.
In the video
, Hearthstone executive producer Nathan Lyons-Smith discussed the upcoming suspension of the card game's service in China.
"Please hang in there," Lyons-Smith said. "We're exploring possibilities to bring the game back to you and the community."
That's all for now. Stayed tuned on Esports.gg for more news and updates.
Amy Chen
Amy Chen is an esports journalist and enthusiast who specializes in in-depth interviews and breaking news. A University of Toronto and Humber College graduate, she is passionate about building up the Canadian esports industry. Her current favorite games are Hearthstone and Heroes of the Storm, and she has always had a soft spot for World of Warcraft!