Mortal Kombat 1 competitors will compete for a $265K prize pool.
NetherRealm Studios has officially announced a professional competition for Mortal Kombat 1, dubbed the Mortal Kombat 1 Pro Kompetition. The series commences at East Coast Throwdown (ECT) 2023 and will culminate in a Final Kombat to occur sometime in 2024.
Participants can compete online and offline for Global Leaderboard points. Four offline and three online events have been confirmed, and we have all the details.
Here is everything you need to know about the Mortal Kombat 1 Pro Kompetition.
How does the Mortal Kombat 1 Pro Kompetition work, and when does it start?
The newest Mortal Kombat game has a formal professional league where participants can compete for a piece of the $255,000 prize pool. NetherRealm explains that the format tasks players with earning Global Leaderboard points by competing online and offline. East Coast Throwdown 2023 hosts the first official MK1 Pro Kompetition event, beginning on October 20, 2023.
Three additional offline and online events will follow, and you can see that information below:
$255,000 prize pool
20 Finalists
Every event is double elimination
Four offline majors
Final Kombat World Championship in June 2024
According to NRS, each competitor's best three online and two offline results will count toward their Global Leaderboard score as players hope to qualify for Final Kombat.
Offline event dates and venues
East Coast Throwdown 2023 in Stamford, CT - October 20 to 23
Ultimate Fighting Arena 2023 in Docks de Paris, Paris - November 24 to 26
CCXP 2023 in São Paolo, Brazil - November 30 to December 3
Combo Breaker 2024 in Chicago, IL - May 26 to 28
Here is a breakdown of the online events per region:
North American League
Interkontinental Kombat
Liga Latina
Mandatory tournament game settings
Game Version: PlayStation®4
Game Settings: Tournament Mode Default Options
Rounds: First to Two
Match: First to Three
Timer: 90 seconds
Arena Select: Off
Stage Select: Random
Interactables: On
Variations: Default Tournament Mode Variations and Tournament Mode Kustom Variations
Wi-Fi: Banned
Controllers: All standard fight sticks and controllers. Macro functions (e.g. turbo buttons) are banned.
How many players will reach Final Kombat?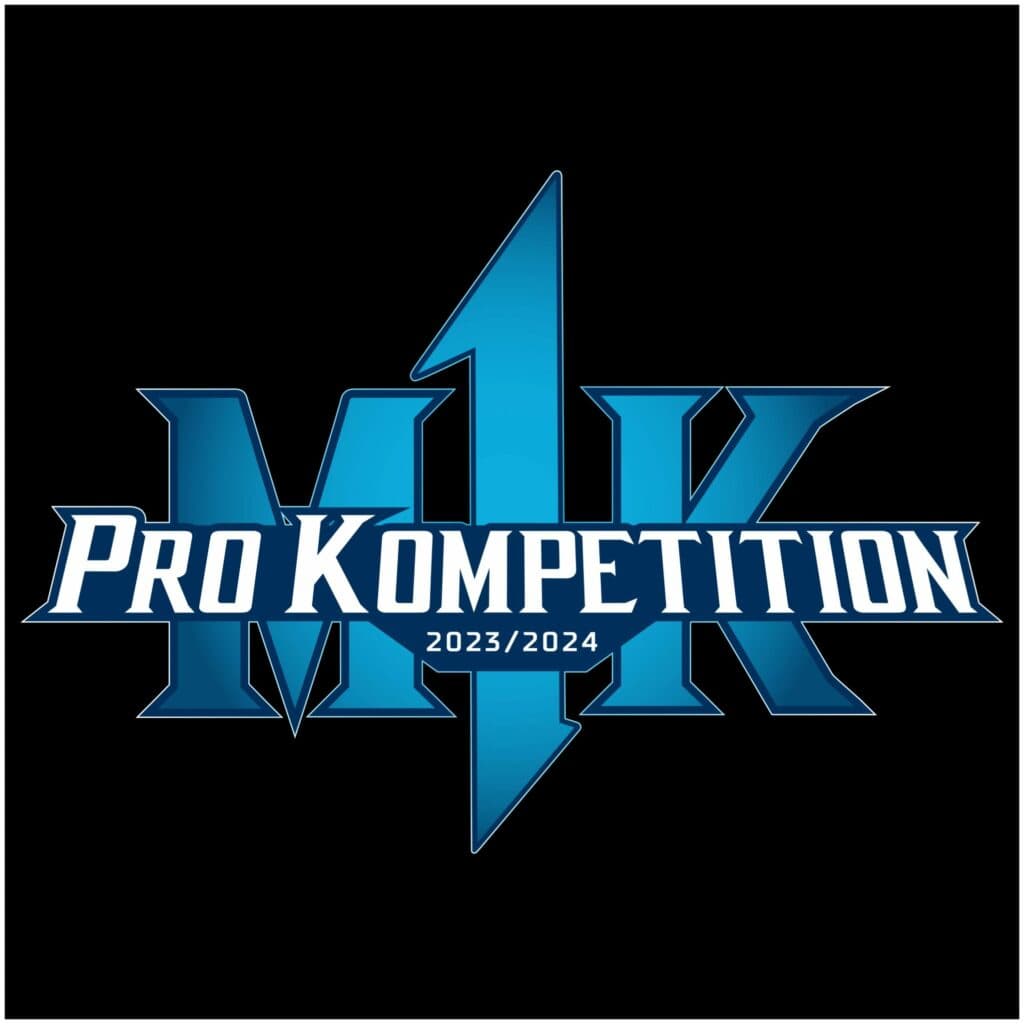 MK1 Pro Kompetition Logo (Image Credit: NetherRealm Studios)
The thread posted on X indicates that ten Online Regional Finals winners, nine top players on the Global Leaderboard, and one Last Chance Qualifier winner will total 20 players for Final Kombat.
Final Kombat features a $100K prize pool, with all top 20 players receiving a piece of the pie.
Who will be competing in the Mortal Kombat 1 Pro Kompetition?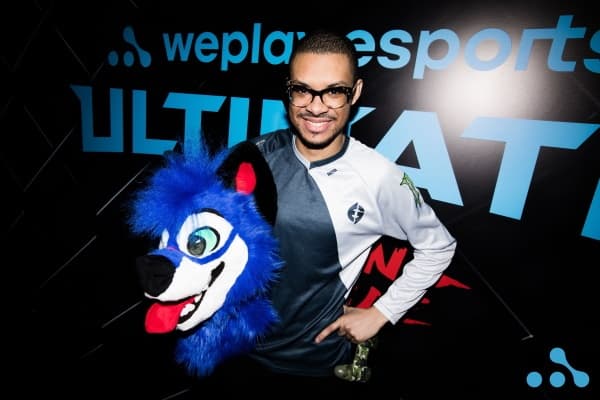 We anticipate the usual top NetherRealm and Mortal Kombat players, such as SonicFox, NinjaKilla, Rewind, and AFoxyGrampa, to be in the MK1 Pro Kompetition. Others worth mentioning are the Chilean twins Scorpionprocs and Nicolas, who will be a force in the pro league.
Beyond the notable names, lesser-known names may rise through the ranks to compete in Mortal Kombat 1. Only time will tell as the journey to Final Kombat begins.