With the LCS Championship wrapped up, teams will begin planning their rosters for the upcoming 2022 Spring Split. Esportsgg has put together a list of the top five LCS players that will be out of contract. And there's also a surprise.
The 2021 LCS season has officially concluded with 100 Thieves, Team Liquid, and Cloud9 punching their ticket to Worlds. As for the other seven teams, they will have to watch from home, wondering where it all went wrong. While no player can be officially signed yet, teams will be planning what they would like their 2022 LCS roster to be. Esports.gg presents five players who will be out of contract ahead of the new season.
Lucas "Santorin" Larsen returns to LCS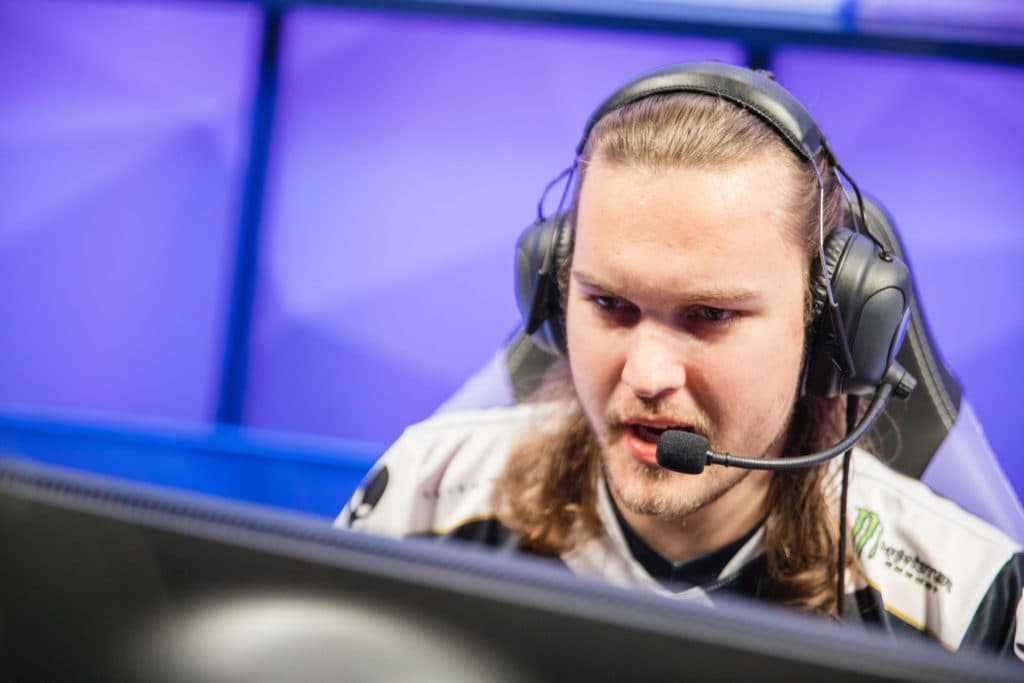 Team Liquid Santorin LCS Summer Week 3
Everyone at Esports.gg is delighted to see Santorin back on the Rift. Throughout the course of the season, Santorin was forced to take a break due to ongoing health issues. Ahead of the LCS Championship, Santorin would find himself back in the starting roster to give his team one last push towards Worlds qualification. Santorin was incredible throughout the playoffs and it seemed he was back to his best. While there have been no rumors regarding Santorin's future, the LCS veteran is out of contract this year. If TL and Santorin were to part ways, there is no better jungler to build a solid foundation off of.
Daniele "Jiizuke" di Mauro: Best Mid Laner in the LCS?
Evil Geniuses Jiizuke
Another strong player out of contract this year is Evil Geniuses' Mid laner Jiizuke. Jiizuke had a great summer split and was worthy of being called the best player in his role. As Jiizuke mentioned in a post-game interview on the broadcast, he spent a lot of time improving both on the Rift and as a person. The 25-year-old was tired of the flame he would receive on a consistent basis and wanted to prove to everyone he was one of the best players in the league. A motivated Jiizuke is a scary Jiizuke and him being available as a free agent is a steal.
Mads "Broxah" Brock-Pedersen
Counter Logic Gaming Broxah
One of the most accomplished players on this list is CLG's Broxah. The Danish jungler has not had a great time since his move to North America and a fresh start could do wonders for his career. There is no doubting Broxah's ability, he has is a tried and tested world-class jungler, but the consistency lacks. If there is a player worth taking a chance on it is Broxah. He is a hard-working player who has the correct mindset on how to be the best. That alone would work wonders for a new roster.
Joshua "Dardoch" Hartnett
Dardoch LCS summer split
While Dardoch has been a coach for Immortals this split, there is certainly going to be an opportunity for a side to pick up Dardoch. The 23-year-old is yet again on the market and could be picked up by his ninth unique team. When Dardoch is in the correct environment, he has proven he can elevate the team to a new level. We saw this recently during his time on Dignitas. Dignitas was knocking on the door of the top four teams in the league with Dardoch and without him, the side struggled and bombed out in the playoffs.
Matthew "Akaadian" Higginbotham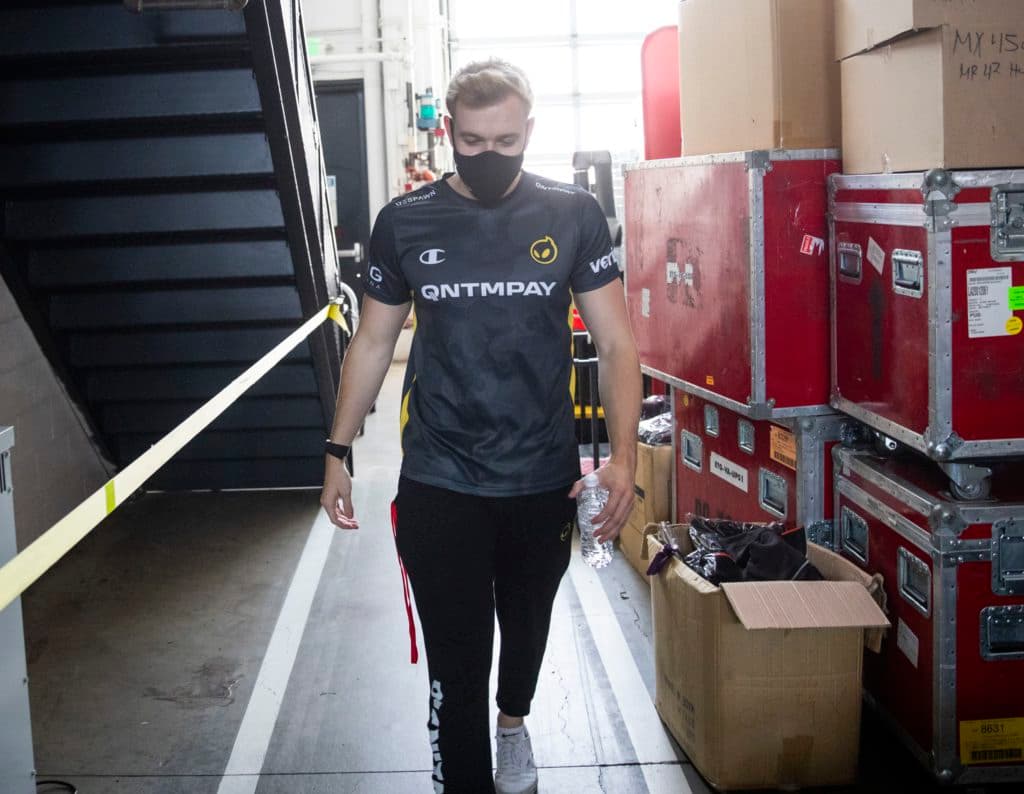 Dignitas Akaadian LCS summer split
Akaadian is another Dignitas jungler who will be available during the offseason. Despite being thrown in the deep end once again, Akaadian performed well and was one of the better junglers in the summer split. Akaadian deserves his opportunity as a starter from game one of the split and would prove a valuable member for a new roster. The 24-year-old played nine unique champions in the jungle during the regular season. This is a nice trait for any player as they have a broader understanding of every match-up.
Søren "Bjergsen" Bjerg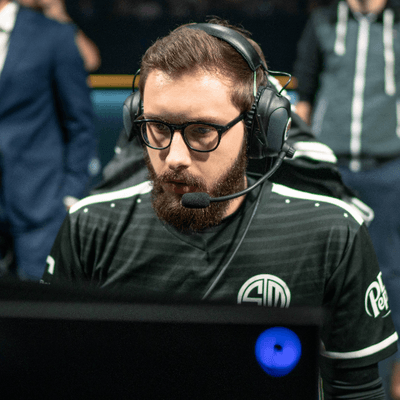 Bjergsen is reportedly back to the playing field.
While this list was only meant to list five players, the report that Bjergsen will be coming out of retirement skyrockets him to the top of the list. Bjergsen is considered the greatest player in LCS history and would be an instant upgrade for the majority of teams in the league. Bjergsen's contract with TSM was up at the end of the year and this is the perfect opportunity for him to explore his options. As reported by Upcomer, Bjergsen is open to "testing the waters" with many options from the LCS and LEC. It is important to note Bjergsen's most recent deal saw him become part owner of TSM.(edited)[2:49 PM]j