Former G2 Esports CEO Carlos Rodriguez is suspended from the LEC following his video partying with Andrew Tate.
Former G2 Esports CEO Carlos "Ocelote" Rodriguez stepped down from the organization at the end of September after facing backlash for partying with known misogynist Andrew Tate. The League of Legends European Championship has now released a competitive ruling regarding Rodriguez following his controversial tweets.
Ocelote first came under fire for posting a video of himself and members of G2 popping bottles with Tate, a deplatformed red pill podcast host who many in the gaming community feel has spread hateful, harmful rhetoric to young boys. When some within the esports community called out Ocelote, he exclaimed that he can be friends with whoever he wants.
This alarming behavior led to even more drama within the esports industry, with many pointing out that Ocelote was harming the organization as a whole. Soon after, G2 Esports was not selected to be a part of the newly franchised VALORANT Championship Tour.
Ocelote responded by stepping down from the company in order to not further impact G2's standings in the esports world. This decision was shared along with an emotional video from the former CEO.
Now, the LEC has come forward with a competitive ruling for Ocelote.
Ocelote has breached Article 9.2.5 of the LEC Rules
The LEC posted an official blog regarding its competitive rulings regarding Ocelote, citing that he had breached one of the organization's rules, Article 9.2.5, which states: "Team Managers/Members may not give, make, issue, authorize, or endorse any statement or action having, or designed to have, an effect prejudicial or detrimental to the best interest of the League, Riot Games or its affiliates, or League of Legends, as determined in the sole and absolute discretion of the League."
The LEC explained in the post that Ocelote had broken this rule by associating on social media with Tate, "known for his misogynistic views." This activity was "detrimental" to the League's best interest.
For this reason, Carlos Rodriguez is now suspended from holding any managerial or operational position with any team or organization in a Riot-sanctioned competition for eight weeks. This suspension retroactively started on September 18, 2022.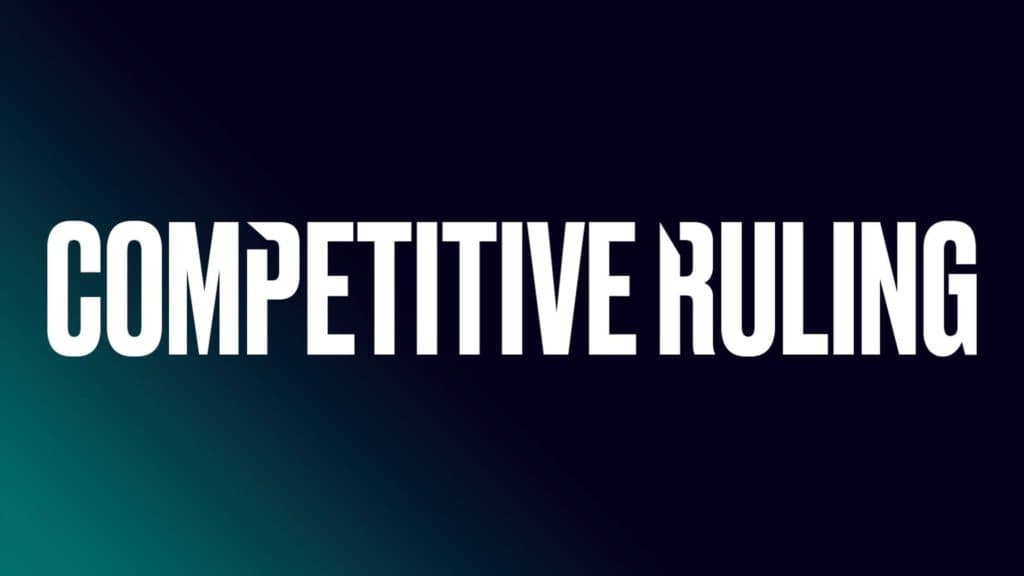 In addition, Ocelote would have to complete sensitivity training and executive training within 120 days of the ruling or he is unable to return to the Riot-sanctioned esports ecosystem "in any official capacity." The training must be provided by an independent third party and he must submit evidence of the trainer's qualifications.
The response from the esports community has been mixed, with some feeling the suspension is much too short to have any sort of impact or make any type of statement about Ocelote's behavior. Others said that any suspension at all is ridiculous, stating that Ocelote didn't do anything and can be friends with whoever he wants.