Check every Battlegrounds Buddy revealed so far and their relaease videos. Old Heroes are getting buddies too, and here we have the full list
If you were looking for every Battlegrounds Buddy, you've come to the right place! Every Heroe is getting a unique Buddy, with special abilities tied to their Hero Powers. They are a lot, but we have divided them by Tiers to make it easier to browse. If you wish to check a specific Buddy or Hero, ctrl+F might be your best buddy! We will update the list as soon as the content gets out.
Battlegrounds Buddies explained
We have already covered how the Battlegrounds Buddy mechanic works in a previous article. However, we can go over it in a quick fashion to refresh some concepts. Each Hero will have a special Buddy with abilities related to their Hero Powers.
To get the Battlegrounds Buddies, you need to complete tasks by playing battles, doing damage, poping divine shields, and winning/tieing battles. Each Buddy belongs to a specific Tier. The higher the tier, the harder the Buddymeter bar completes. But, at the same time, the more powerful the effect you get.
Full Battlegrounds Buddies List by Tier
You can jump to a specific section by clicking the Tier list below. Furthermore, if you want to check the reveal videos, here you have the full list of them also.
Battlegrounds Buddy Tier Index
Reveal Video List
Tier 4 Battlegrounds Buddies
These are the most powerful buddies you will find. However, you will only get them around 9 Gold (turn 6). Your Buddymeter will take more to progress to the first step, and to triple them you will need to stomp the lobby. If you are able to achieve that, well, your reward will be game-ending.
Tess Greymane
Skycap'n Kragg
Forest Warden Omu
Guff Runetotem
N'Zoth
Fungalmancer Flurgl
Queen Wagtoggle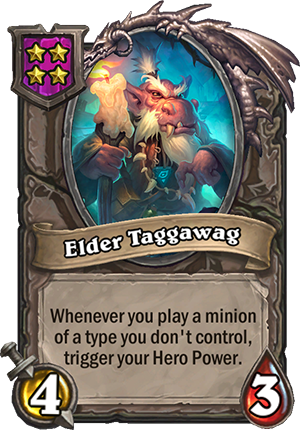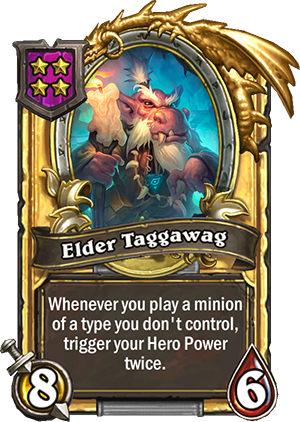 Kael'thas Sunstrider
Overlord Saurfang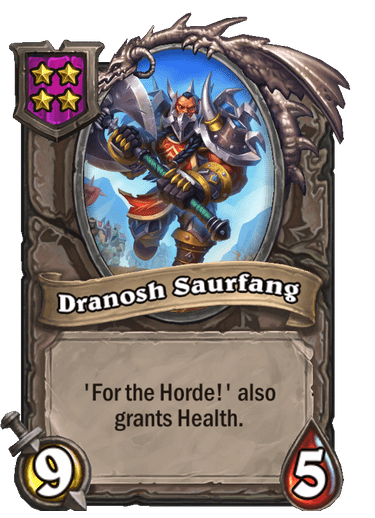 Ragnaros the Firelord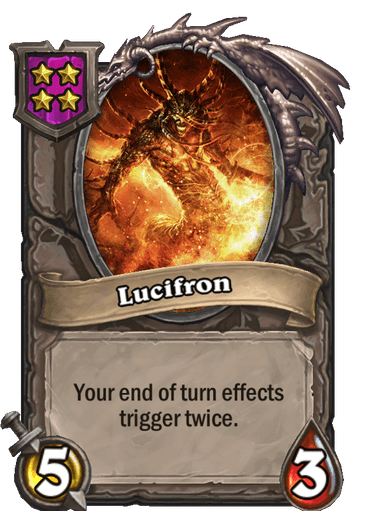 Scabbs Cutterbutter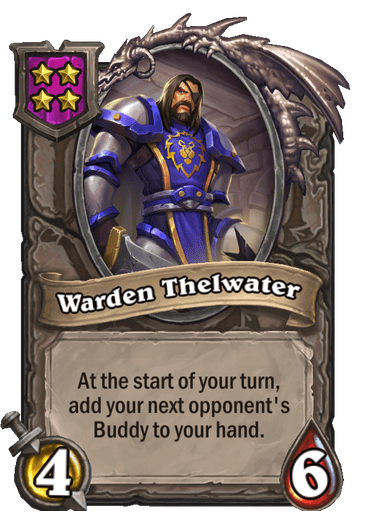 Tier 3 Battlegrounds Buddies
Starting with Tier 3 Buddies. Easier to get than the previous ones, but with a less powerful effect. You can find some powerful buddies here too, but they are here to balance Heroes that aren't doing quite well.
Vanndar Stormpike
Drek'thar
Yogg-Saron, Hope's End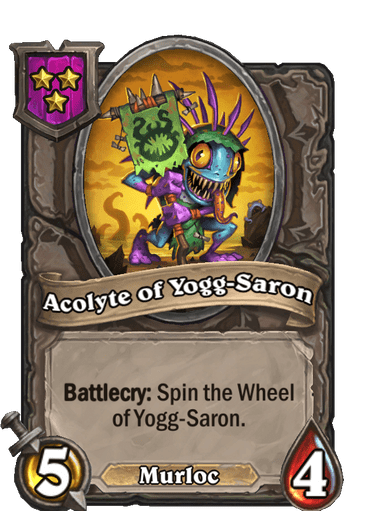 Galakrond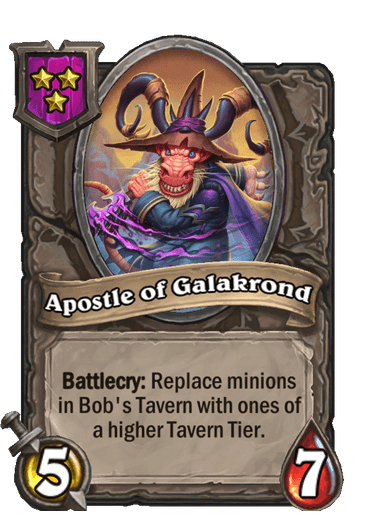 Captain Eudora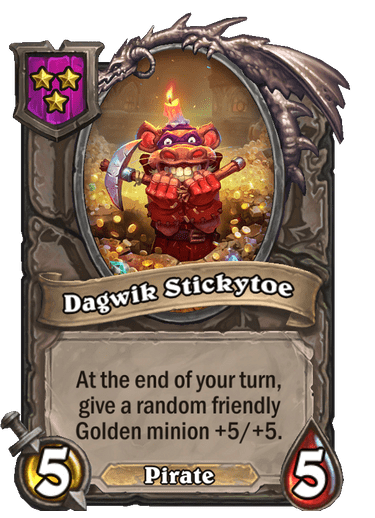 Y'Shaarj
Nozdormu
Alextrasza
Malygos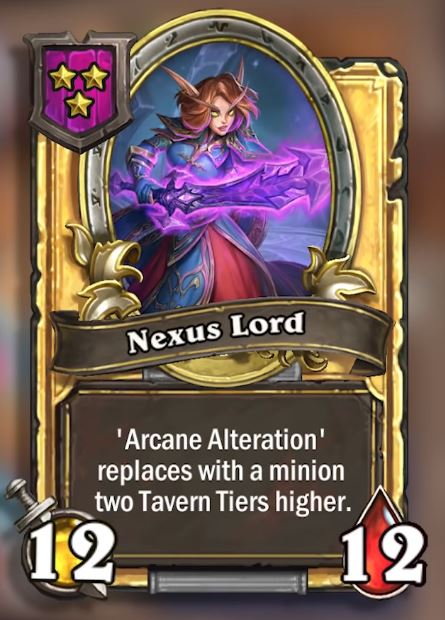 Ysera
Deathwing
Zephyrs, the Great
Al'Akir
Tamsin Roame
VanCleef
Inifinite Toki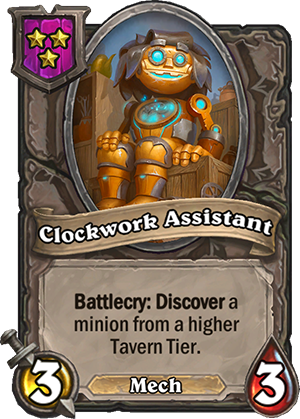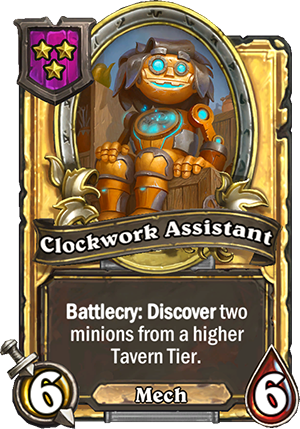 Elise Starseeker
Reno Jackson
Sir Finley Mrrgglton
Arch-Villain Rafaam
Patchwerk
Tickatus
Death Speaker Blackthorn
Trade Prince Gallywix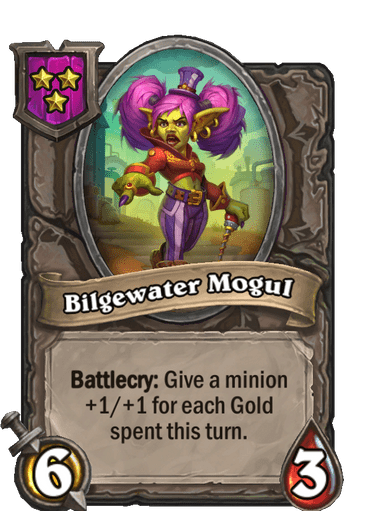 Silas Darkmoon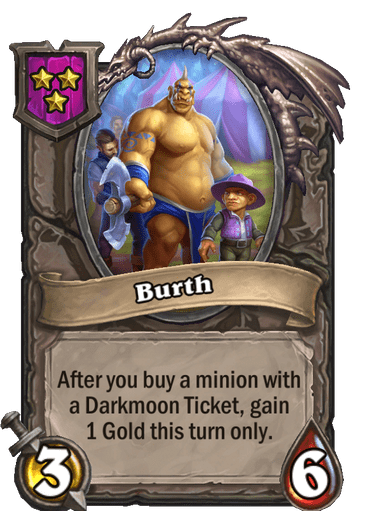 Cariel Roame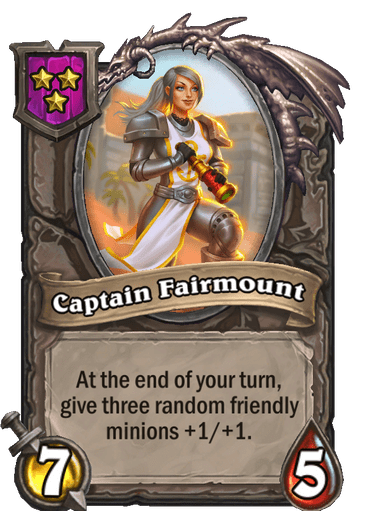 Millificent Manastorm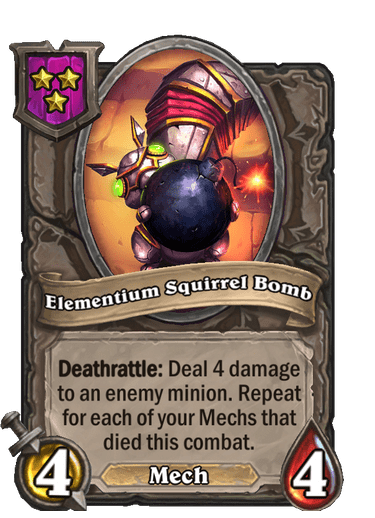 Jandice Barov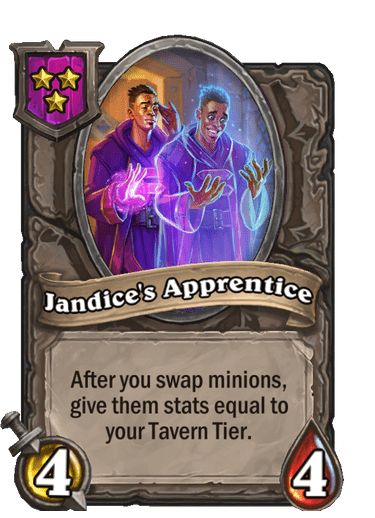 George the Fallen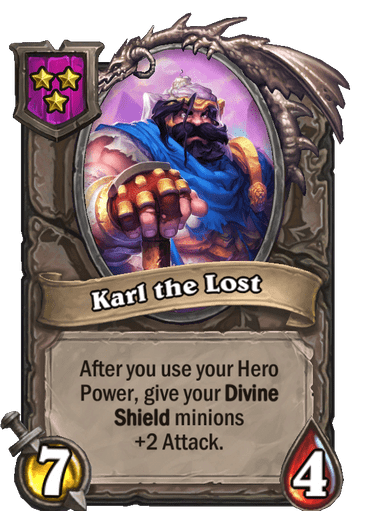 Lord Jaraxxus's Buddy – Kil'rek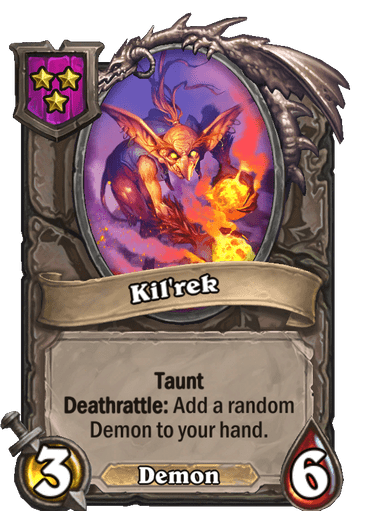 Rakanishu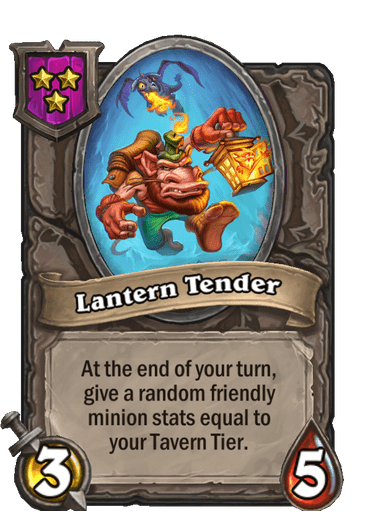 Mutanus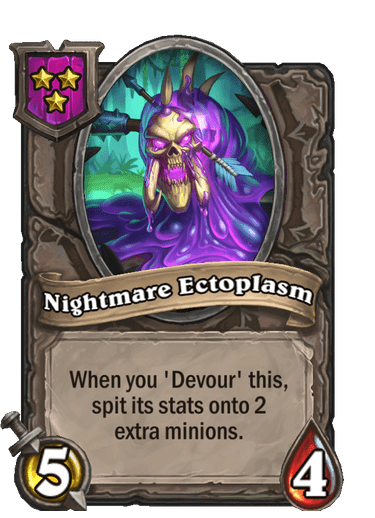 Sneed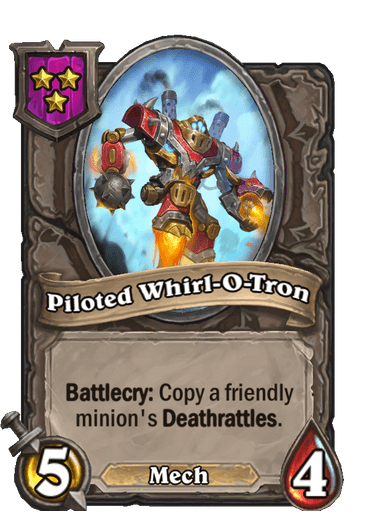 Arianna Starseeker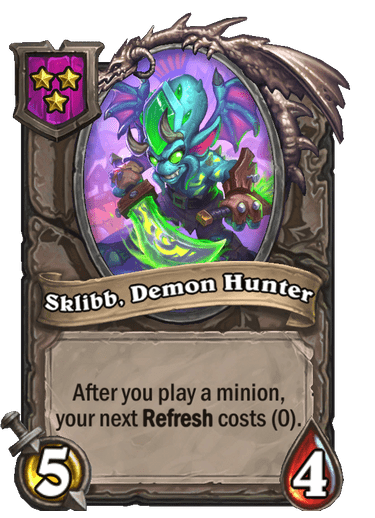 The Great Akazamzarak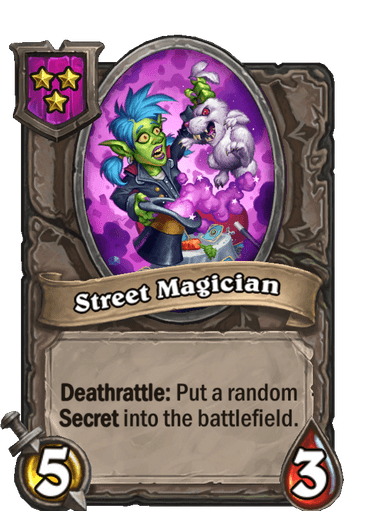 Sindragosa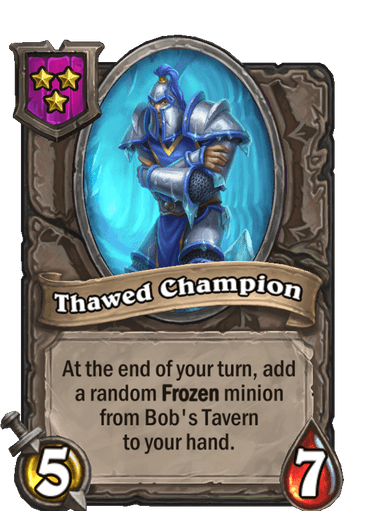 Pyramad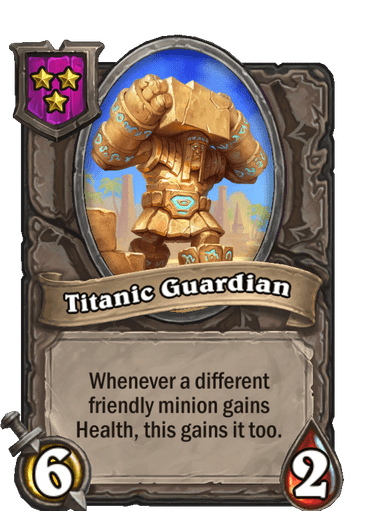 Lich Baz'hial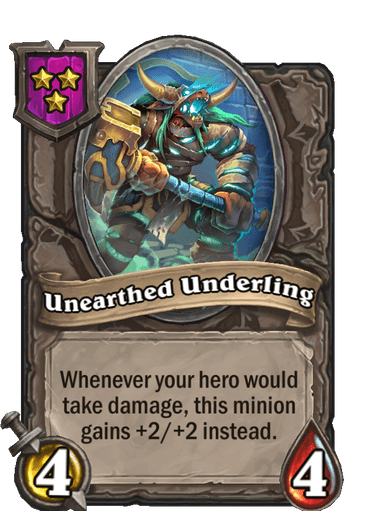 Greybough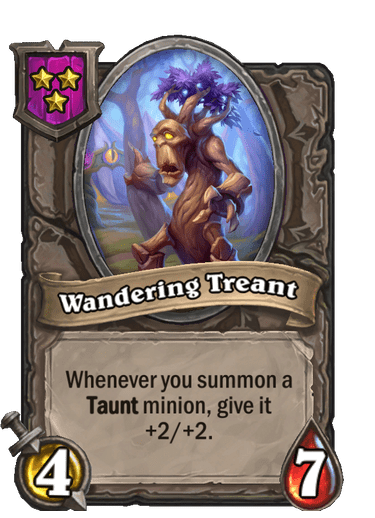 Dancing Daryl
Vol'Jin
Tier 2 Battlegrounds Buddies
Last but not least, we have Tier 2 buddies. These will most likely give you a tempo headstart since you will be getting them as early as 7 Gold (approx). Don't be deceived, some could be extremely powerful and make some hero viable again.
Bru'Kan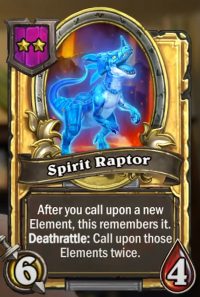 Xyrella
Mr. Bigglesworth
Dinotamer Brann
The Lich King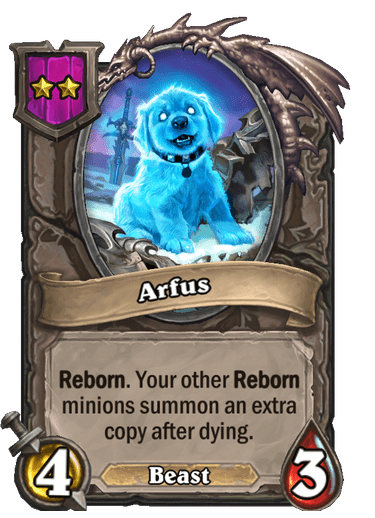 Lord Barov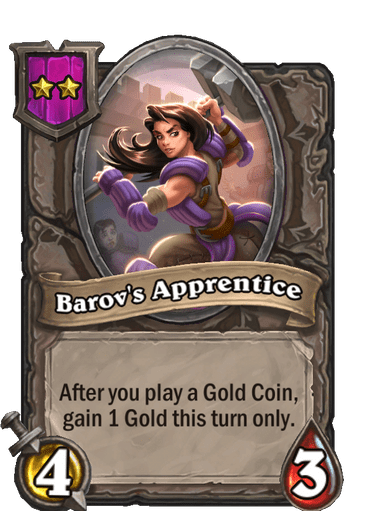 The Curator
Cookie the Cook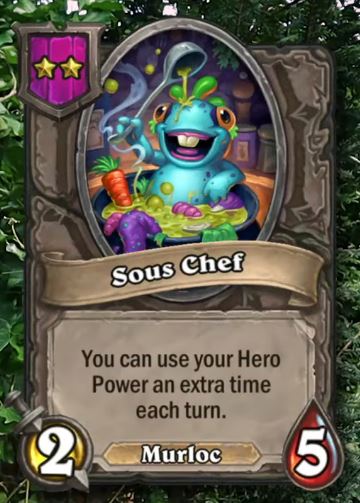 C'Thun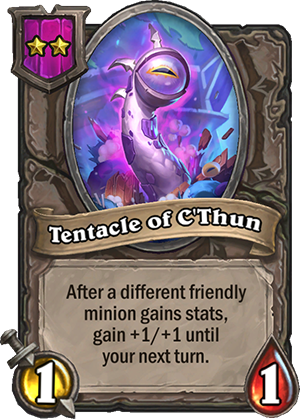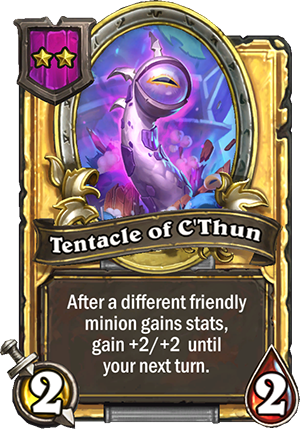 A. F. Kay
Galewing
Mukkla
Millhouse Mannastorm
Captain Hooktusk
Maiev Shadowsong
Illidan Stormrage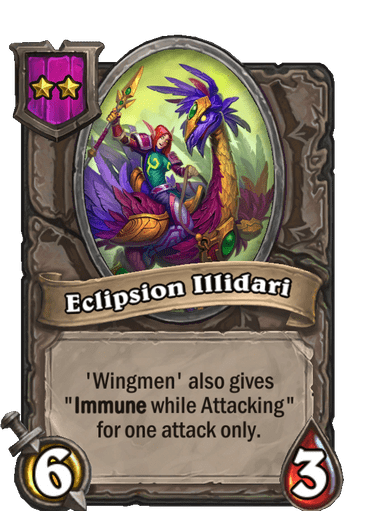 Master Nguyen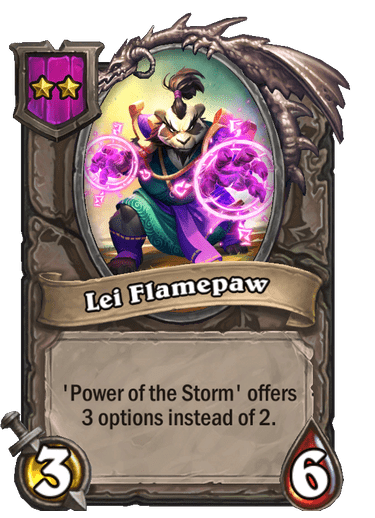 Kurtrus Ashfallen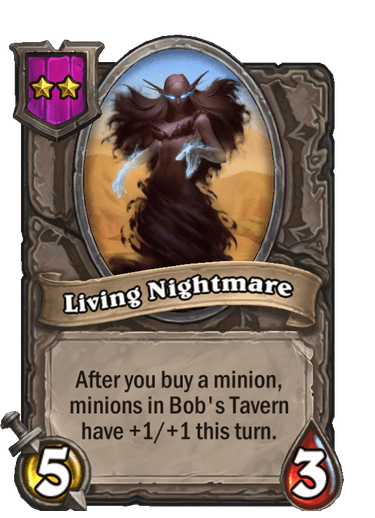 Shudderwock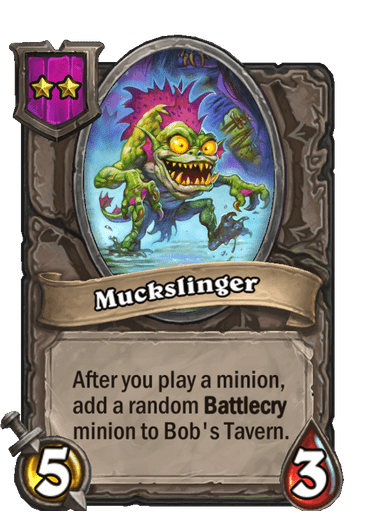 The Rat King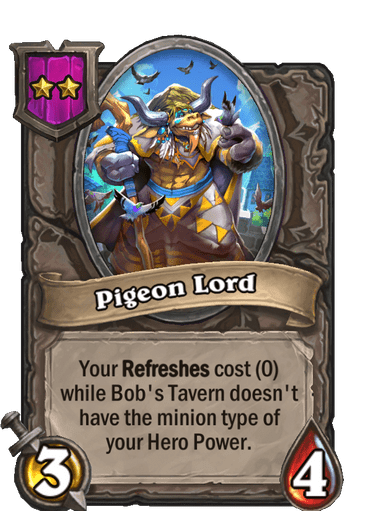 Chenvaala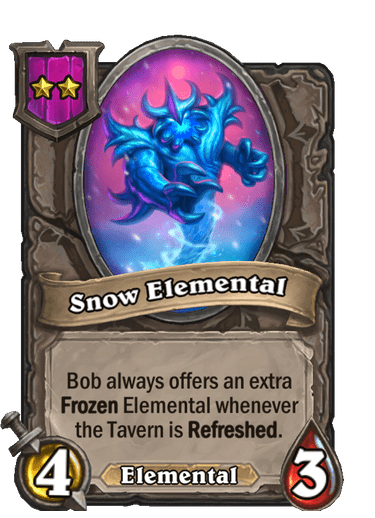 Remember that Battleground's action doesn't finish with reveals. Make sure to check the gameplay showcase that will be happening on January 20, Starting at 10:00 am PT. Eight Top Battlegrounds players will team up with a buddy for an exclusive avant-premier of the new Patch.
As always, make sure you stay tuned to Esports.gg for more Battlegrounds updates. See you next time in Bob's tavern, buddy.