Marvel Snap's new season Loki for All Time
Last Friday, Second Dinner announced the upcoming Marvel Snap Season: Loki for All Time with new cards, locations and variants!
Marvel Snap, the fastest card game in the Multiverse, has presented its Season #17, Loki for All Time, starting tonight! As usual, with each new Marvel Snap season, players will get a ton of new content, including a Season Pass, new cards, locations and bundles.
Let's go over the details before Loki gets in here.
Loki for All Time - New Marvel Snap Season
Days after Snap's official launch on Steam, Second Dinner announced Loki for All Time, the new season for the popular Marvel CCG. The new season starts on September 4 at 8 p.m. PDT and will last 4 weeks.
The new Marvel Snap Season will feature Loki as its main character and Season Pass Card. Players can purchase this card with the Premium Season Pass for $9.99, and get extra resources and a bunch of cosmetic items.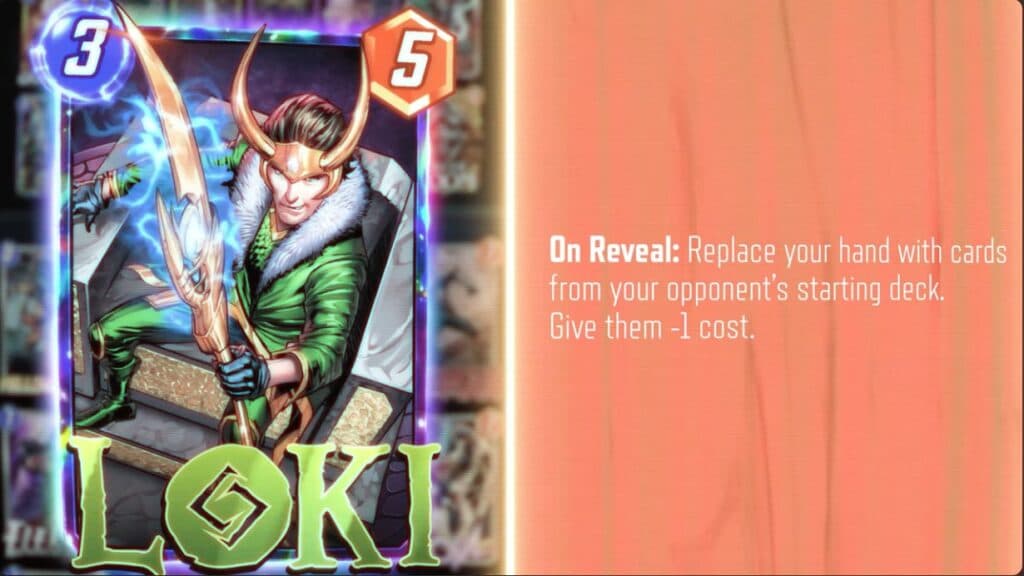 Free-to-play users will still be able to collect Credits and Gold from the Season Pass as well. Here's a comparison chart to help you make up your mind.
| | | |
| --- | --- | --- |
| Credits | 2300 | 2600 |
| Gold | 300 | 1200 |
| Variants | 1 | 8 |
| Avatars / Titles / Cardbacks | 2 | 8 |
| Boosters | 85 | 315 |
Considering that Gold has become the most important currency in Marvel Snap and that you also get one powerful card with it, buying the new Season Pass Premium offer is a good deal for any player who is willing to put some money into the game.
New Marvel Snap Cards
On top of Loki, this new Marvel Snap Season brings three new cards that promise to shape a new meta. These extra cards will be obtainable via Spotlight Caches or bought with Collector Tokens.
These are the other cards coming up in Marvel Snap's new season Loki for All Time:
Alioth
Effect: On Reveal: Destroy ALL enemy cards played here this turn. (including unrevealed cards)
Release: September 11
Series: 5
Collector Token cost: 6,000
Ravonna Rensalyer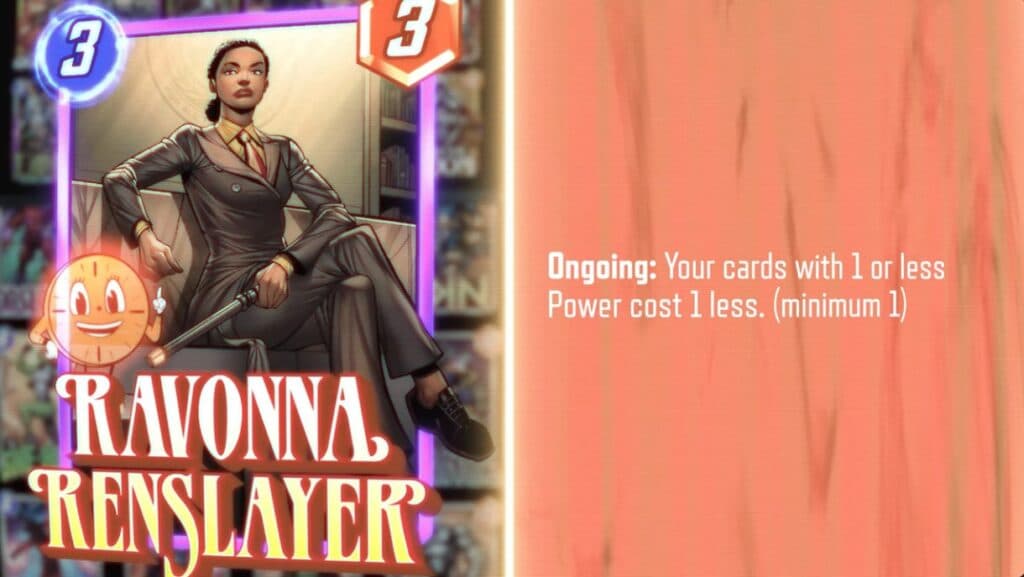 Effect: Ongoing: Your cards with 1 or less Power cost 1 less. (minimum 1)
Release: September 18
Series: 4
Collector Token cost: 3,000
Mobius M. Mobius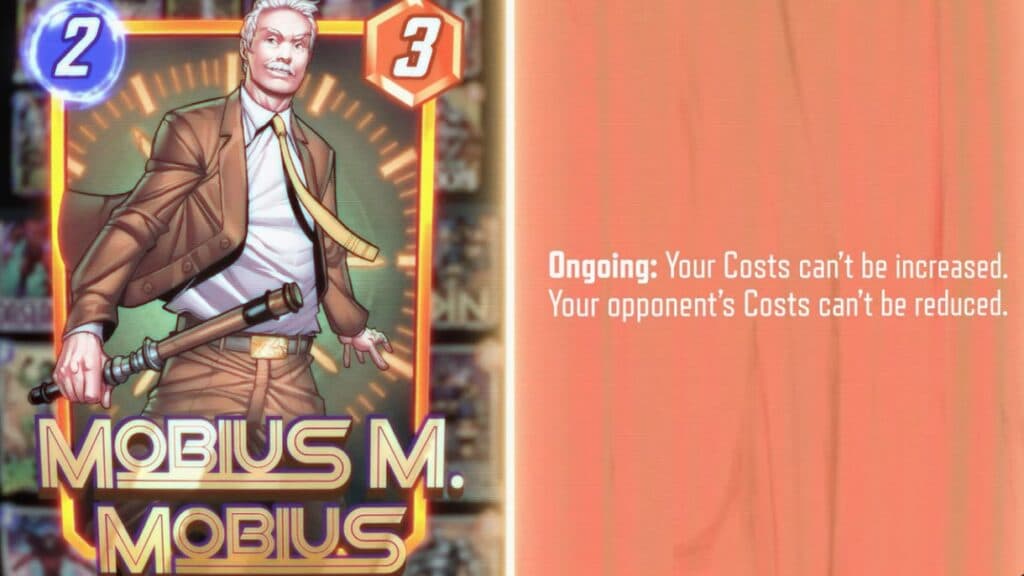 Effect: Ongoing: Your Costs can't be increased. Your opponent's Costs can't be reduced.
Release: September 25
Series: 4
Collector Token cost: 3,000
From this new season set, the Marvel Snap community is most excited about Mobius M. Mobius, a card that should change the game as we know it. With the ability to disrupt the popular Zabu and Sera existing archetypes, and Loki and Ravonna Renslayer's effects, MMM will be for sure a popular tech card.
Additionally, to these releases, the new season will welcome over 50 card variants for existing cards. The presenting video showed the following arts.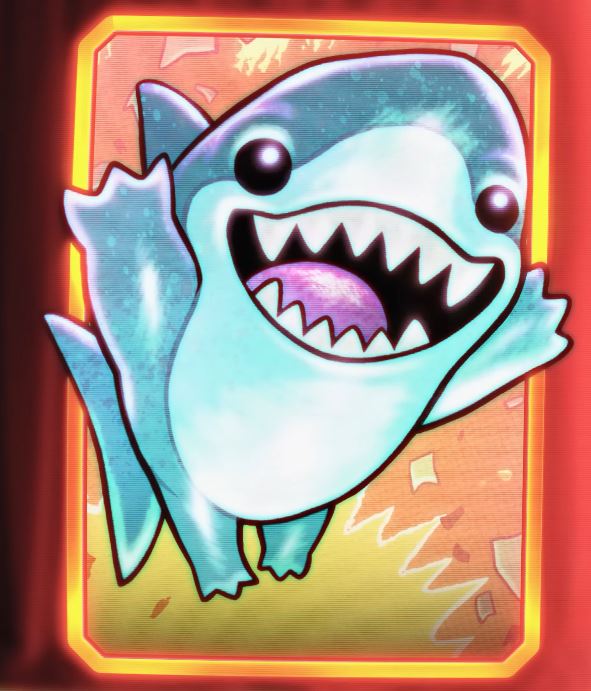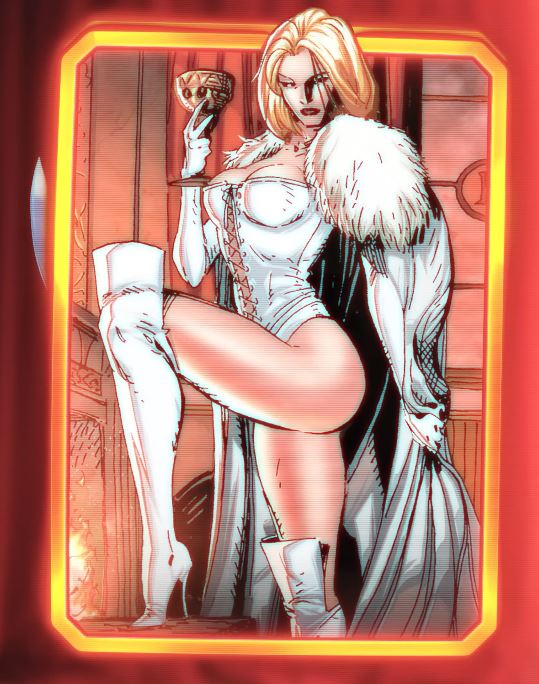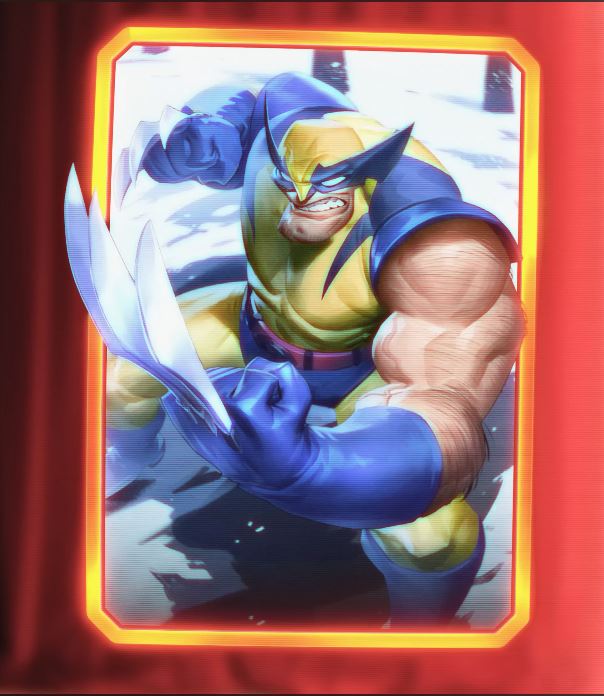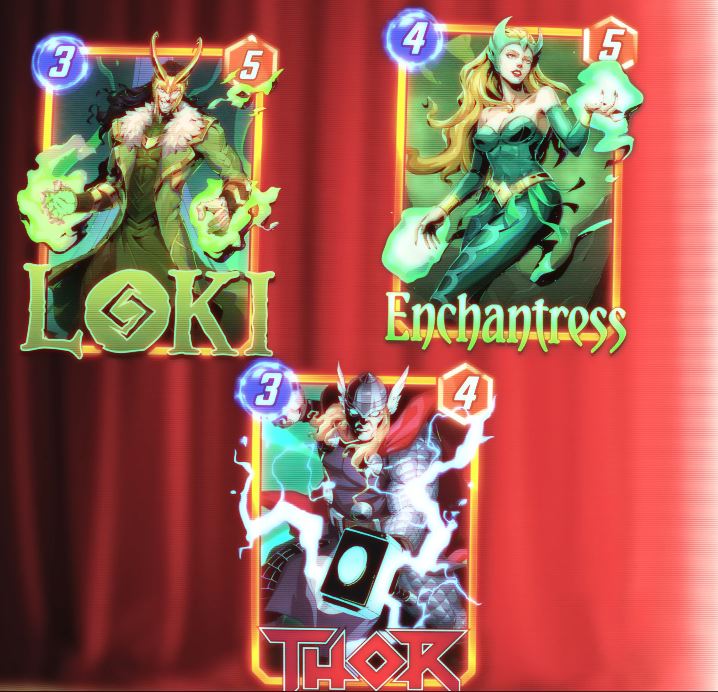 New Locations
The new Loki for All Time season will also introduce two new Locations into Marvel Snap. Second Dinner has slowed down the frequency with which they added Locations to the game after player feedback.
Still, to add to the Season's flavor players will travel to Mont Vesivius and Time Theater. These new scenarios will enter the game as Featured Locations, which means that their appearance rate will be boosted up to 50% during their first day.
Once their initial day passes, their appearance rate will go down to normal depending on their rarity.
We hope this article helped understand the new and upcoming Marvel Snap season - Loki for All Time. Stay tuned to esports.gg for more Marvel Snap and Gaming content.