Ultimate Team is back and will be better than ever in EA FC 24.
EA Sports is ditching the FIFA branding for their new football simulation game, EA FC 24. Even still, they are going to continue to call their premiere game mode, FUT (Football Ultimate Team).
The official Ultimate Team reveal and deep dive will give us plenty to sink our teeth into regarding the new aspects coming to the game on September 22.
For the first time in EA Sports and even football simulation game history, both male and female players will be playable simultaneously in EA FC 24 Ultimate Team. This means that players can put together Norwegian strikers Ada Hegerberg and Erling Haaland on the same pitch.
You could even see full female teams being used by players as they unlock the next level of inclusivity for female footballers in video games.
New features coming in EA FC 24 FUT
Beside the inclusion of female players in Ultimate Team, there are plenty of other changes coming to FUT this year. There are a whole host of quality of life changes coming to the game. This includes one that has been requested by players for years.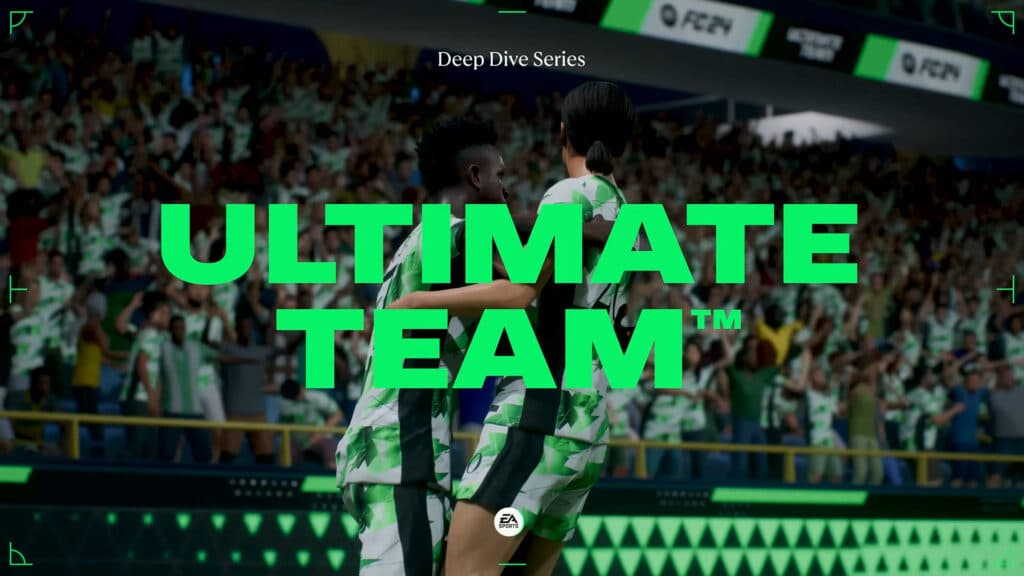 One of these features is a Claim All Objectives button. This can clear the objectives tab of all the items that are complete. This will be a massive timesaver for players. Previously, you had to sit through and individually finish each of them.
Changes are also coming to the way position changes work. Position change cards will become a thing of the past. Players can now freely move their EA FC FUT cards to any of their alternate positions.
All of those changes will be automatic and players will no longer need to toggle the position of their items in the game.
EA FC FUT Evolutions
For the first time in EA Sports football game history, players can upgrade any card they want. At the start of the game's lifecycle, players can select anyone in their club to become an Ultimate Team Evolution player.
Players will be able to complete objectives to improve the stats of the card they choose to use. As the card gets higher and higher in rating, players can also change the dynamic image to better suit what they want the look of the card to be.
New heroes and Icons
As with every new EA Sports football game, there are new heroes and Icons coming to the game. Three of the new players coming as hero items are Wesley Sneijder, Alex Scott and Carlos Tevez.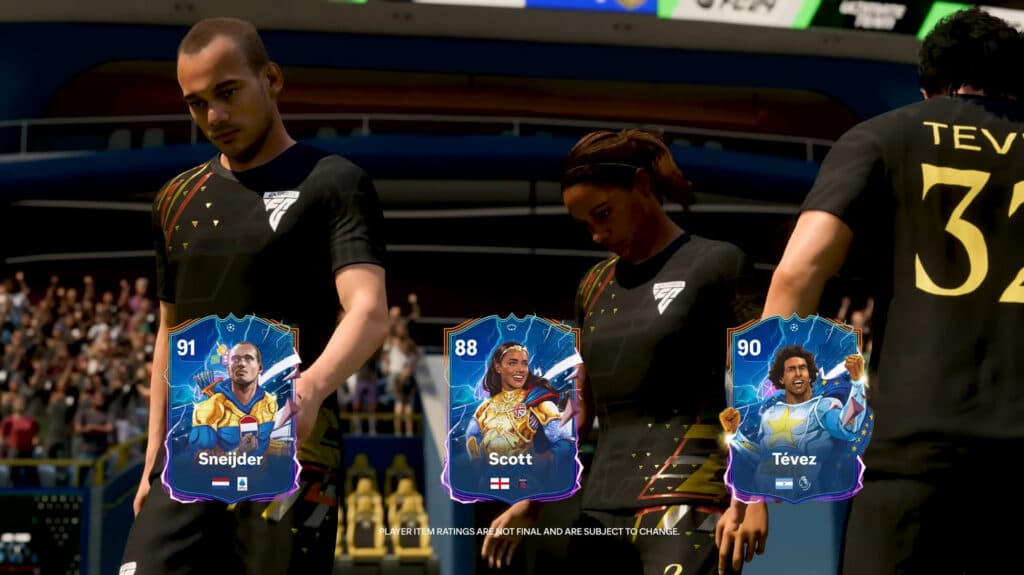 Liverpool and Real Madrid cult hero Steve McManaman and Manchester City Premier League winning captain Vincent Company are both coming to the game too.
New menu design
The entire design of the FUT menus is changing ahead of the new game. Everything has been streamlined to make it more easily accessible.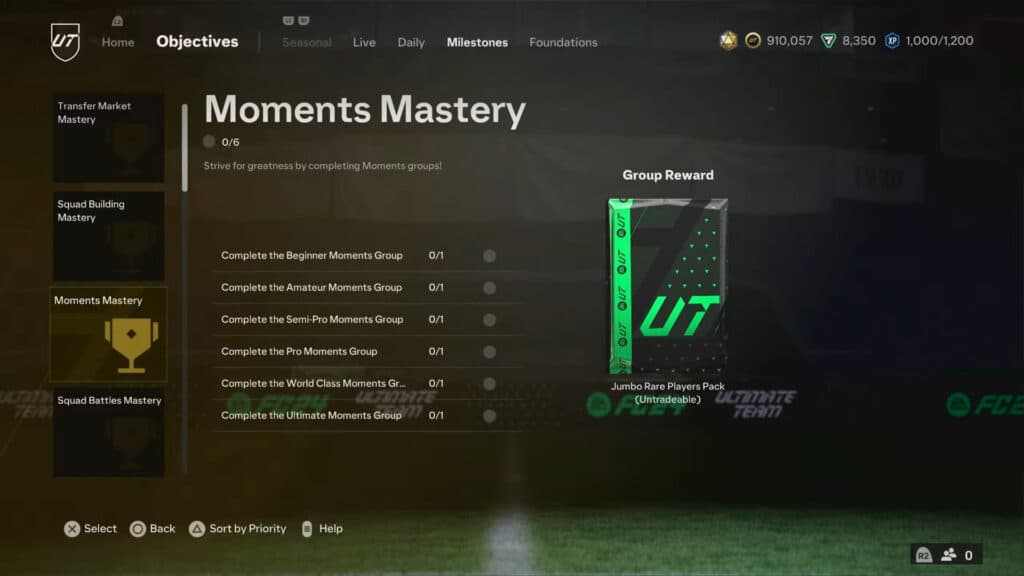 That's all the information from the EA FC FUT deep dive. Stick with esports.gg in the lead-up to EA FC 24 for more news and guides for the new game.