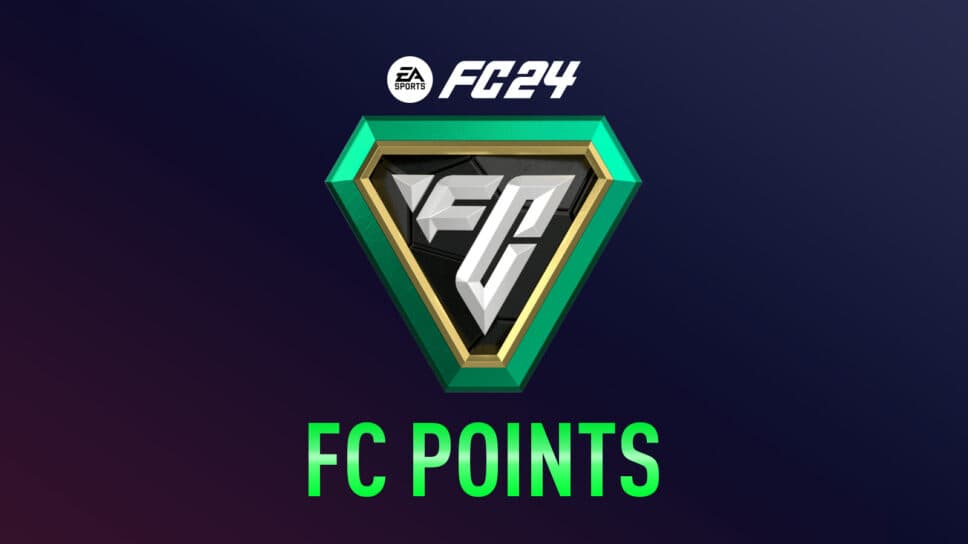 Does EA FC 24 have microtransactions?
EA are back at their old tricks again with FC Points in EA FC 24.
EA FC is here and with it comes the ever-lasting question of whether or not this will finally be the game in which EA does away with microtransactions and pay-to-win mechanics.
EA have historically attempted to get players to part ways with their cash at every opportunity. From making people pay for the right to play Ultimate Team in the original iteration of the mode in FIFA 09, to charging nearly £30 for a Euro 2012 expansion in FIFA 12, when EA spot an opportunity to make money, they usually grab it with both hands.
There was a FIFA 12 expansion for the European Championship... and made people pay.
EA even increased the price of their in-game transactions last year, taking 12,000 FIFA Points from £79.99 to £89.99. EA have also monetized their Volta gamemode by asking players to part with their FIFA Points for cosmetic items in that mode.
Does EA FC 24 have microtransactions?
Unfortunately, the answer to this is yes, it does. FIFA Points will become FC Points in EA FC 24 after the rebrand away from the FIFA name. These will remain consistent with the price model from the end of FIFA 23.
Players can purchase them in different increments, with the max at any one time being 12,000. These FC Points will be able to be used on Ultimate Team packs and cosmetic items in Volta. If FIFA 23 is anything to go by, Ultimate Team packs will come thick and fast in order to tempt players into purchasing FC Points as often as possible.
Is EA FC 24 pay-to-win?
Separate from the worry on EA FC microtransactions, players will want to know if they can compete without spending. In all honesty, it depends how good at EA soccer simulation games you are. If you can hold your own against the best and get good results in Champs with decent-to-low tier teams, then you will be set, with a fully revamped Champs rewards system.
The new Evolutions feature feels even more pay-to-win than that. Players now have the opportunity to spend real money on upgrading players they have in their club. Yes, these upgrades are obviously better than the ones you can get for free.
Evolutions are a new microtransaction waiting to happen in EA FC 24.
Casual players definitely can have a tough time with EA FC 24. Especially, if they are determined to not pay any money into Ultimate Team.