EpikWhale shares his thoughts about the Fortnite Invitational, his mousepad business and more in this exclusive interview.
With six FNCS titles to his name, the most in Fortnite history, Shane "EpikWhale" Cotton has presented fans with an exhilarating career. Being one of the OGs within the Fortnite competitive scene, EpikWhale has been competing at LAN events since his third place in the World Cup.
With Fortnite in-person events finally returning, EpikWhale has quite a bit to express.
EpikWhale shares how he juggles Fortnite, running a business, and working out each day
Becoming a professional Fortnite player is a tough mission in itself. For EpikWhale, gaming by itself is not enough. He also owns his own mousepad company titled "The Mousepad Company", where he and his brother produce top-tier mousepads for gamer usage.
"First off, I have to give some credit to my brother", said EpikWhale when talking about his mousepad company. "He is my business partner and does a lot of behind-the-scenes work."
The young gamer, who sticks with the marketing side of "The Mousepad Company", makes sure to promote his and his brother's products by sharing them with other pros and content creators.
Although his day is primarily filled with business and gaming, the professional Fortnite player also shared how he stays active throughout the day.
"I usually have a tournament from around 3 to 9 pm, and then head right to the gym", said EpikWhale. "There is no excuse to not go to the gym each day for an hour or two."
With the professional esports industry growing every day, making sure to keep yourself healthy is extremely important. EpikWhale is a prime example of someone who takes their physical and mental health very seriously, while also staying the best at his game.
EpikWhale shares his thoughts on switching teammates in 2022: "It has actually been pretty tough"
One thing a lot of competitors participating in the Fortnite Invitational have in common is that their teammate has been their duo throughout 2022. This is not something EpikWhale is able to say for himself.
"It has actually been pretty tough. I started out the year playing with Arkhram and he was actually the IGL", expressed EpikWhale. "Then I started playing with Reet and so I let him IGL for a while, but just recently within the last month I started to IGL again."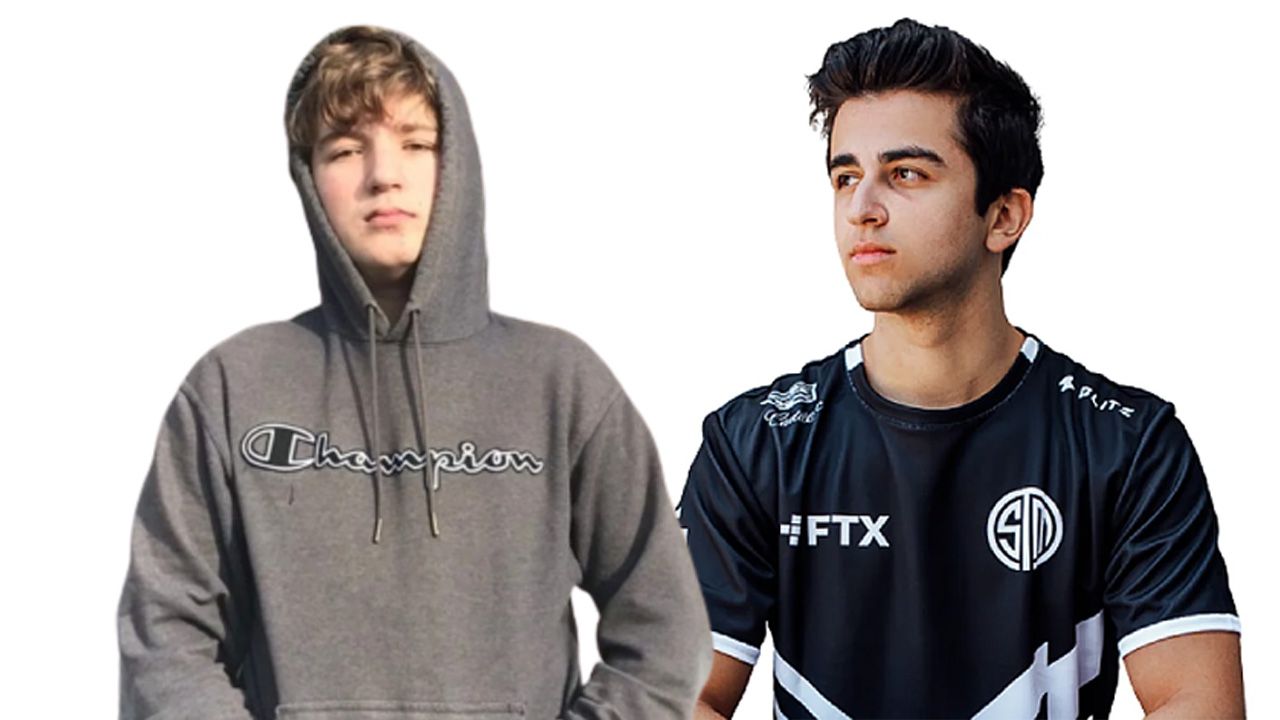 Being an in-game leader is a difficult position. Having to keep calm and assess every situation within the game can be taxing, especially when in high-stake situations.
"I haven't been an IGL for around three years", said EpikWhale. "It has been a lot to get used to."
The LAN king is back. EpikWhale shares his excitement for in-person events returning
With the Invitational being the first Fortnite ran event since the World Cup in 2019, where EpikWhale placed third, having in-person events back is more than exciting for players.
"I'm really hoping there is more since Fortnite hasn't hosted a LAN in so long," said EpikWhale. "I am hoping there will be at least one event every year."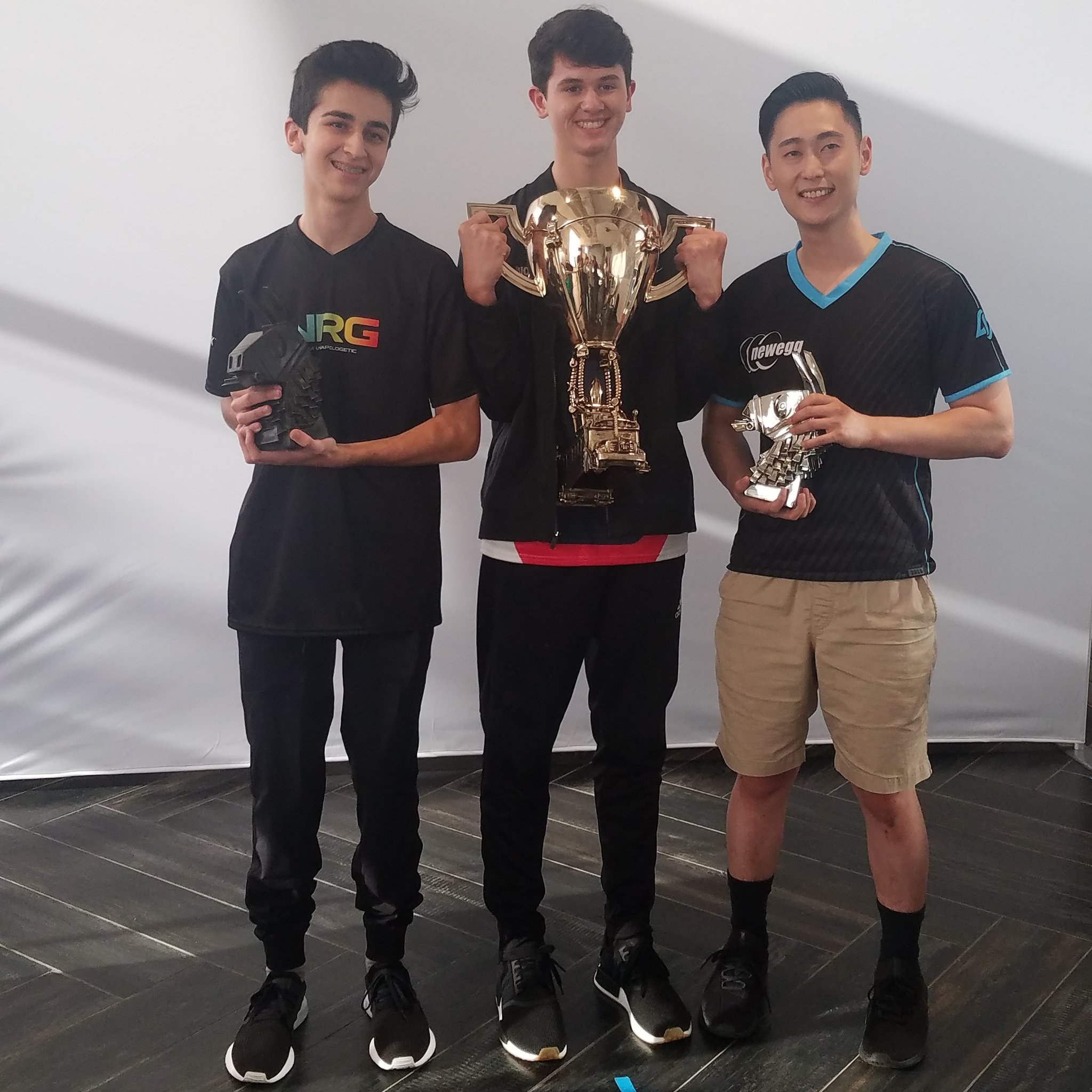 With the success of a sold-out Invitational, the question is there for fans and players. Will Fortnite in-person events become a staple in 2023?
Zero Build mode is becoming a wave in the Fortnite community… EpikWhale shares his thoughts on the game mode
With Zero Build becoming incredibly popular within the Fortnite ecosystem, a lot of people are expecting it to become a prime competitive mode. EpikWhale had a bit to say about the possibility.
"If they announce Zero Build as a main game mode, I would definitely still compete," said EpikWhale. "Although, I wouldn't prefer it obviously."
The possibility has been looming over the competitive scene for quite some time now, as Zero Build becomes more and more popular.
"I'd be fine with them keeping the regular Battle Royale mode prize pool the same and then adding a Zero Build prize pool," said EpikWhale. "It would suck though if they decided to take away from the regular mode for Zero Build."
The great debate of Zero Build mode in competitive has become extremely relevant in the Fortnite community. Only time will tell whether or not it becomes a main competitive mode.