FaZe Clan enter fighting games by signing Sparg0. The 16-year old phenom from Mexico was Smash's top free agent before joining FaZe.
16-year old Smash Bros. phenom Edgar "Sparg0" Valdez revealed that he has joined FaZe Clan as their first fighting game player.
The surprise announcement was made on Sunday during Top 8 at Genesis 8 in a new introduction trailer. As the crowd roared in excitement, Sparg0 took off his hoodie to reveal a crisp FaZe Clan jersey underneath.
One of the premier names in esports, FaZe Clan has evolved into a lifestyle brand that transcends gaming. However, they still field very successful teams in Call of Duty, VALORANT, Fortnite, Halo Infinite, and more. Their CS: GO squad recently won IEM Katowice 2022, considered to be the world championship of Counter-Strike.
The birth of FaZe Sparg0
Hailing from Tijuana, Mexico, Sparg0 broke out in online tournaments during the COVID-19 pandemic. As offline events returned last year, he proved to be the real deal with numerous Top 3 finishes, including 3rd at the Smash World Tour Finals.
Sparg0 finally won his first tournament last March at Smash Ultimate Summit 4. He then proceeded to win two more tournaments within the next seven days.
Speculation quickly grew around when Sparg0 would become sponsored and which esports organization he would join.
After a month presumably filled with countless offers, Sparg0 ultimately chose to sign with FaZe Clan. Sparg0 marvelled at his newfound partnership, saying that playing for FaZe Clan had been a dream of his for years.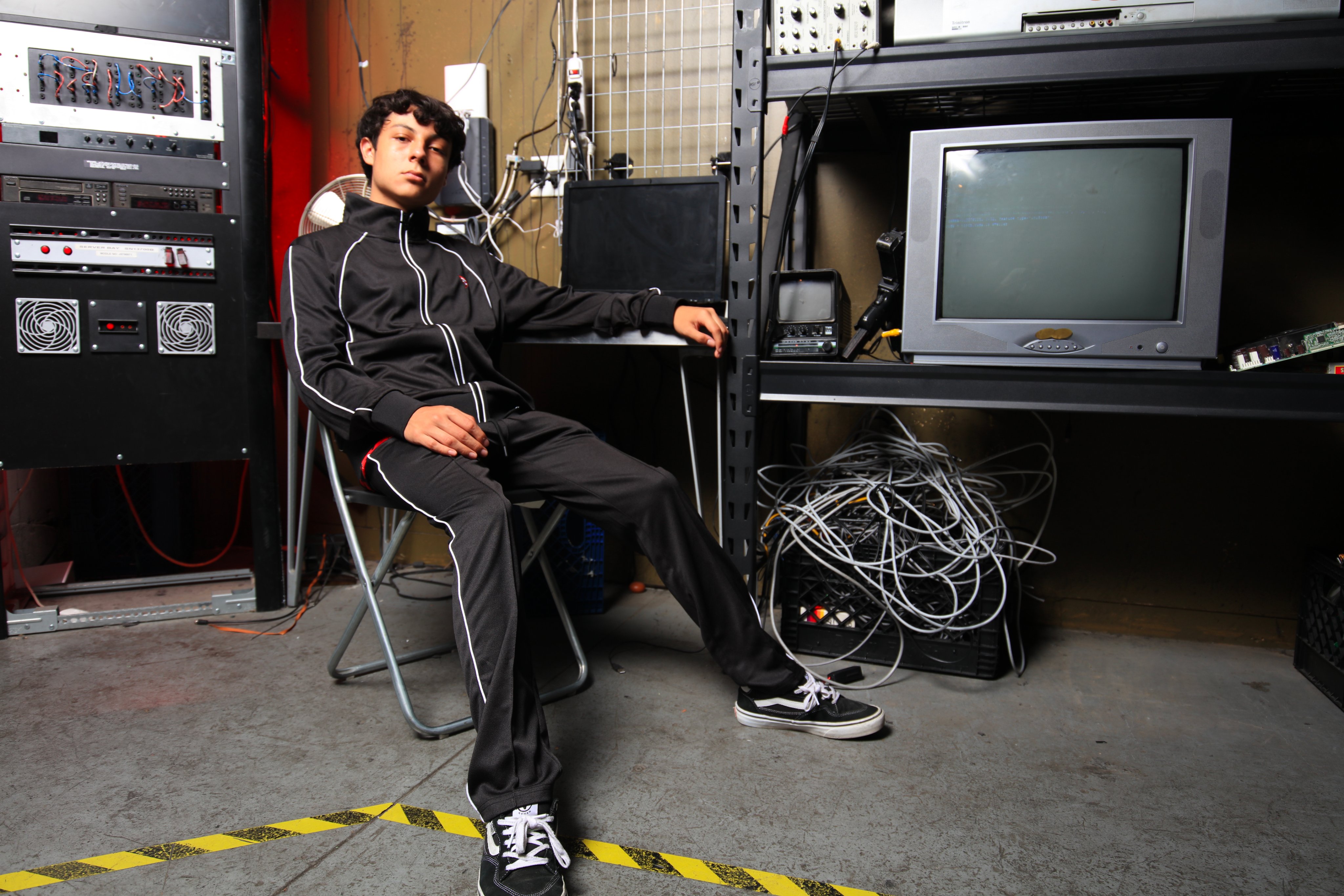 UnFaZed by the spotlight
Although it was a thrilling moment for the young Smash prodigy, the pressure was now on to perform as a newly sponsored player. Sparg0 immediately squared off against Zomba following the reveal. After falling into a 1-2 deficit, FaZe's new superstar rallied to win the next games and take the set 3-2.
Unfortunately Sparg0 would drop his Winner's Final match against tournament champion MkLeo 3-2 and suffer a 3-1 defeat to Glutonny in the Loser's Final. Nevertheless, his first tournament representing FaZe Clan resulted in a strong 3rd place finish.
Sparg0 is not only FaZe's first Smasher, but also their first fighting game player. It will be interesting to see if they sign other top Smash pros or venture into other games like Street Fighter V. Regardless, Sparg0 joining FaZe is a huge accomplishment for both him and the organization. Look for Sparg0 to display his skill at even more tournaments now that he is officially sponsored.
For more Super Smash Bros. news and features, follow Esports.gg.