Tour 2 DPC Div I recap: Top stories and highlights
Tour 2 DPC Division I rewind! Here are the top stories to recap what happened in the second Tour of DPC.
The second Tour for 2023's Dota Pro Circuit just concluded for Division I. The Berlin Major lineup is confirmed and several teams are now packing up for Division II. If you've missed some of the Tour 2 action and want a little recap, we got your back. Here are the biggest storylines and highlights of the second DPC Tour.
Team SMG steps up, MidOne returns to Major after 2 years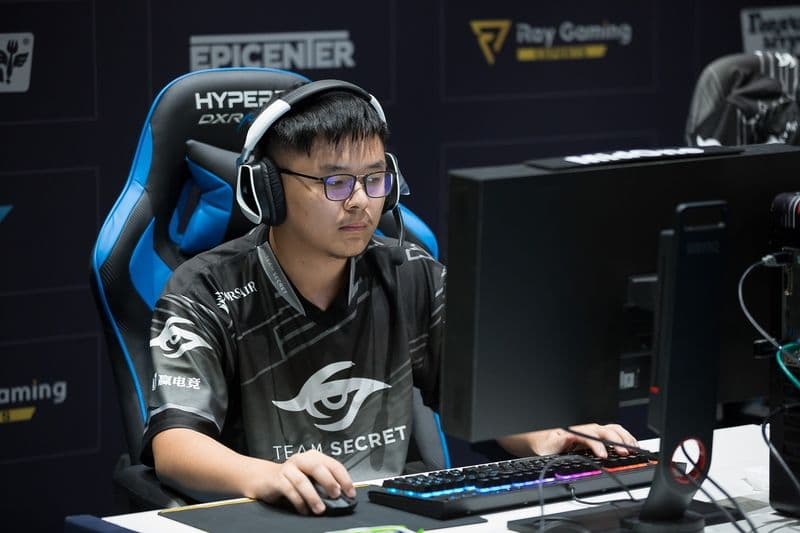 Team SMG, has always been lurking as a threat and was always so close to making it on top. But this time the team made it at third place and secures a Berlin Major invite.
This organization exploded into the scene with Chai "Mushi" Yee Fung at the forefront, leading a new powerhouse in the region. He would later depart the team and Yeik "MidOne" Nai Zheng, who last played for OG, took charge. But the team had a couple of (very) rough Tours, not only due to lackluster performances but also massive controversies.
But this Tour, SMG has undoubtedly improved and they made it into the top 3 of the region. Fans are also celebrating the return of MidOne, who will finally attend a Dota 2 Major after 2 years. His last Major appearance was supposed to be with OG at the ESL One Los Angeles Major, however, the event was canceled due to COVID-19. This makes his last Dota 2 Major to be the EPICENTER Major 2019 with Team Secret.
OG.. did OG things
However, OG plummeted in the first phase of the Tour, suffering tons of series losses. Taiga then revealed on his Twitter that he has been very sick since the start of the Tour and it has affected the team's performance.
By almost the end of Tour 2, OG stood at last place and was an inch away from relegation. But against the odds, OG found their footing at the most crucial timing. They found a way to not only avoid relegation, but also qualify for the Berlin Major. A crazy twist to end WEU DPC.
Nigma Galaxy returns to Division II
The TI-winner lineup alongside a young and eager, Ammar "ATF" Al-Assaf , seemed to be doing better than previous seasons. But it wasn't enough to keep Nigma Galaxy afloat in Division I.
In Tour 1, Nigma successfully retained their position in Division I and instead, sent Team Secret down the chute. Tour 2 wasn't exactly a disaster for Nigma, as the team took multiple series wins and close 1-2 losses. But ultimately, WEU's brutal competition pushed Nigma down to Division II once again.
China revitalized, Xtreme Gaming and Invictus Gaming rise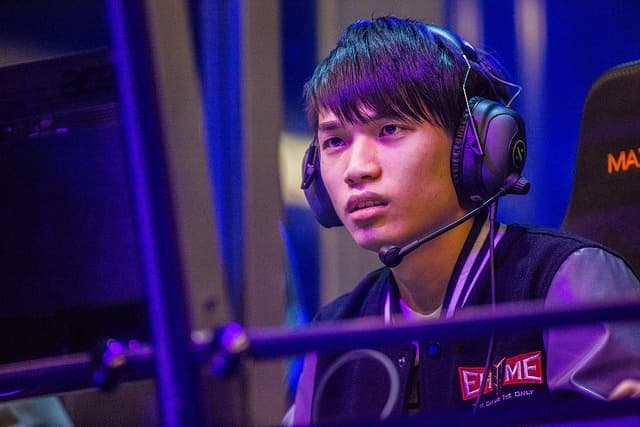 For a long time, the Chinese region has been pretty stagnant with the same names on top. But China sees an interesting changeup in Tour 2, with new and returning powerhouses claiming their spots in the top 4. The throne of China DPC falls to Xtreme Gaming, a relatively new organization filled with notable players. The lineup, led by Kaka, made an impressive run to become the top seed of China.
PSG.LGD, follows in 2nd place after losing the deciding tiebreakers to Xtreme Gaming. In third place, is the returning powerhouse, Invictus Gaming, who was long trapped in the claws of Division II. And finally, Team Aster scored just enough points to grab the final Berlin Major slot.
Wildcard Gaming relegated despite promising roster
Ahead of the second Tour, Wildcard Gaming announced a promising roster in North America, who caught attention the moment they were unveiled. Wildcard fielded former-Soniqs and Quincy Crew players, Yawar "YawaR" Hassan and Arif "MSS" Anwar. The team also grabbed young talents, Ricardo "Alone" Fernandez and Nick "Lil_Nick" Hartzler, and this roster is captained by Samuel "Sammyboy" Anderson. Fans believed this roster had potential but they crashed and burned in Tour 2 DPC, losing all their matchups. The team bottomed out and will play in Division II in Tour 3.
More stories to recap Tour 2 DPC
SEA
Talon Esports delivered a record-breaking run, becoming the only SEA team in DPC history to be undefeated. The team scored a dominant 7-0 and easily grabbed a slot at the Berlin Major.
Geek Slate, who was an impressive dark horse at the Lima Major, not only missed the Berlin Major but also suffered relegation. The team will play in Division II in Tour 3 DPC.
CN
fy and Vici Gaming relegated to Division II
Image via ESL
Vici Gaming had plenty of expectations coming into this season. The roster fields some of the most renowned names in the region, including TI-runner up, Xu "fy" Linsen. But Vici, who had just been promoted to Division I, will drop back to Division II following a rough performance.
WEU
Entity will miss the Berlin Major after losing the tiebreakers to OG. The team had a good performance at the Lima Major, placing top 6. However, this Tour saw a shaky performance and Entity will sit out of the next Dota 2 Major.
Ooredoo Thunders is hands-down the most impressive team this Tour. The team sped run from the WEU qualifiers in the last Tour, to bag an easy promotion to Division I. In Tour 2, they pulled off upsets left and right, and many believed they would've made it to the Berlin Major. But the team barely missed the opportunity and settled at 5th place.
EEU
RAMZES666 and HellRaisers qualify for Berlin Major after 1st place finish
via PGL
The CIS region crowns a new champion! HellRaisers has been making a slow run to the top and in Tour 2, they were undefeated. The team, with prodigy RAMZES666 at the center, performed incredibly well. But despite that achievement, HellRaisers drop the Dota 2 roster and they will compete independently.
NA
TSM is the back-to-back NA champions. This is particularly interesting because at the Lima Major, TSM bombed out fast and Shopify Rebellion soared. However, TSM made sure to claim the NA throne once again and finished Tour 2 DPC undefeated.
Dendi's team, B8, hasn't seen the light of the day, not until the end of Tour 2. The team's controversial move to NA was definitely worth it for the team as they secured a fifth-place finish and grabbed themselves some DPC points. For the first time, B8 and the legendary midlaner are having a good run.
SA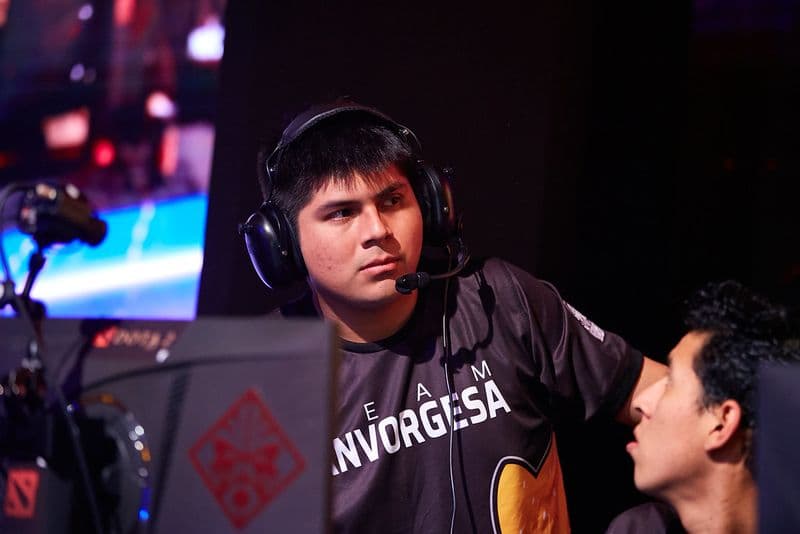 K1 and beastcoast secure first place in SA DPC.
Image via DreamHack
South America showcased similar results but an interesting point is beastcoast's dominance. Despite Evil Geniuses constantly performing better at LAN events, beastcoast refuses to give their regional crown away and once again, became the top seed of SA. The all-Peruvian team is the third team to score an undefeated streak alongside Talon Esports and HellRaisers.
---
That's all for our Tour 2 DPC recap for Division I. Stay tuned to Esports.gg for more Dota 2 news and updates!