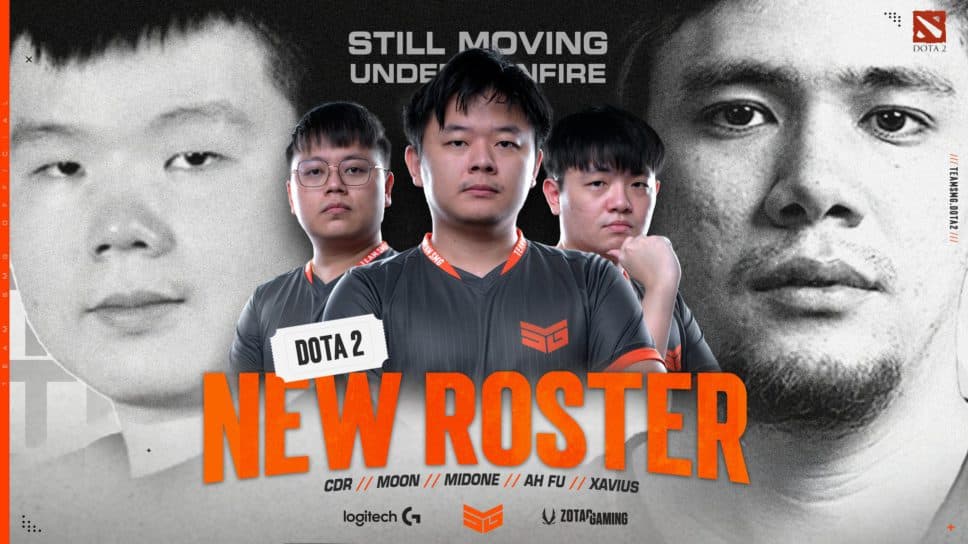 Team SMG welcomes Xavius and CDR to complete its roster for 2022/2023 DPC
Team SMG finalizes its roster for the upcoming DPC season with the addition of Malaysian player CDR and Filipino veteran Xavius.
Singaporean organization, Team SMG just revealed new additions to its Dota 2 roster: Lee "CDR" Jia He and Marvin "Xavius" Rushton. The new players complete the roster of Team SMG that will compete in the upcoming Dota Pro Circuit (DPC) season.
Here is Team SMG's roster for DPC 2022/2023:
Lee "CDR" Jia He
Kam "Moon" Boon Seng
Yeik "MidOne" Nai Zheng
Tue "ah fu" Soon Chuan
Marvin "Xavius" Rushton
Who are Team SMG's new players?
CDR, also known as Chidori, spent most of his early Dota 2 career in the Tier 3 radar. The 25-year-old Malaysian made a huge leap when Phoenix Gaming acquired him to play in China DPC's Division 2. However, the stint lasted 2 months after a disappointing run.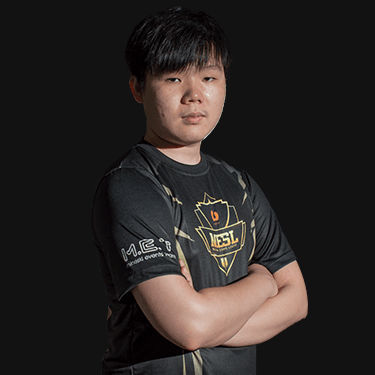 CDR then tried his fate across the globe - teaming up with other Malaysian, Singaporean, and Chilean players in the North America Division II DPC under the name Eternity. The team played well enough to avoid relegation in Tour 3. But the
announcement
from Team SMG, confirms that CDR will no longer play for Eternity and will now represent the Singaporean org.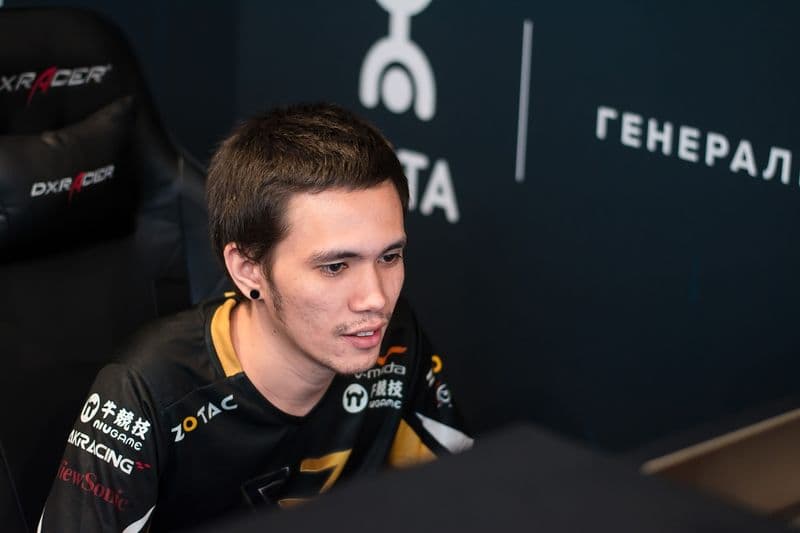 Xavius, on the other hand, is a Filipino veteran who has attended notable tournaments such as the MDL Chengdu Major and the WePlay AniMajor. The 29-year-old last played for Polaris Esports, which performed impressively throughout the DPC. He also just bagged a first-place finish at the APAC Predator League in Japan before the team disbanded.
Registered and ready
Team SMG had been in a rough spot throughout 2022 from
facing controversies
to making crucial accidents. Prior to The International 2022 qualifiers, Team SMG's roster was loaded up with new additions, Daryl "iceiceice" Koh and Wilson "poloson" Koh and the new lineup was convincing on paper. However, Team SMG
forgot to register
its new players before the roster lock deadline, losing them the only chance to attend TI11.
This time around, no mistakes shall be made. Team SMG's new Dota 2 roster- with the addition of new blood and a reputable veteran - will certainly pose a threat in the Southeast Asian scene. The team will compete in Division I of SEA DPC in the upcoming season among new names such as Blacklist International and Bleed eSports.
Sarah "KZ" Zulkiflee
Born and grew up in Malaysia, but a citizen of the world. High-key addicted to everything Dota 2. Spams support heroes but Ancient Apparition is an all-time favorite (a 100% Ice Blast accuracy). Only PMA during the day.