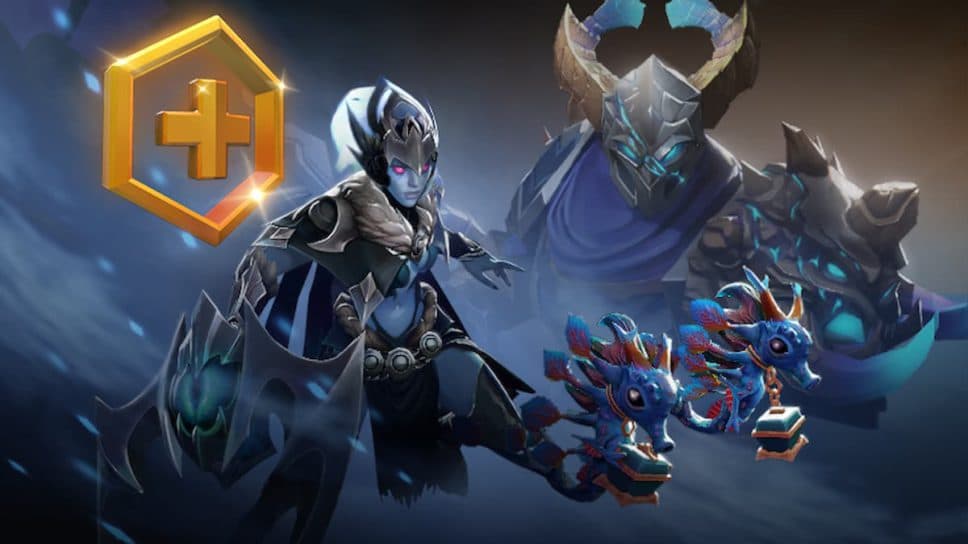 Dota Plus Winter Seasonal Treasure arrives with the Dota Plus update
It's a new season (in Dota Plus) and with it comes a new update, and a new seasonal treasure!
It's time to wrap those heroes up warm in winter-themed sets as the Dota Plus Winter Seasonal Treasure is here. Dropping on the evening of December 1, the Dota Plus Winter update brought Dota Plus users their latest seasonal report and a host of new features, including a new treasure.
Titled The Winter 2022
Seasonal Treasure
, but listed in-game as the Wintry Treasure 2022, this series of sets gives you the chance to earn an outfit for Lifestealer, Storm Spirit, Vengeful Spirit, Spiritbreaker, Oracle, Nightstalker, Elder Titan, Sven, or unlock a supremely cute reindeer/seahorse courier called Frosty the Seadragon.
(Screenshot by Esports.gg)
On top of these bonuses, the Winter Update also added a chilling new seasonal terrain, that blankets your battle for the Ancients in a layer of snow. Great stuff for getting into the spirit of the season!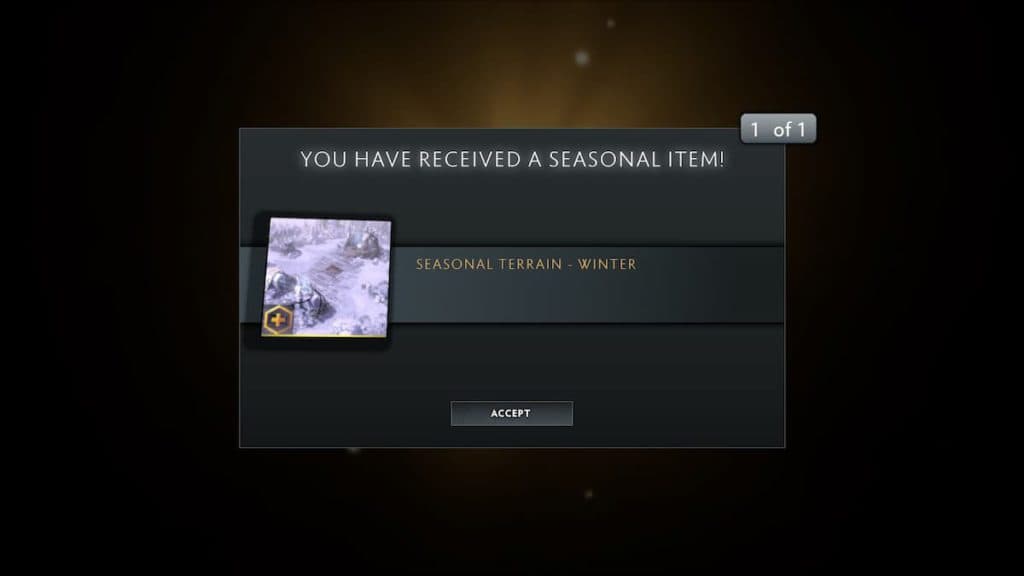 (Screenshot by Esports.gg)
New Dota Plus boons for Winter
Ofcourse, there's also brand new seasonal quests for Dota Plus subs, giving you 115,200 shards worth of challenges, and an easy way to grab those Wintry Treasures. And the guild rewards for Silver-, Gold-, and Platinum-tier guilds have all been switched for the winter season.
But beyond this, there's now a chance to grab some of the older Dota Plus treasures, as sets from the Spring 2021 and Summer 2021 treasures are now available for 15,000 shards each.
All in all this is a fantastic little update to Dota Plus. But as always, if you're not subscribed, expect to miss out on all these changes! For full details on the update, check out the
official Dota 2 website
.
Michael Hassall
Michael is a UK-based content creator who caught the esports bug in 2010, but took eight years to figure out he should write about it. Throwing away a promising career in marketing and PR, he now specialises in MOBAs, covering League of Legends, Dota 2, and esports in general since 2019. When not glued to tournaments taking place on the other side of the globe, he spends time nurturing an unhealthy addiction to MMOs and gacha games.