Dendi's organization, B8, will now represent the green platform, Kick.
The face of Dota 2 and The International (TI) champion, Dendi, just announced a groundbreaking partnership. His organization, B8, now has the live streaming platform, Kick, as its new title sponsor.
"The last year and a half have been challenging for B8 and I'm happy that we have a partner that helps us pursue what we love," Dendi posted on X/Twitter.
The 33-year-old also revealed that he is personally joining the green platform himself. Dendi shared his newly made Kick account and hints at an upcoming first stream in the nearest future.
B8 x Kick, a shocking deal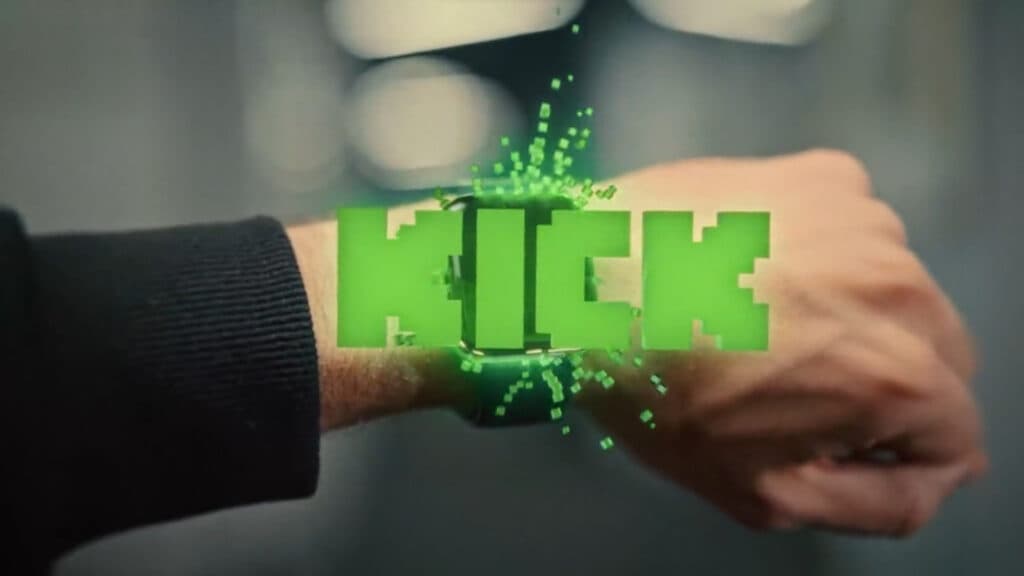 B8 gets Kick as its title sponsor.
(Image via Twitter)
Since Dendi created B8 in 2020, the organization has seen only marginal success. B8 crashed and burned in Eastern Europe, falling out of Division II without a glimpse of redemption. In late 2022, the team relocated to North America - mainly due to Dendi's dislike of competing in EEU and the war between Ukraine and Russia.
B8 started to showcase impressive results after moving to North America.
(Image from Liquipedia)
With B8 now securing Kick as their new title sponsor, we will certainly see more of the EEU stack in the future. The team now comprises Tasos "Focus" Michailidis, Dendi, Denis "StoneBank" Korzh, Nikolay "CTOMAHEH1" Kalchev, and Vladislav "Mary_y" Krivtsov. Their time in NA is also over as the new roster is seen competing in Europe once again.
The squad just recently failed to qualify for the ESL One Kuala Lumpur. You can watch B8 play next in the ongoing European Pro League S14.