Call of Duty players have come across a new bug after Season 1 dropped. Here's how to fix the "timed out waiting for datacenters" error.
Call of Duty: Modern Warfare 2 has continued to be a success for Activision Blizzard despite a lot of bugs and errors since multiplayer arrived.
On Wednesday, November 16, Season 1 was finally released. It brought new weapons, maps, Warzone 2.0, and a battle pass with it. But with so many players rushing to experience all the new content, Modern Warfare 2 ran into a lot of complications.
One of the most recent problems is a bug that prevents players from joining games, leaving players with a message that states: timed out, waiting for datacenters.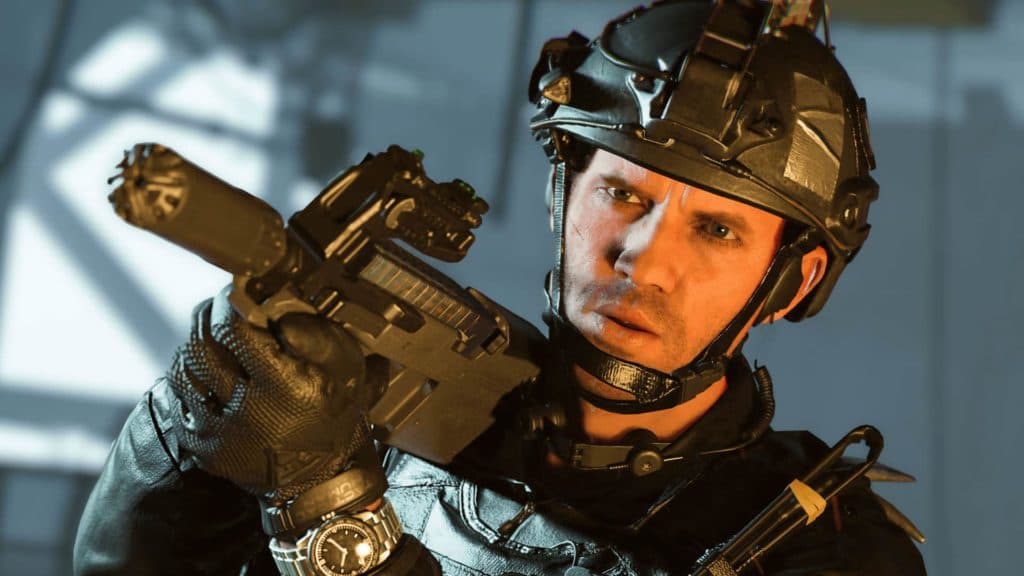 How to fix the "timed out, waiting for datacenters" error in MW2
A lot of players have been receiving this message due to crowded servers. This is unfortunately common when a multiplayer game gets a lot of new content, with players rushing to jump into matches. Luckily, this error can be fixed.
Players have found that restarting the game should fix the error code. If you have it pop up, simply close out of the game and then restart it. Whether you're on PC or console, doing this will prompt the game to join a different server when you sign back in.
If you're still having problems, it may not be Modern Warfare 2 itself. It could be your internet service provider instead. In this case, reset your router. This can also improve your experience.
For now, Activision Blizzard and Infinity Ward haven't offered any official fixes for the "timed out, waiting for datacenters" error. It's just one of many bugs that players are experiencing. For a full list of bugs that Infinity Ward is aware of and actively working on, check out their Trello board.