The Loba Heirloom "Garra de Alanza" is coming to Apex Legends September 20th! Here's how to claim it during the collection event.
The much anticipated Loba heirloom is coming to Apex Legends on September 20th. It arrives as part of a new collection event called Beast of Prey.
Loba is the 11th most popular legend in the battle royale game with a pick rate of 3.7%, but remains a firm favourite with the more casual player base (Bronze to Gold rank). Her rather alluring appearance and swagger have also made her one of the more recognisable characters from the game.
Loba's Heirloom - Garra de Alanza
Loba's heirloom is a fan called "Garra de Alanza" which translates to Alanza's Claw, named after her mother Alanza Andrade. The fan is ornated with five deadly knives.
The Loba heirloom was officially teased back on August 31st in the Apex Legends webcomic. In the webcomic Loba reclaims the fan from an auction house that once belonged to her mother Alanza. Apex Legends has not had a new heirloom since the Valkyrie heirloom in the Awakening Collection back in June.
For Loba's heirloom animation she takes out a skull that looks very similar to Revenant and slices it in half with the fan. Revenant was responsible for killing Loba's mother, which we witnessed in the trailer for Apex Legends Season 4.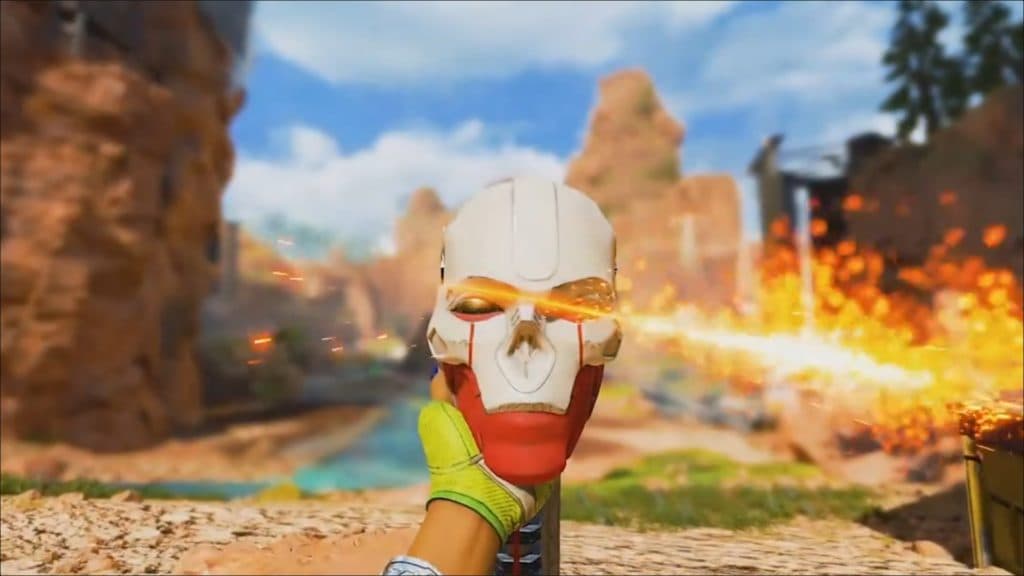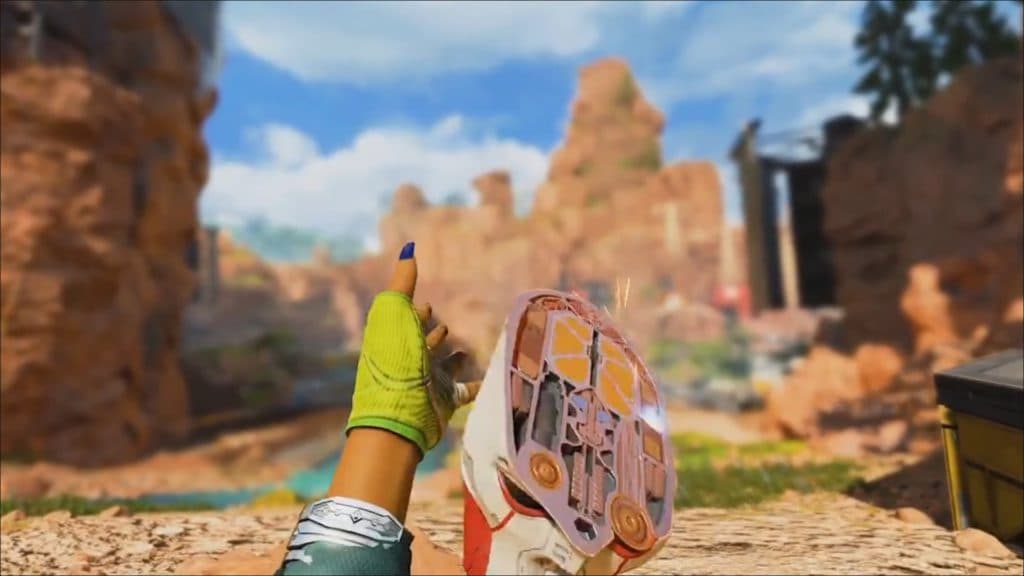 How get Loba's heirloom?
To unlock Loba's heirloom you will need to complete the Beast of Prey event - which comes out on September 20th.
To complete the event you need to unlock all 24 limited-time items through direct purchase (Apex Coins or Crafting Metals) or through Beast of Prey Event Apex Packs during the event.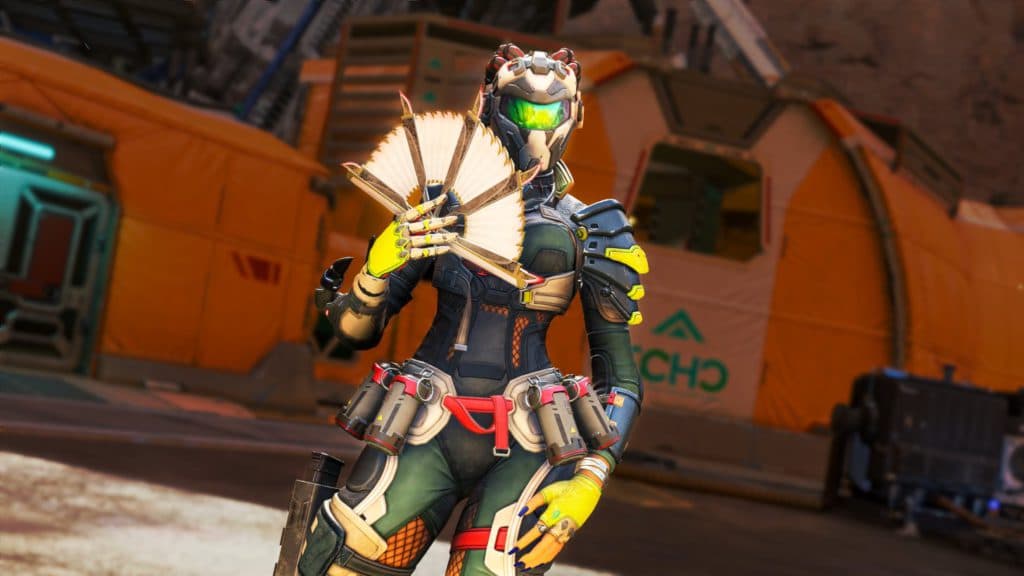 How long is the Beast of Prey Collection Event?
The Beast of Prey Event will run from September 20th to October 4th on Skulltown and Fragment East (World's Edge) maps. It also includes a new limited-time mode called Gun Run, a new 4v4 squad mode where each kill unlocks a new weapon.
The 24 themed limited-time cosmetics include Legendary skins for Horizon, Lifeline, Loba, Fuse, Pathfinder, Octane and Rampart.