Apex Legends Season 18 Map Rotation
What are the current Apex Legends maps in rotation?
Apex Legends has five battle royale maps as of Season 18. However, the Season 18 map rotation only features three maps at once. This allows Respawn to keep things interesting by swapping maps in and out of the game between updates.
Respawn also lock maps away before major reworks and updates, so people are more excited to play a map once it has had a facelift.
Following the Season 18 Harbingers Collection Event release, the current Apex Legends Season 18 map rotation has changed once more.
Season 18's Map Rotation - Battle Royale
As of September 19, the Apex Legends map rotation has been reshuffled. The following maps are available in pubs and ranked games.
Apex Legends Season 18 currently features the following maps:
Worlds Edge
Kings Canyon
Olympus
Worlds Edge has replaced Broken Moon in the Season 18 Map rotation following the recent Collection Event patch. There is also a new 'Worlds Edge After Dark' map that is in rotation for the Living Shell LTM.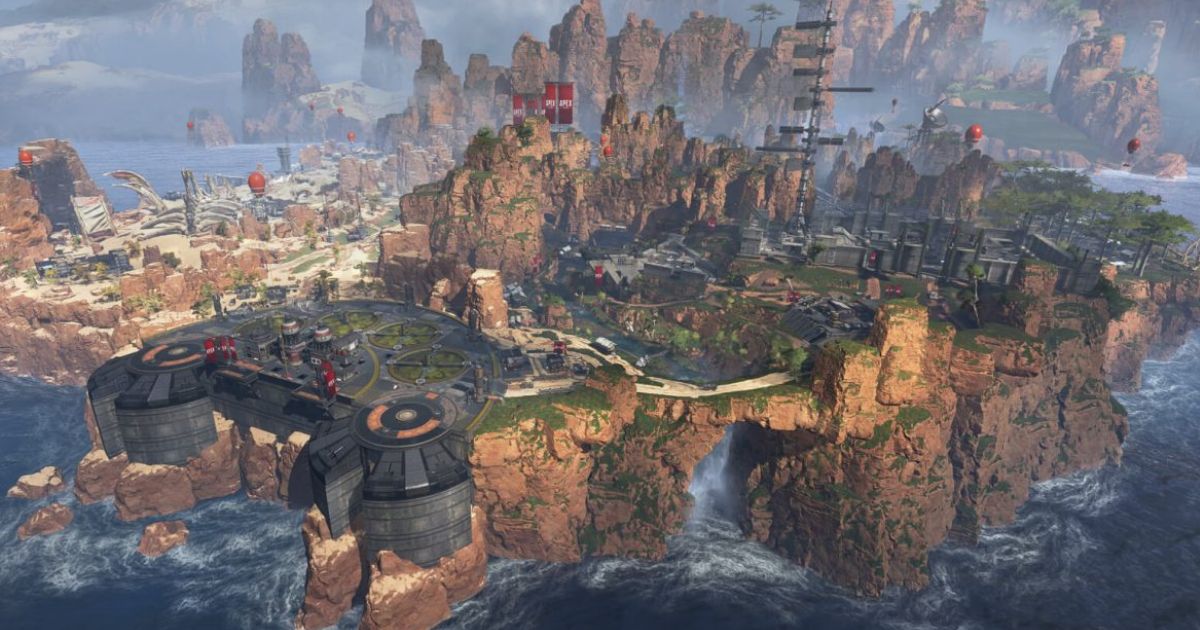 Storm Point, which has had several map teasers is still not available in the map rotation. There was several warnings about an incoming storm on screens around the map when it was last in the game. When Storm Point does return, expect wide scale changes as a result of this bad weather.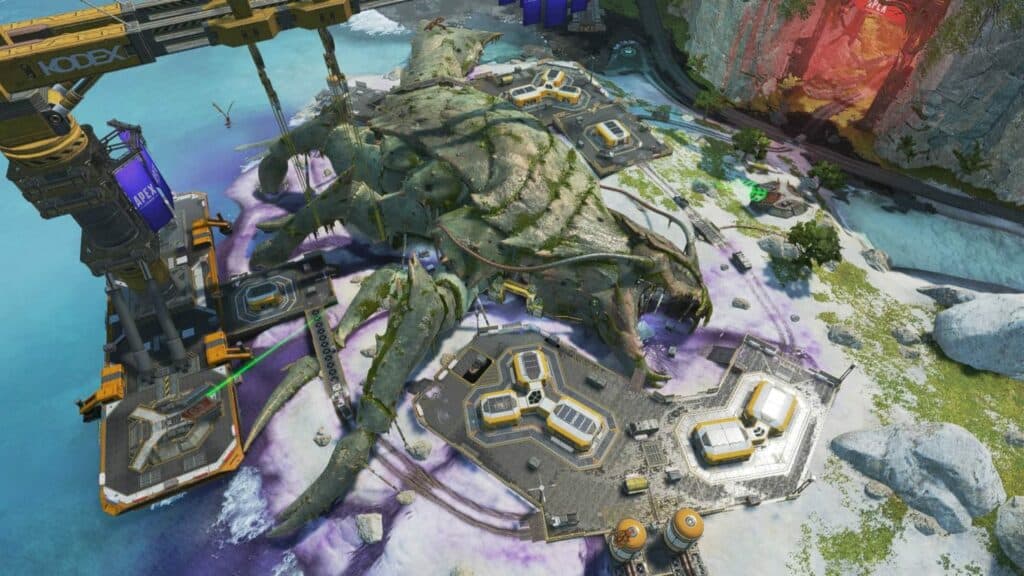 Current Mixtape Map rotation
There is also several maps in rotation for the Mixtape playlist, which features both sections of Battle Royale maps and some old Arenas maps.
Control Maps
Olympus: Hammond Labs
King's Canyon: Caustic Treatment
World's Edge: Lava Siphon
Team Deathmatch Maps
King's Canyon: Skull Town
World's Edge: Fragment East
Habitat 4
Gun Run maps
King's Canyon: Skull Town
Olympus: Estates
World's Edge: Fragment East
The next change to the Apex Legends map rotation is not set to come until Season 19 releases in late October.
---