The best Kastov 762 loadout for MW2
The AK-47 has a new name in MW2. Here's how to best build the Kastov 762.
The AK-47 has been renamed in MW2. It is now called the Kastov 762. It's one of the best guns in the game and it has a really strong build.
Infinity Ward has now split several different weapons under the banner of the Kastov family of guns. The Kastov 762 is the hardest-hitting assault rifle version of the weapon, and the proxy AK for the game.
It's quickly become one of the best long-range weapons to use in MW2 multiplayer without venturing into the Marskman or Sniper Rifle category.
How to unlock the Kastov 762
Many of the guns in MW2 are difficult to unlock. This is because Infinity Ward has introduced weapon families in Modern Warfare 2, meaning that sometimes guns need lots of convoluted steps to unlock.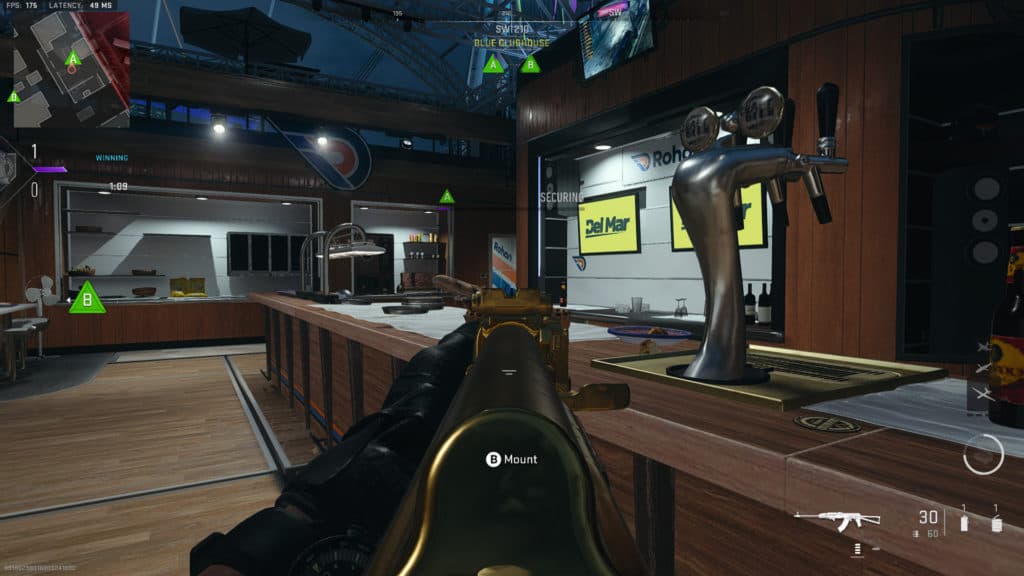 Luckily, the Kastov 762 is not like that though. It's actually one of the easiest guns in MW2 to get access to. To get a hold of the base version of the Kastov, all you need to do is reach Level 23 Military Rank in the game.
To check your progress, press the Options/Menu button and check the progression tab. This shows what level of progression you have to your next rank.
The best loadout for the Kastov 762 in MW2
The Kastov 762 is one of the most powerful assault rifles in Modern Warfare 2. It provides such a strong balance between moving quickly and being able to beam opponents from long range.
The best loadout for the Kastov 762 in MW2 multiplayer.
Rear-Grip: Demo-X2 Grip
Underbarrel: FSS Sharkfin 90
Barrel: Kas-10 574MM Barrel
Laser: Schlager Peq Box
Stock: Kastov-Rama
With how clean the iron sights are on the Kastov 762, there is no need to attach a sight to the weapon. Players benefit from keeping the aim down sights speed as short as possible too.
That allows us to put more focus into other attachments, making the Kastov pack even more of a punch.
The Kas-10 574MM barrel also gives the gun even more of a punch. It's already a hard-hitting weapon but it really helps give it that final kick.
This can obviously be adjusted to fit different playstyles. If you want to hold back and sit at even longer distances, then a sight may benefit you. Our build is nice and balanced though and will allow you to do either.
The Kastov 762 is one of the most powerful assault rifles in Modern Warfare 2 and has the capability to destroy players at any distance.
Using the Kastov 762 will also allow you to continue unlocking the rest of the Kastov weapon tree, including the incredible Kastov-74u.
---