With these recommended attachments you will be able to turn the Striker SMG into an unstoppable force in the MW3 beta.
The Striker is without a doubt the best Submachine Gun in the MW3 beta right now. Though it received a quite a few nerfs in the most recent patch notes, it remains a deadly tool at close range. But, like with all COD weapons, it needs the right attachments to make it really shine on the battlefield.
Best attachments for the Striker in MW3
Here is our recommendations for the best attachments to use on the Striker SMG in MW3. Keep in mind that this is an entirely subjective list. If you find any other attachments that you prefer to use on the weapon, then don't let us get in your way. So, with that being said, lets jump right into things.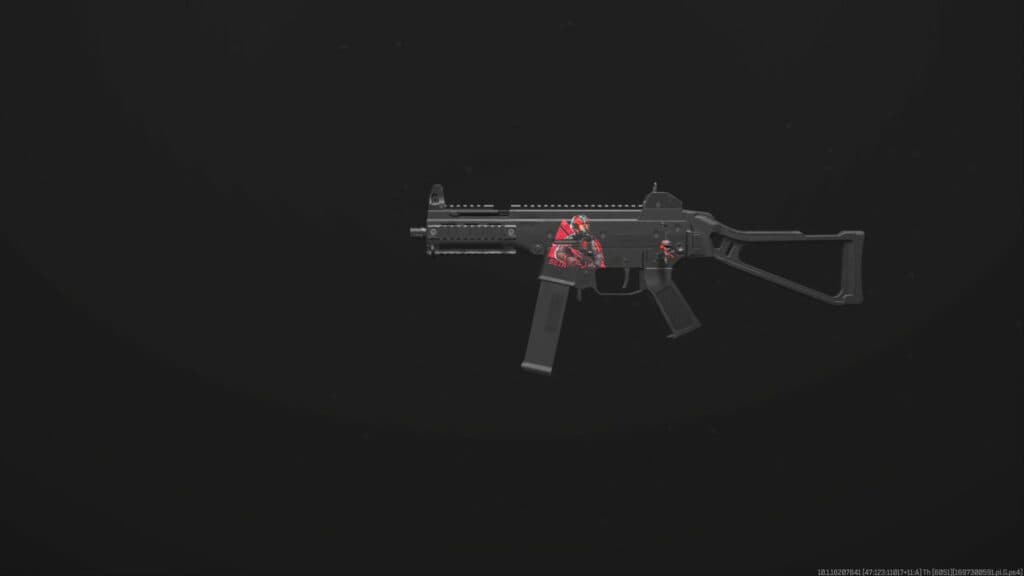 The Striker SMG in MW3
Attachments:
Barrel: Striker Recon Long Barrel
Underbarrel: Kimura Ryn-03 Vertical Grip
Stock: Lachmann MK2 Nemesis-10 Stock
Rear Grip: FTAC G-5 EXO
Magazine: 20 Round Mag
As with most SMGs, you will want to prioritize attachments that increase your mobility across maps, while also ensuring that you are still packing a punch. Luckily the Striker already fairs well in the power department so you don't have to do a whole lot on that front.
The Kimura Vertical Grip, the Nemesis-10 Stock and the G-5 rear grip will allow you to quickly snap onto opponents will also minimizing your recoil. You will however have to get the Striker to Level 19 in order to unlock the Nemesis-10. But, once you have it in your possession it will enable you to make short work of your enemies.
And while shortening the round capacity of any gun is typically not the way to go with COD weapons, the 20 Round Mag makes little difference to the Striker as it starts with 25 bullets anyways. So a loss of five bullets is a worthy sacrifice for a little extra speed.
And there you have it. Our recommendations for the best attachments to use on the Striker in the MW3 beta. What do you think of the weapon? Do you think there are better attachments to use on the gun?