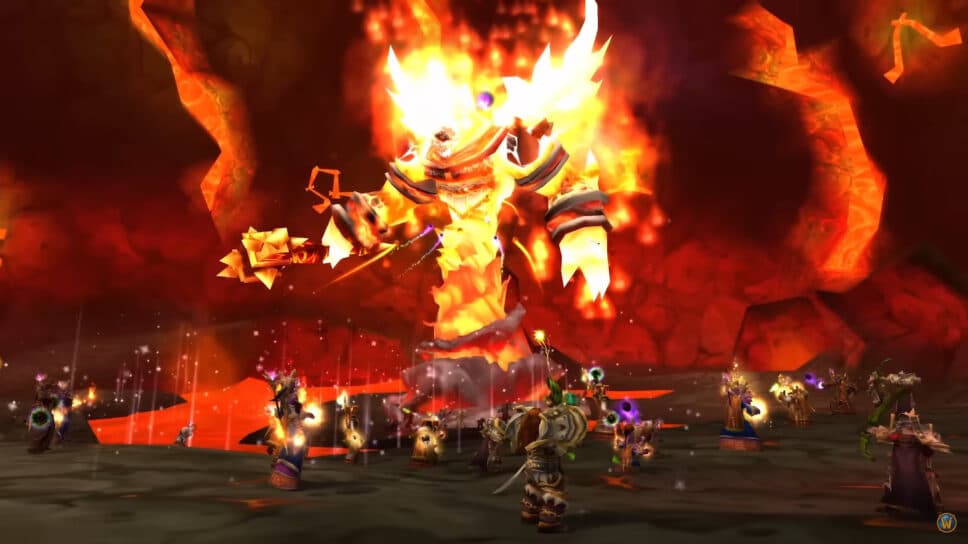 Almost 100,000 characters have died in WoW Classic hardcore since launch
We're not even 48 hours in to the official WoW: Classic Hardcore realms, and almost 100,000 characters have met their permanent demise!

World of Warcraft: Classic Hardcore launched just a day ago on August 24, and since then almost 100,000 characters have been created and met their permanent end. According to a post on Twitter/X by the official World of Warcraft account, 90,000+ characters have met their permanent demise since the game mode's launch.
To go with the info, the WoW account also added a really fantastic visualization showing just where these near 100,000 deaths happened. And honestly, most players aren't even making out of the starting zones.
Of those alive, the highest level character is just level 33, just over half way towards Classic WoW's level 60 cap. The most deadly mobs? The Kobold Miner, Wendigo, and Murloc Steamrunner. Gotta watch out for those Murlocs! "Mrglwglwlg" and all that. 
What is World of Warcraft Hardcore?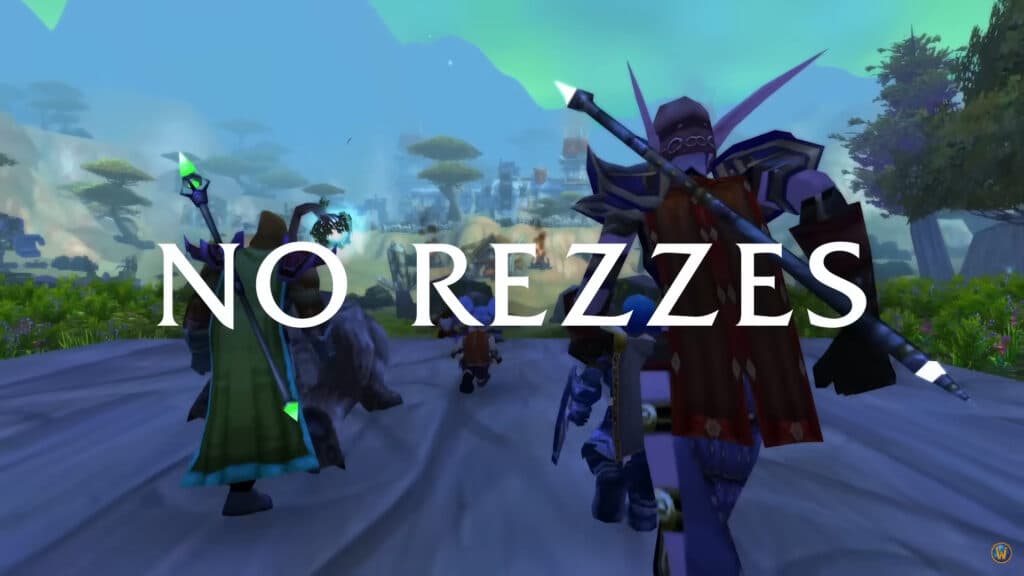 (Image via Blizzard)
In case you've not been paying attention to the craze that's swept World of Warcraft over the last 18 months or so, Hardcore mode adds a permanent-death mechanic to World of Warcraft: Classic. While this was previously only achieved by add-ons or use of private servers, the mode proved so popular that official hardcore realms were announced on June 28.
In hardcore realms, it's just like Minecraft, or Diablo, or any of those classic survival games: If you die, your character is deleted and you have to start again from scratch. Given that most MMOs are a huge investment of time, it can be daunting to imagine that anyone would invest so much effort into something that could be taken away in an instant.
But the thrill of hardcore is the risk. The fact you could lose all your hard-earned gear, everything you've worked for, in seconds, to a mob you underestimated, or a bad pull of a boss. Conversely, there's definitely a type of player who loves playing the spoiler - killing other hardcore toons, knowing you're taking away not just their character's life, but eliminating the time investment they made as well. It's heart-breaking, adrenaline-pumping stuff.
To play a WoW: Classic Hardcore character, you'll need a Classic subscription and to make a character on a Hardcore realm. It's simple enough, but we warn you, hardcore play is addictive!
---