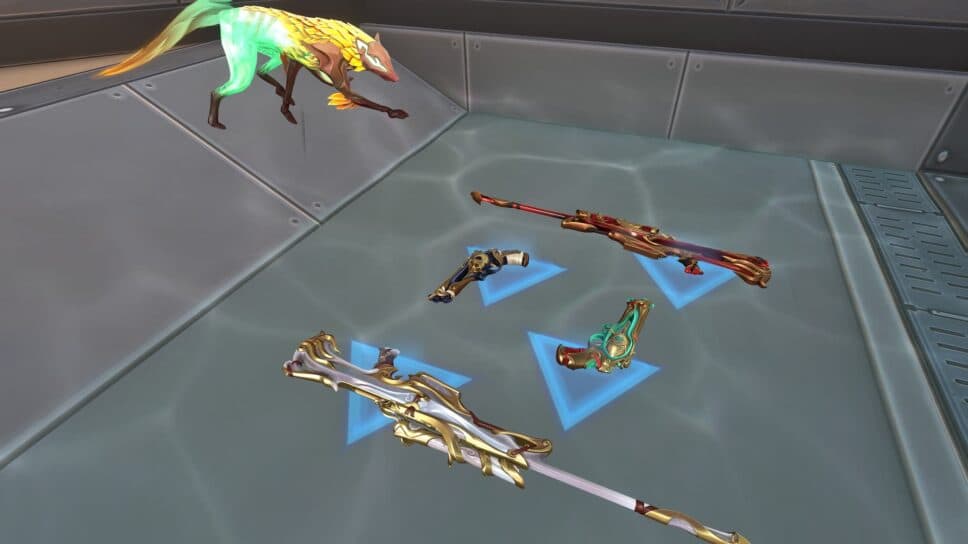 VALORANT Imperium Bundle: Skins, release date, and more
The VALORANT Imperium Bundle will have you experiencing elegance and terror all at once with a new dragon-themed set.
The VALORANT Imperium Bundle is the new skinline to arrive with Episode 7 Act 2. You'll find multiple weapon skins, a jade and emerald dragon-theme, and a really cool melee variant to add to your collection.
This is one of the more vibrant and exciting skinlines VALORANT has had in Episode 7. We've got everything you need to know below if you feel like opening your wallet and adding the Imperium Bundle to your account.
VALORANT Imperium Bundle skins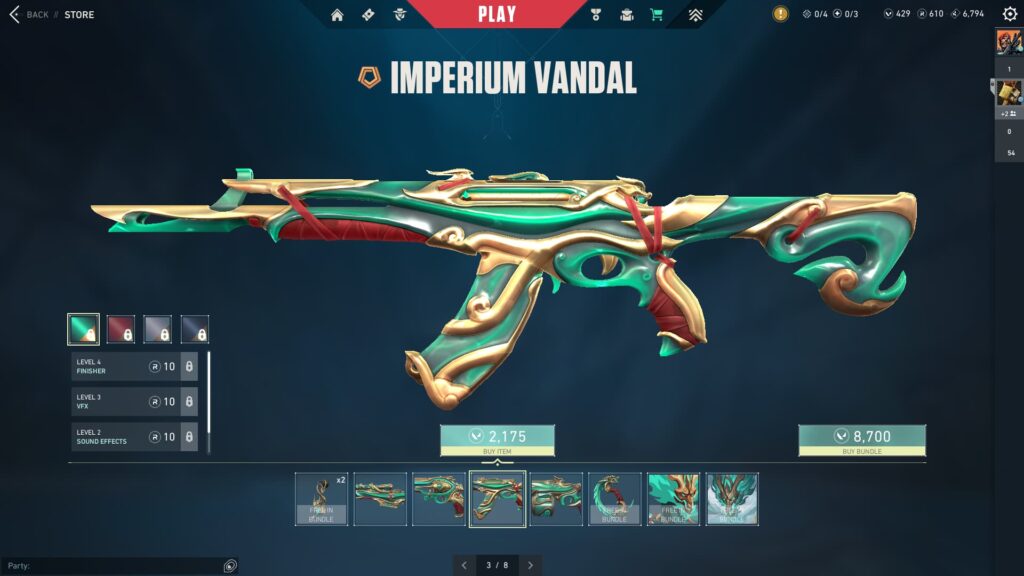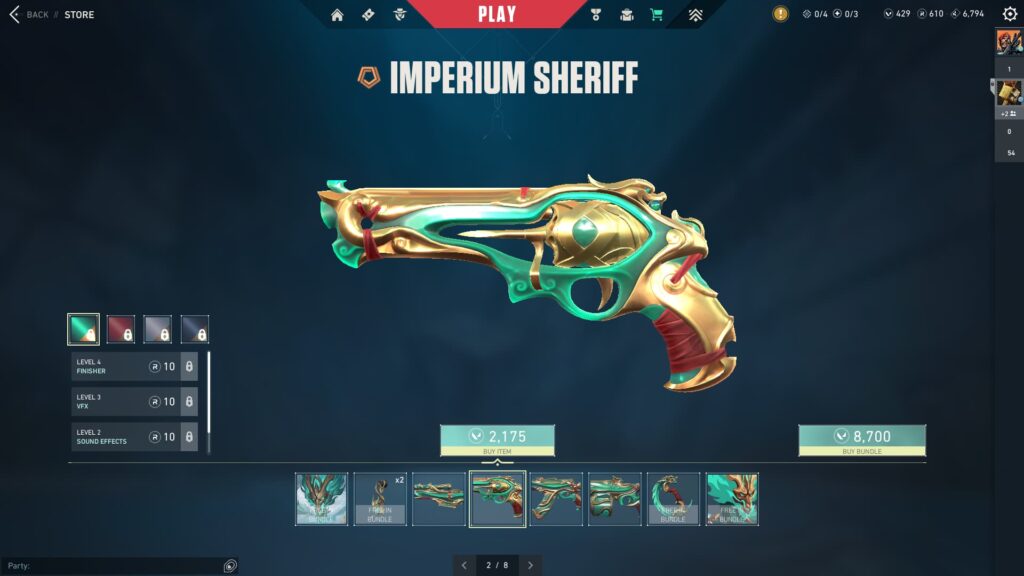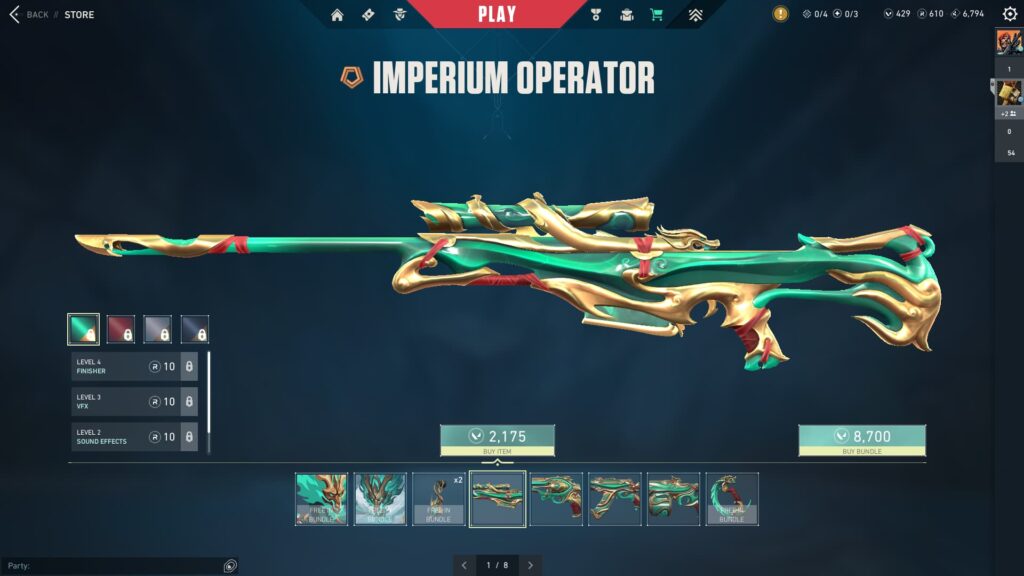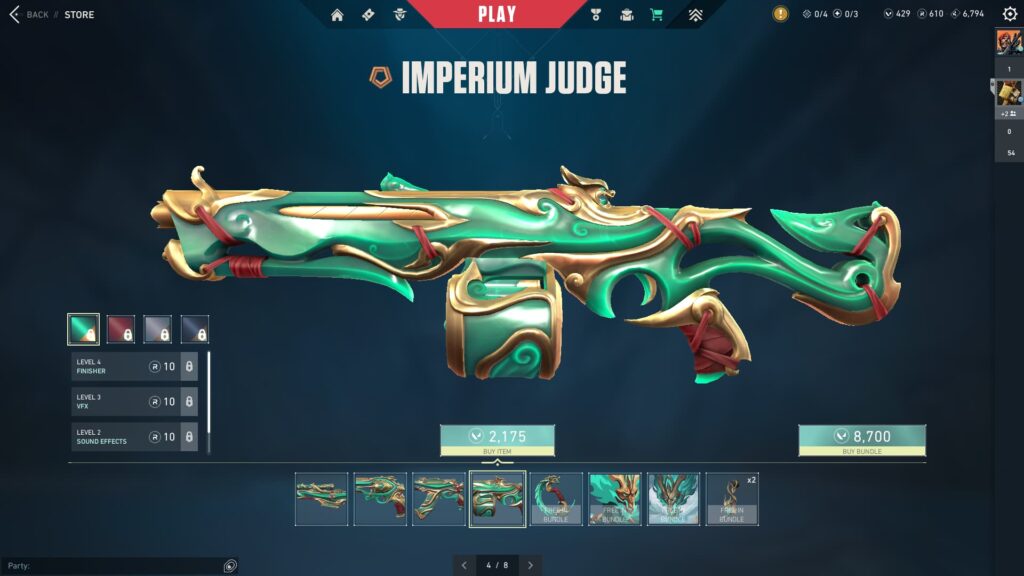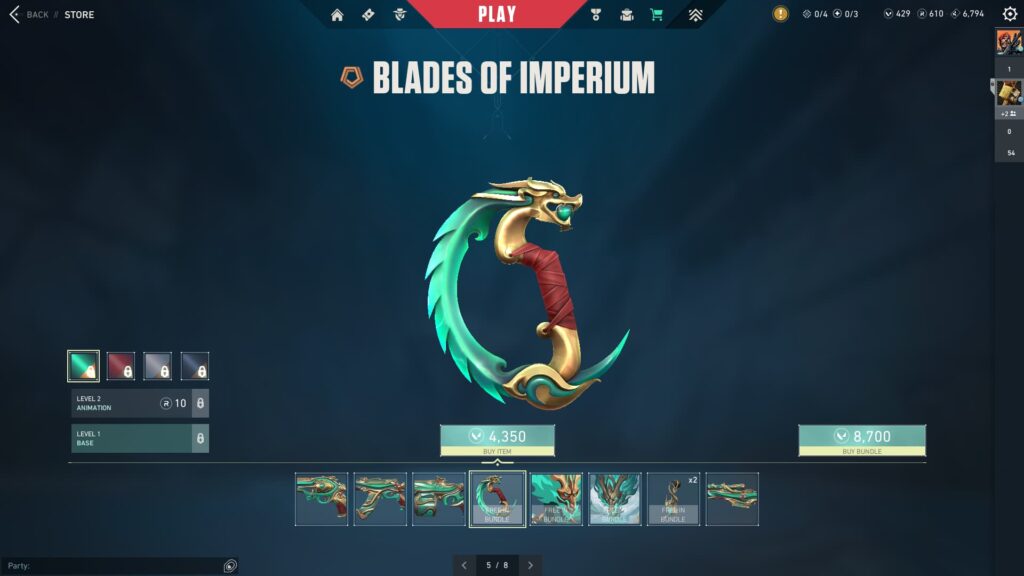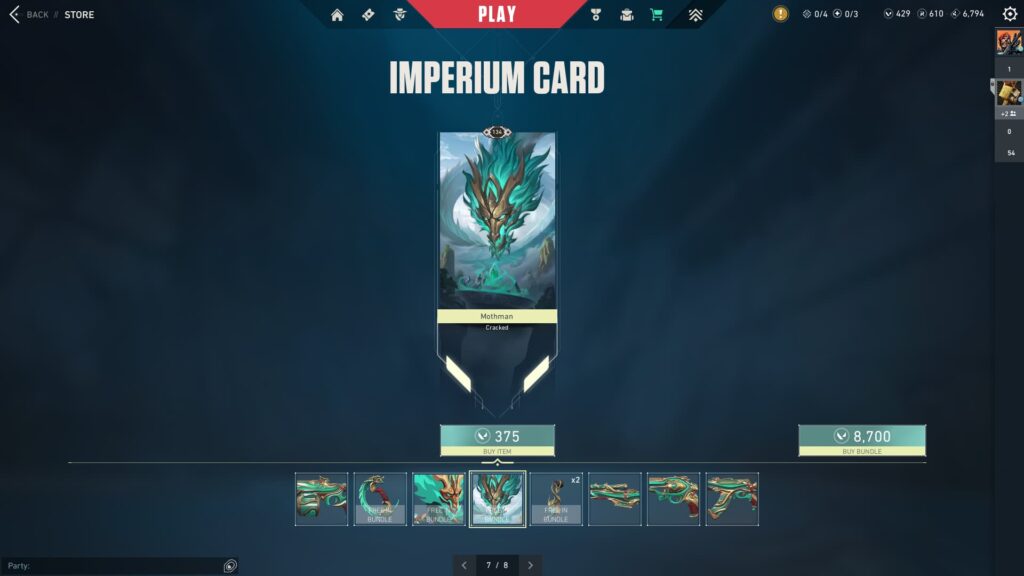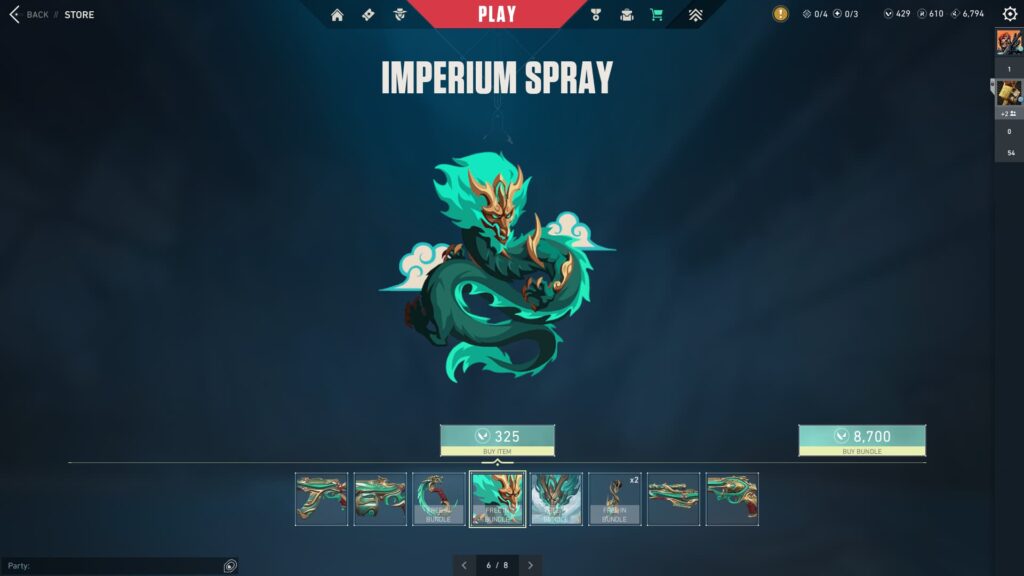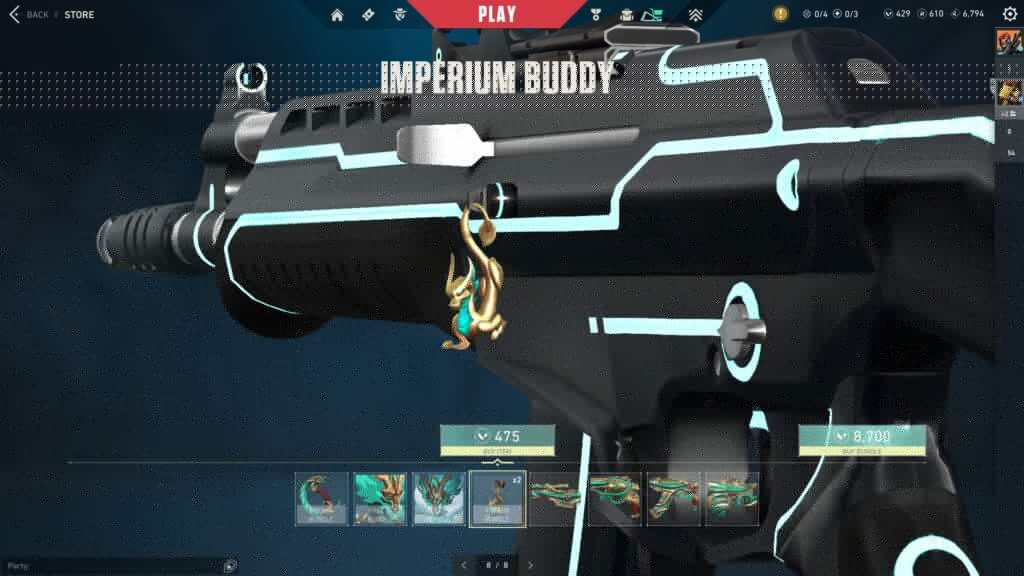 There are four weapon skins, a melee variant, and three accessories in the VALORANT Imperium Bundle. Those are:
Vandal
Sheriff
Operator
Judge
Blades of Imperium (Dual-Handed Melee)
Imperium Card
Imperium Spray
Gun Buddy
All weapons are upgradeable with Radianite. The additional levels grant firing sounds and muzzle flash, visual effects and audio for animations, and then the custom kill banner and finisher, respectively. There are also three color variants of ruby, pearl, and obsidian.
Bundle price
(Image via esports.gg)
The VALORANT Imperium Bundle costs 8,700 VALORANT Points. That's quite an expensive bundle, which will also require a large amount of Radianite to fully upgrade it. If you can't purchase it in full, you can get some items on their own.
You can buy each of the weapon skins for 2,175 VP a piece. The Blades of Imperium melee variant is 4,350 by itself. Then you have the spray at 325 VP, the Player Card at 375 VP, and the Gun Buddy set for 475 VP.
When does the VALORANT Imperium Bundle release?
Episode 7 Act 2 released on August 29, 2023. That is when Riot introduced a lot of new additions to the game. The VALORANT Imperium Bundle arrived, alongside the new map Sunset and a brand new Battlepass for you to grind.
As always, VALORANT went down for maintenance for a short period. Once that maintenance ended, everyone received the update for the latest patch that added the new Act into the game. At that time, the Imperium Bundle became available in your shop.