T1 VALORANT roster has now parted ways with Sam "DaZeD" Marine to bring back Braxton "Brax" Pierce and promote Dawn from academy.
T1 VALORANT roster has seen several changes since its inception. Although they were the very first organization to announce a VALORANT pro signing in Braxton "Brax" Pierce, they have found little success in the scene. T1 VALORANT has since went through multiple rebuilds, and we are witnessing another.
The organization has revealed they are parting ways with Sam "DaZeD" Marine due to different visions on how to play the game as David Denis, T1 VALORANT head coach explained in the video. At the same time, they are bringing back a familiar face, Braxton "Brax" Pierce, after letting go of the player in February. Anthony "dawn" Hagopian will be promoted from the academy roster while Ha "Spyder" Jung-woo recovers from a hand injury.
T1 VALORANT finished 1st-4th back in the VCT Stage 2: NA Challengers 2 Open Qualifier, which was followed by a disappointing 7th-8th placement in the Challengers 2 tournament. They were knocked out by Cloud9 Blue in the Upper Bracket Quarterfinal in a 2-0 series.
Dawn will have to quickly adapt and prove himself as a worthy stand-in to Spyder. To put their numbers in comparison, the latter has the advantage in every department, and it is understandable as we have seen Spyder pop off on multiple occasions. The average ACS throughout their VALORANT careers currently stands at 206 and 229, accompanied by 126.9 and 142.6 Average Damage per round for dawn and Spyder respectively.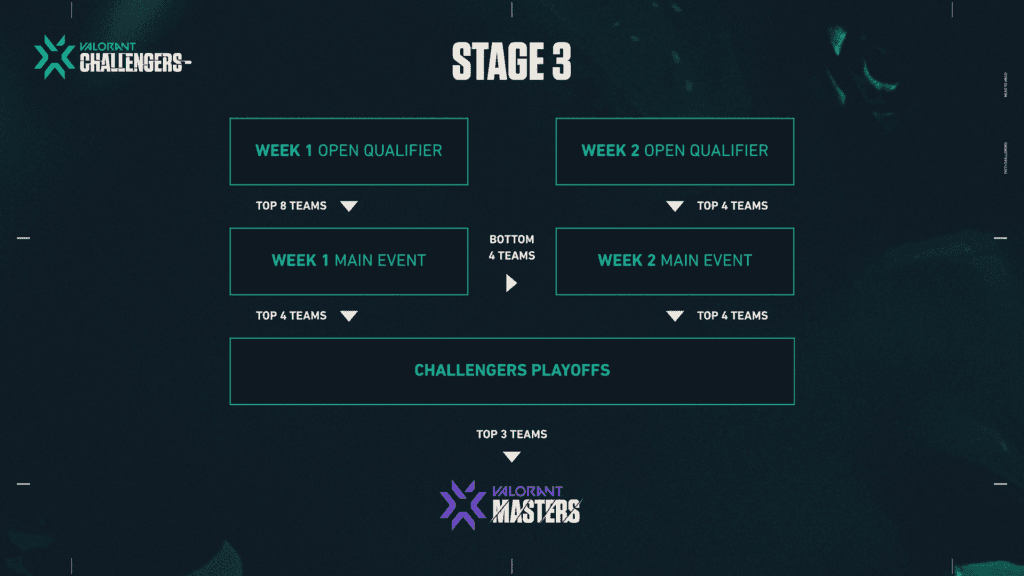 Image credit: Riot Games
With VCT Stage 3 just around the corner, it will be definitely exciting to see how these T1 VALORANT roster changes play out. The first open qualifiers begin on July 1st, with Challengers 1 taking place from July 8th-11th. Broadcast talent and signup instructions will be announced at a later date.