Riot Games give out a 6 month suspension ruling towards Jay "Sinatraa" Won for lack of cooperation during their sexual abuse investigation.
At the start of 2021, Sentinels's Jay "Sinatraa" Won's career in VALORANT looked like it was heading in the right direction. Sentinels were on the rise in North America with a series of strong top 2 finishes, and Sinatraa was their star player. However, the 21 year-old became the topic of a scandal in March, after his former girlfriend Cleo Hernandez shared private details of their relationship.
Cleo Hernandez opened up about her nine-month-long relationship with Sinatraa, accusing the player of being both abusive and toxic towards her. This triggered an uproar in the community, which eventually led Sentinels to remove him from the roster and hasn't competed in VALORANT since. However, there was never yet an official ruling against the former 2019 Overwatch League MVP. The decision is finally out, and it is a 6-month suspension from playing Riot Games' tactical shooter.
Riot Games makes official decision
On May 17th, Riot Games shared the official decision regarding Sinatraa eligibility to compete in VALORANT. The decision for his suspension to last a total of six months is down to his "failure to fully cooperation with the Tournament Operator's investigation".
"It was determined that on at least two occasions Sinatraa misrepresented certain facts, made false statements, and did not cooperate with the investigation in a way expected of a professional VALORANT esports player," said Riot Games in their official statement. The decision was towards his cooperation with the investigation team, and not whether he is guilty of the allegations. Prior to this decision Sinatraa had been suspended from competing while the investigation was pending.
Riot Games clarified that Sinatraa technically started serving the suspension the moment these allegations were made on the 10th of March. This means as things stand the earliest possible return date for Sinatraa to competitive VALORANT is September. Keep in mind this may be subject to change based on the final decision taken on the allegations directed towards him.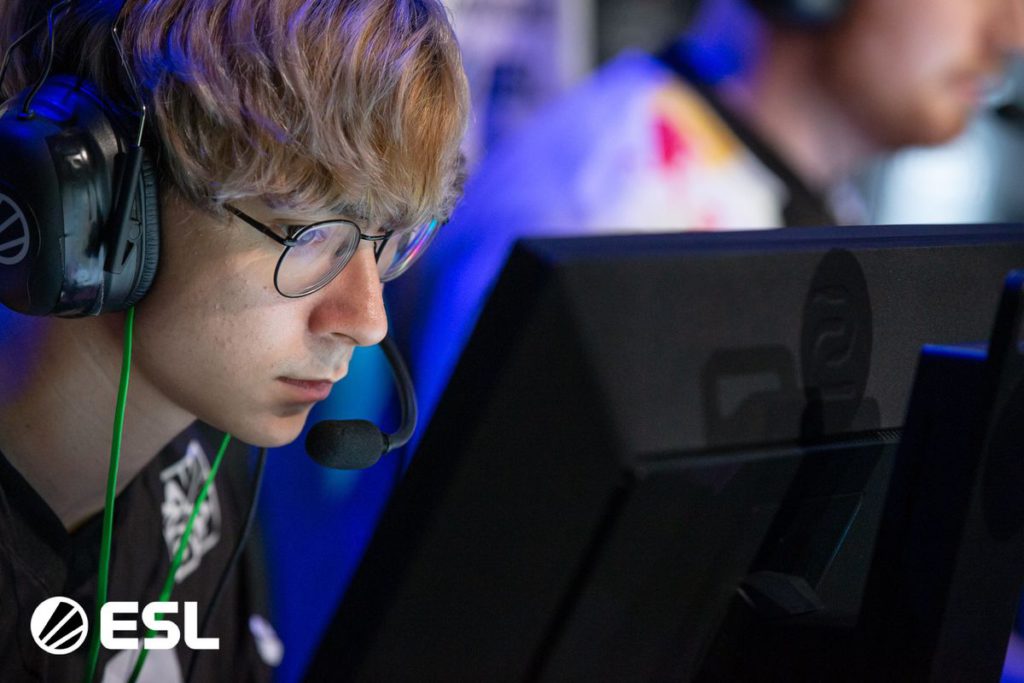 Sentinels head to Iceland with TenZ while Sinatraa suspended
Some might believe there hasn't been much love lost for Sinatraa on the Sentinels roster, as they were able to cruise through the VALORANT Championship Tour North American Masters after clean sweeping FaZe Clan 3-0 in the Grand Finals.
The change in fortunes can be heavily attributed to Cloud9 and Sentinels agreeing a loan for TenZ, who has performed tremendously in every aspect. Sinatraa's fate is currently in the air, with a return date set in September as the earliest and Sentinels looking stronger than ever next to TenZ, will he still have a place on the roster?