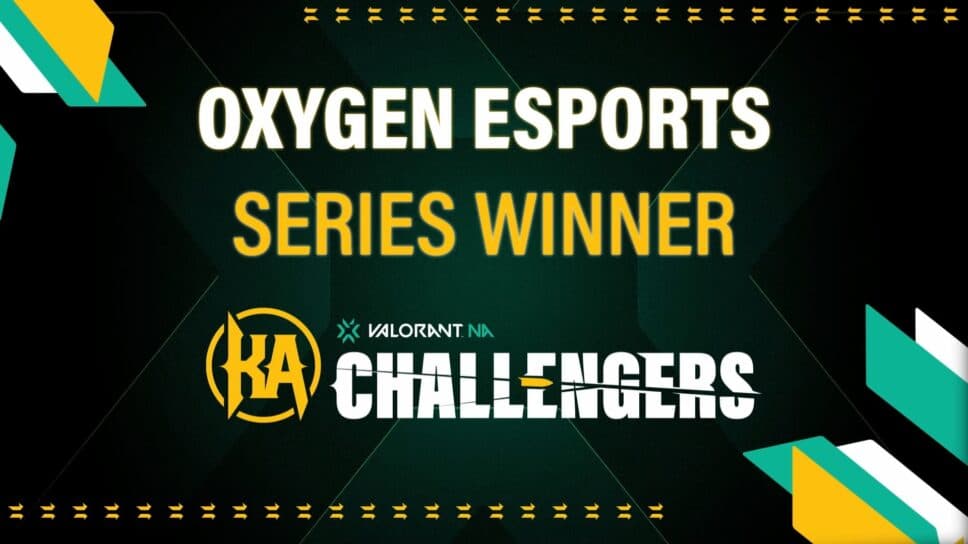 Oxygen sucks the life out of Disguised in yay's debut
Oxygen took care of business against Disguised, despite the match up seeing the debut of yay in NA Challengers 2023.
All eyes were on Oxygen Esports vs. Disguised as El Diablo himself, Jaccob "yay" Whiteaker, debuted with the DSG roster. Things didn't go according to plan, however. Oxygen took a 2:0 series victory over DSG, raining on the parade that was yay's return to competitive VALORANT.
Needless to say, Disguised signing yay was a huge move for the VALORANT team. By now, everyone's heard of the issues with Cloud9 and what led up to yay leaving the main VALORANT Champions Tour. His bounce back match after a month of free agency would absolutely be under a spotlight.
Disguised falls to Oxygen in yay's first outing with the team

(Image via Disguised)
An important thing to note is that he and Michael "nerve" Yerrow are brand new members of Disguised. They more than likely had very little time to practice, while Oxygen Esports has been together throughout the entirety of Challengers. And have proven to be a force in the league.
Still, fans of Disguised, yay, and competitive VALORANT as a whole were ready to see El Diablo unleashed. Glimpses of the yay that demolished teams on the international stage with Envy and OpTic appeared, but overall, Oxygen knew what they needed to do to shut him down.
This was meant to be a turning point for Disguised, but even with the addition of yay, they're struggling. The loss to Oxygen marks their fifth straight NA Challengers defeat between Split 1, the Mid-Season Face Off, and Split 2.
Oxygen steamrolled them on the opening map of Haven. They took it 13:6 after going up 10:2 before halftime. Map two brought the teams to Pearl where Disguised and yay put up much more of a fight. The resiliency of Oxygen was on full display, however, as they stepped up in overtime to take it 15:13.
The final score line for yay saw a KDA of 28/36/8. His 10 first kills were the highest of the series, but that came alongside near matching first deaths with nine. Oxygen clearly had Disguised's number and weren't rattled by that fact that El Diablo suited up on the opposite side of them.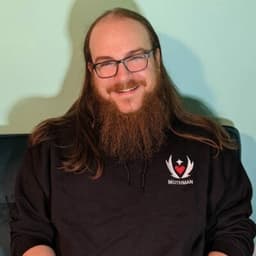 Brandon Moore
Brandon "Mothman" Moore is an esports journalist based in the United States. He has a heavy background in FPS titles, including professional Valorant coverage from day one. Brandon is a family man who loves writing, gaming, and catching a baseball game.