It looks like OpTic Gaming is about to step into another FPS title, this time with Valorant.
It appears the Green Wall is making its way to Valorant. It has been rumored that OpTic Gaming will be taking over the Team Envy VALORANT branding ahead of the 2022 season. Envy will participate in the VCT Stage 1 Challengers event. Although they could be donning an OpTic jersey at this event.
The change was first reported by ValorIntel on Twitter. It was there where they revealed two familiar Envy faces had been donning OpTic Gaming jerseys on their website. Those are established players FNS and Victor who joined the side in 2020.
OpTic is returning to Esports in a big way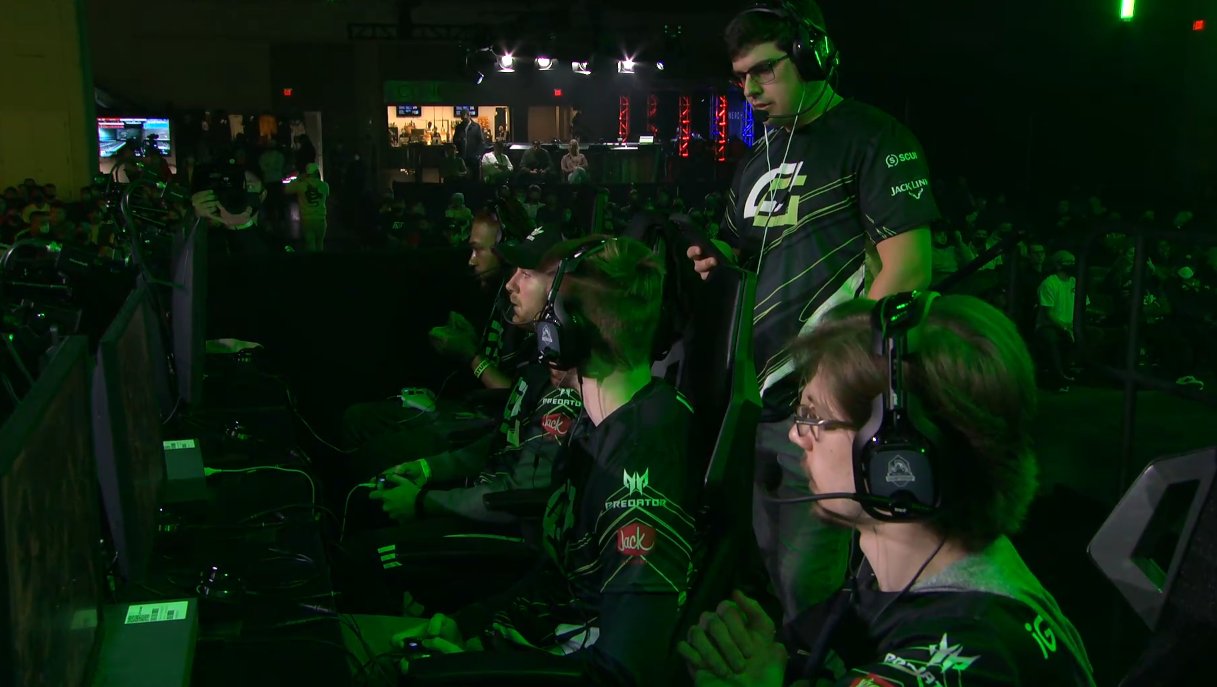 This isn't the first time OpTic Gaming has taken over the branding of a Team Envy roster. Ahead of the newly reformed Halo Championship Series, OpTic took over the branding of Envy's Halo roster.
This is an exciting deal for all parties involved if it is to go through. OpTic is notorious for its time in the FPS scene and continuing that legacy through one of the best teams in the world is a great move.
What is Team Envy's Valorant roster?
Team Envy's journey in Valorant has not been too successful. The roster has shown glimpses of brilliance, but their performance in big tournaments has failed to impress.
Team Envy's Valorant roster:
Pujan "FNS" Mehta.
Victor "Victor" Wong.
Austin "crashies" Roberts.
Jaccob "yay" Whiteaker.
Jimmy "Marved" Nguyen.
Team Envy has been competing at the top of Valorant Esports for some time. They reached the finals of VCT Stage 3 Masters Berlin and finished in the top eight at VCT Champs. Due to their attendance at Champs, Envy received a direct invite to VCT Stage 1 Challengers.
VCT Stage 1 Challengers kicks off February 11 with Cloud9 Blue taking on 100 Thieves in the NA circuit. Valorant fans could see OpTic Gaming's Valorant debut with this event. The NA Challengers event has a $200,000 prize pool with two groups of six teams each. The playoffs feature a double-elimination bracket. All of this is for two sports at the next VCT Masters Tier event that will take place in April.
Stay tuned to Esports.gg for the latest Valorant news and updates.