The new NICKMERCS jersey is here… well not anymore. The celebrity streamer's new clothing drop sold out within minutes of release.
While celebrating his 10-year anniversary streaming, Faze and NICKMERCS collaborated to create NICKMERC'S own hyper-limited edition jersey. Due to its popularity, the jersey sold out in under four minutes after it dropped.
This is NICKMERC'S first drop since his April 2021 'Blackout' drop, which included an older version of his MFAM logo.
NICKMERC'S new jersey is turning heads!
The new jersey from the celebrity streamer features some of the highest quality fabric in the industry. The jersey includes a lightweight and quick-dry performing blend.
Attached to it is a custom embroidery for both the MFAM gauntlet and the Faze Clan logo. NICKMERCS is notorious for ensuring his MFAM logo is included on all his products.
In July of 2022, he released a collaboration with Beats by Dre, which included his logo in various forms.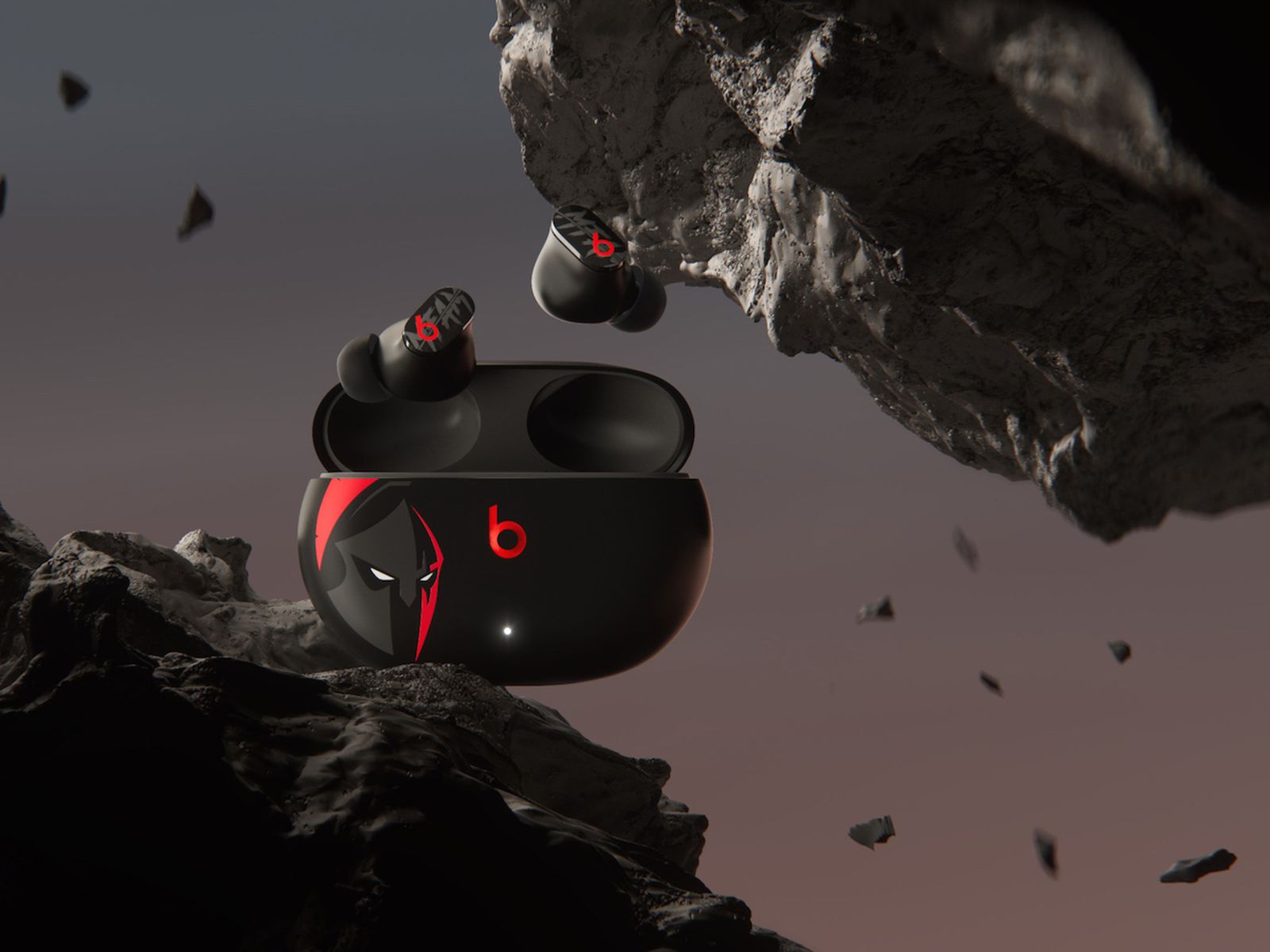 The new jersey even showcases the number 10 on the back. This is to reflect on the streamer's 10-year streaming journey, which has ultimately been a massive success. The NA streamer averages over 20,000 viewers on Twitch, making him one of the platform's biggest stars.
The addition of the number 10 to the jersey is just proof of where determination and hard work can bring you.
Unboxing: What customers can expect
Paying customers that were able to get their hands on the new NICKMERC'S jersey, are expected to receive the clothing in style. The limited-edition shirt will arrive on people's doorsteps in a custom drawer.
The drawer will feature official NICKMERCS and MFAM designs inside and out. This is certainly an exciting addition to his fan's collections.
With his famous spartan logo on top, and the MFAM logo on the side, the streamer still made sure to let his fans know what it's all about. On the inside of the box, his famous phrase "peace and love" can be seen.
How can I get a jersey?
Although this drop has sold out, NICKMERCS plans on going 24/7 with his merch this fall. That means an official store will be online at all times for people to order the legendary streamer's merchandise.