$300,000 in prizes and gifts for MFAM this year!
Nicholas "Nickmercs" Kolcheff has announced one of the biggest giveaways for Christmas this year. In the true holiday spirit, the FaZe Clan streamer has announced a massive $300,000 giveaway.
---
His way of saying Thank you to the community is more than just words. He is putting money into it, giving back to the community that helped him grow this year.
"Now I say thank you and I appreciate it… a lot! But after a million of them, it gets a little monotonous, I think. I like to put my words into actions and this is my way of doing that. Three hundred Racks! Throughout this week!"
Who can take part in Nicmercs' giveaway? Well.. everyone!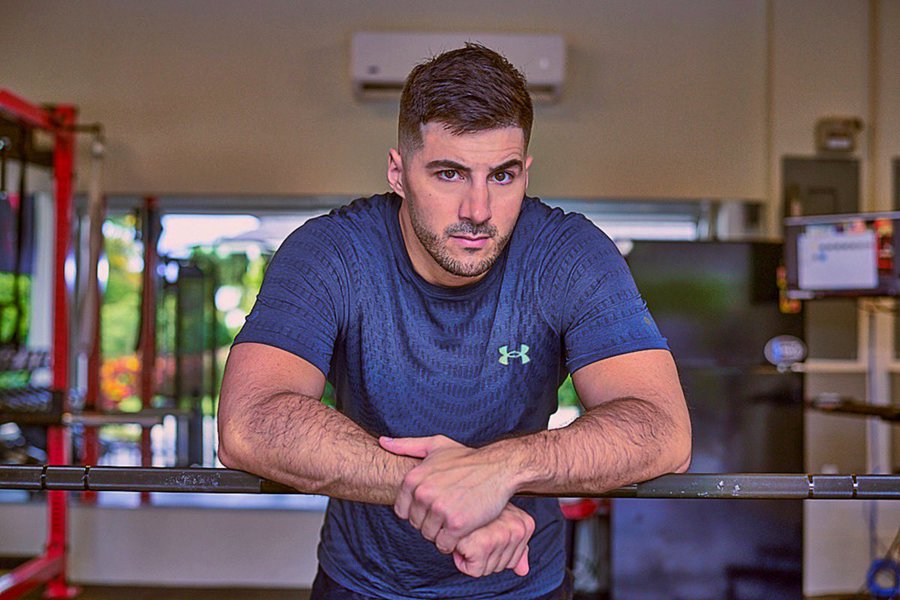 It doesn't matter who you are cause Nickmercs wants to reward the entire community. You could be a long-time subscriber or a brand new follower, everyone will receive some love from the FaZe streamer.
The streamer said he wants to make Christmas special for the entire MFAM. But it's not only his followers and subscribers on Twitch who can participate in the event. In fact, the streamer has announced that the giveaway will extend into Twitter and Instagram as well.
"We're spreading the love here on Twitter and Instagram as well, with not one but two $10,000 cash giveaways. Anybody can and everybody should [enter]," he announced excitedly.
What are the prizes in Nickmercs' Giveaway?
There's A LOT on offer for this giveaway. After all, $300,000 does buy a lot of stuff. He mentioned a few of the things on offer, including $8,000 PCs, 2 tickets to the big game, $600 earbuds from Beats, Scuff controllers. Then there's more stuff from FaZe Clan and Twitch and much more.
While he has put some of his own money into this giveaway, several of his partners have also come ahead to contribute to the prizes. It is incredible to see the streamer give back to the community and he put a few smiles on some faces this year.
Stay tuned to esports.gg for the latest news and updates.