Geega: Legendary MidBoss joins VShojo family with merch drop
Geega, the legendary max-level MidBoss has joined VTuber talent agency VShojo, and released a limited time merch drop to celebrate!
VShojo have added rising VTuber Geega to their family of streamers. The legendary MidBoss General Geega becomes the tenth English-speaking VShojo creator, joining the likes of VTuber Ironmouse who broke the Twitch record for most-subbed woman streamer in February 2022.
Geega, is primarily a Just Chatting streamer but plays a variety of games, most recently The Legend of Zelda; Tears of the Kingdom, Doom Eternal and Dave the Diver.
The news of her addition to VShojo is thoroughly deserved as Geega's streams are fun, well produced and incredibly popular. Geega's rise in popularity on Twitch has been meteoric, going from 10,000 followers in April 2022, to over 72,000 in August 2023.
Geega debut VShojo stream a huge success
Geega isn't a stranger to the VShojo family and has also collaborated with VShojo creators before, playing Deep Rock Galactic alongside Zentraya and Haruka back in December 2022. Geega's Minecraft streams have also seen appearances from Nyatasha Nyanners, a former VShojo creator.
VShojo's latest addition typically averages around 1,800 viewers on Twitch, but for her debut stream on September 2, over 22,000 viewers visited her stream.
Her first stream as a VShojo member also saw cameo appearances from her new fellow content VShojo creators Ironmouse, Kson, Henya, Project Melody, Zemtraya and Apricot. As well as the VShojo CEO Justin "TheGunrun" Ignacio.
Her fellow VShojo team members were asked to say what they loved about Geega, and the legendary mid-boss was praised for her storytelling ability, her voice and her assertiveness.
Who is Geega?
Geega is an entertaining and likeable American-based VTuber who introduces herself as the Max-level MidBoss. Her goal is to "recruit more unfortunate souls into my army", and her followers are divided into three factions; Monsters, Undead and Creatures. Viewers can join a faction via the Discord.
According to the lore, Geega is 147 cm tall and 876 years old.
General Geega Debut collection
In celebration of joining VShojo a limited edition debut collection drop is available on the VShojo website up until the end of September.
| | | |
| --- | --- | --- |
| | General Geega Shirt | $40 USD |
| | Underworld Casual Geega Shirt | $40 USD |
| | Geega Duo Deskmat | $50 USD |
| | Geega Duo Poster | $26 USD |
| | Underworld Casual Geega Sticker Set | £9 USD |
| | General Geega Standee | $20 USD |
| | Underworld Casual Geega Keychain | $10 USD |
| | Tee of Friendship | $35 USD |
The VShojo Geega LTM Merch drop products and prices
If you want to see the products up close click the gallery images below. Our personal favourites are the Underworld Casual Geega Shirt and Sticker Set.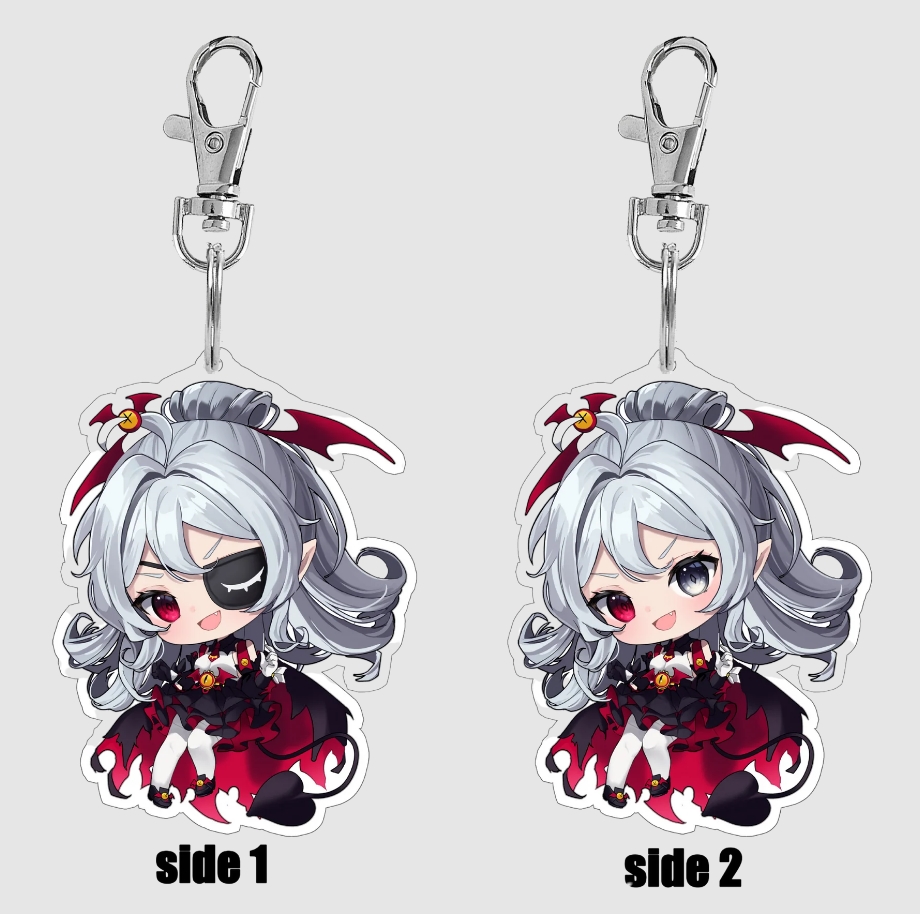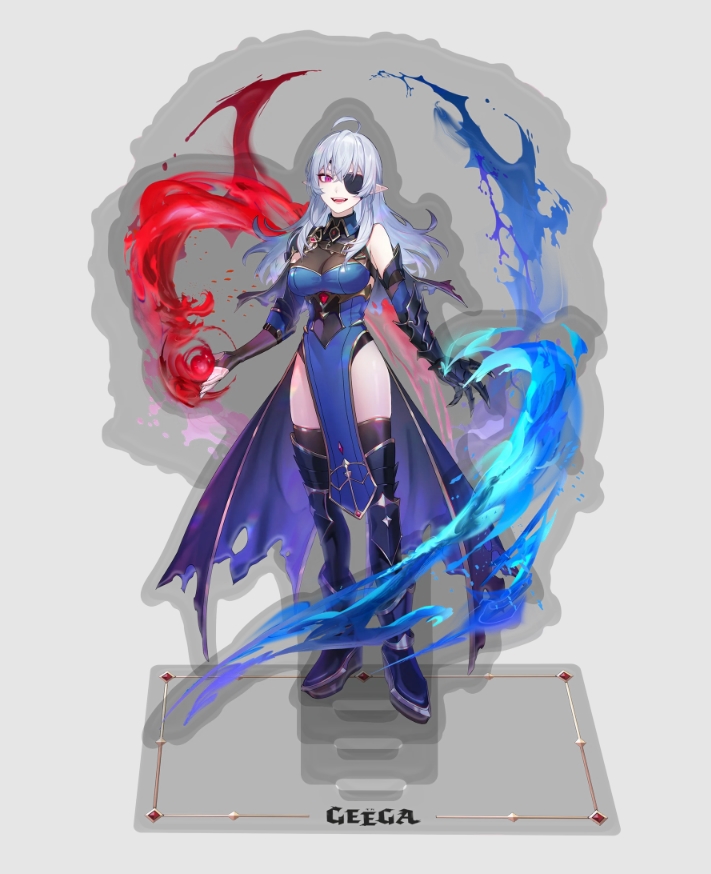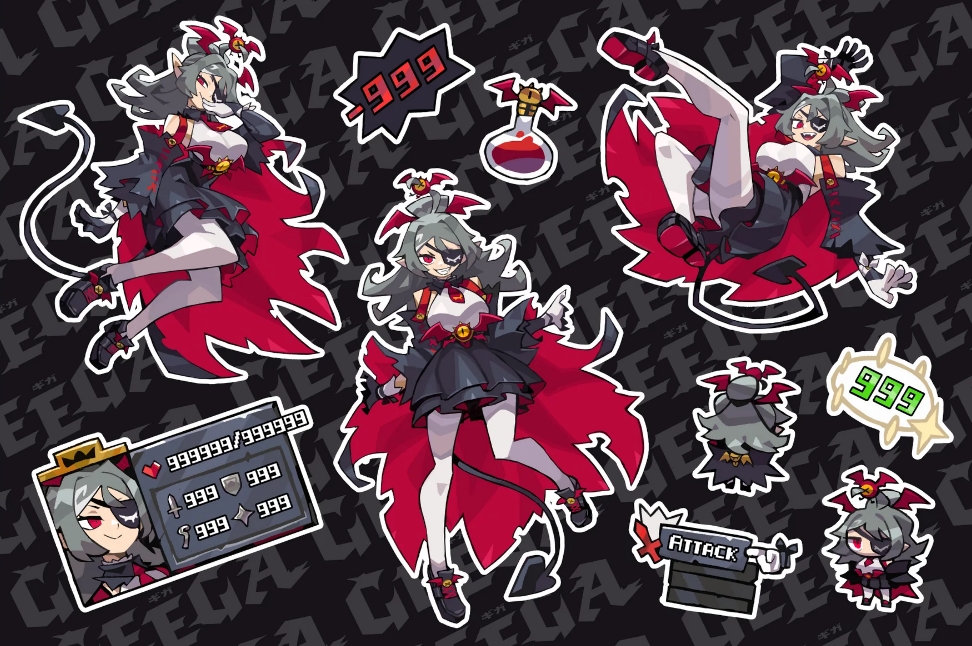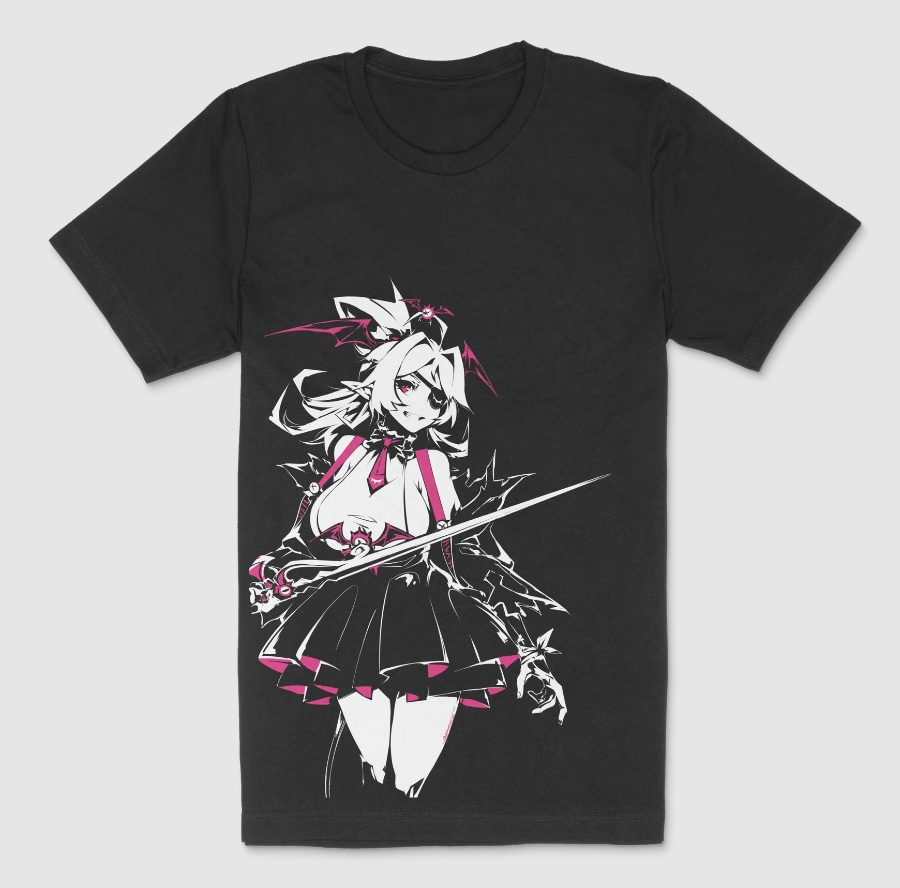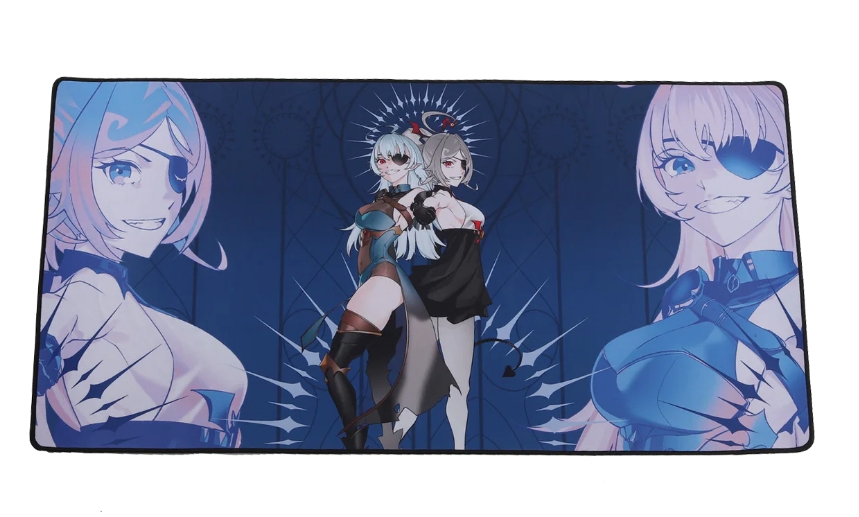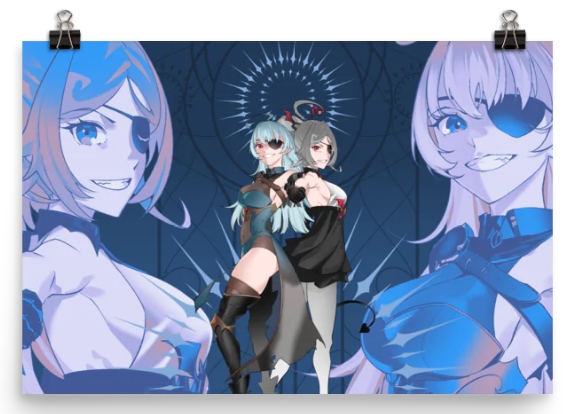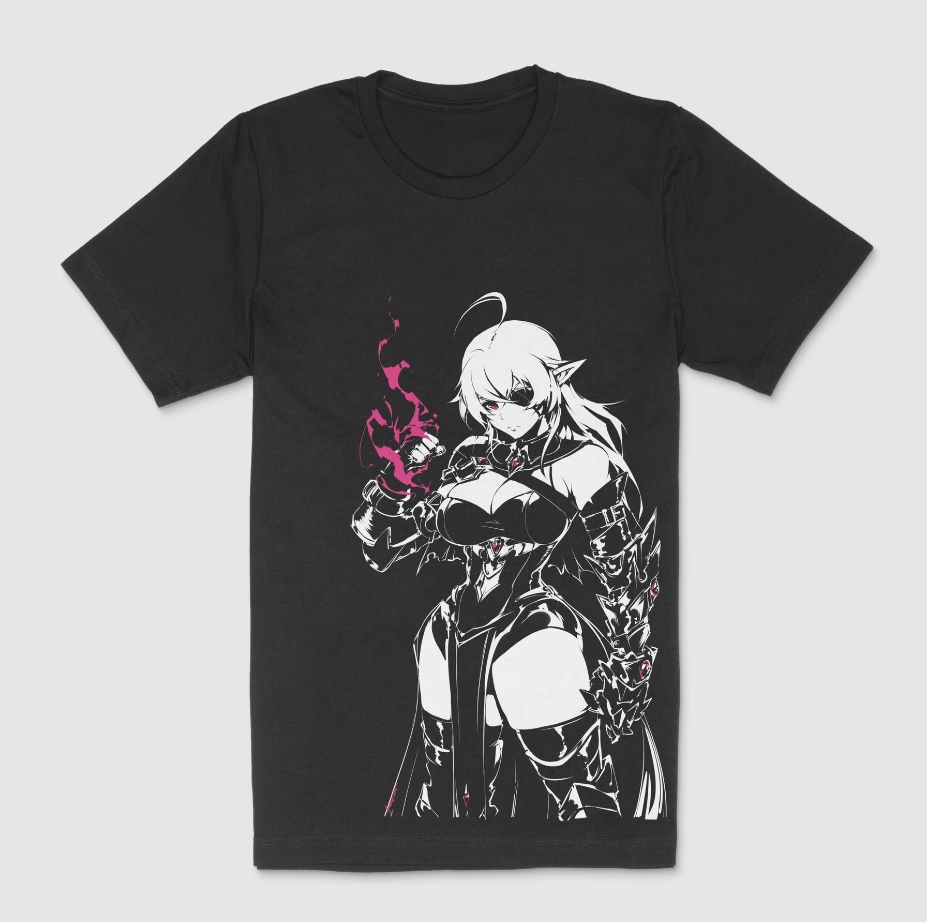 Geega joins VShojo's list of well-known VTuber creators
The Tee of Friendship - Zemtraya Sucks
The limited time merch drops also includes a playful stab at one of the original members of VShojo's streamer roster, Zemtraya. Introducing the Geega Tee of Friendship.
"Zemtraya I heard she's a member of the group, she seems nice but I heard she's like not that well known, she could use a hand," said Geega on her debut Twitch stream. "So I thought let's spread the message, let's really promote her. I thought that would be really nice, so I wanted to make a shirt with her name on it."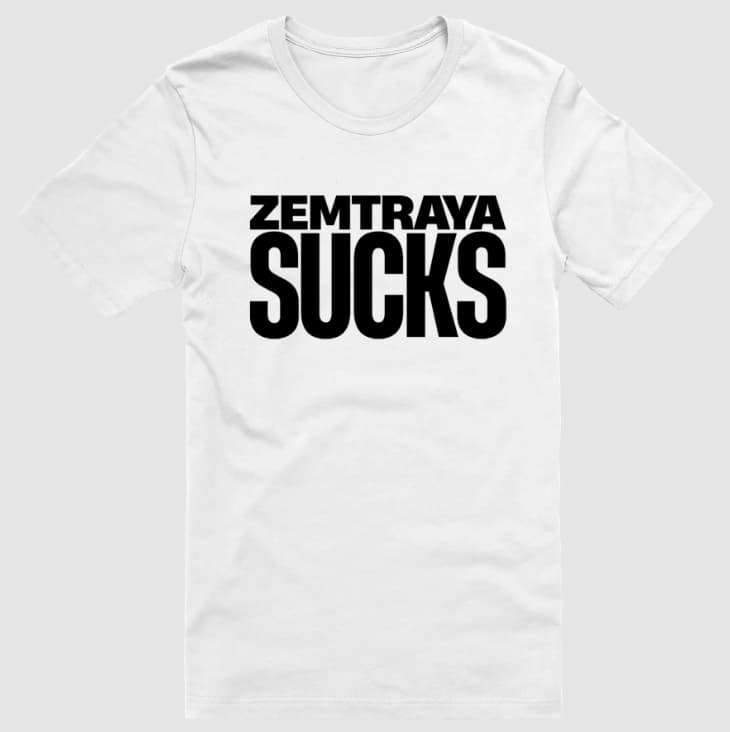 Geega added that all sales of the Geega Tee of Friendship will go to Zemtraya. So generous. Just for context, Zentraya is one of the most well-known VTubers who currently has 424,000 followers on her Twitch channel.
What is VShojo?
VShojo is a American talent agency that focuses on promoting VTuber content creators. VShojo launched in 2020 with five VTubers; Ironmouse, Nyatasha Nyanners, Projekt Melody, Silvertale and Zentraya.
VShojo's current creators are:
Geega
Henya
Ironmouse
Zentraya
Projekt Melody
Hime Hajime
KSon
Apricot
Amemiya Nazuna
Haruka
Amemiya Nazuna
Henya the Genius