RLCS World Championship Wildcard is over: who was eliminated and who proceed to the Group Stage?
The wildcard stage of the RLCS World Championship is over and we are here to look at the highlights of the event. We get to see sixteen teams fight each other to qualify for the Group Stage. Eight teams have been eliminated and eight teams have moved forward. Let's take a look at the highlights of the RLCS World Championship Wildcard.
The end of APAC and SSA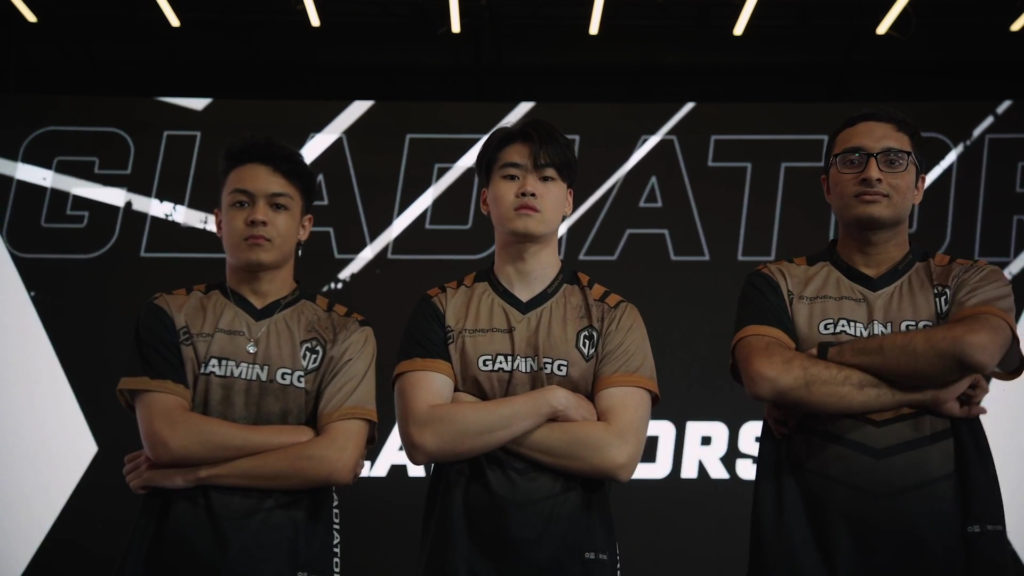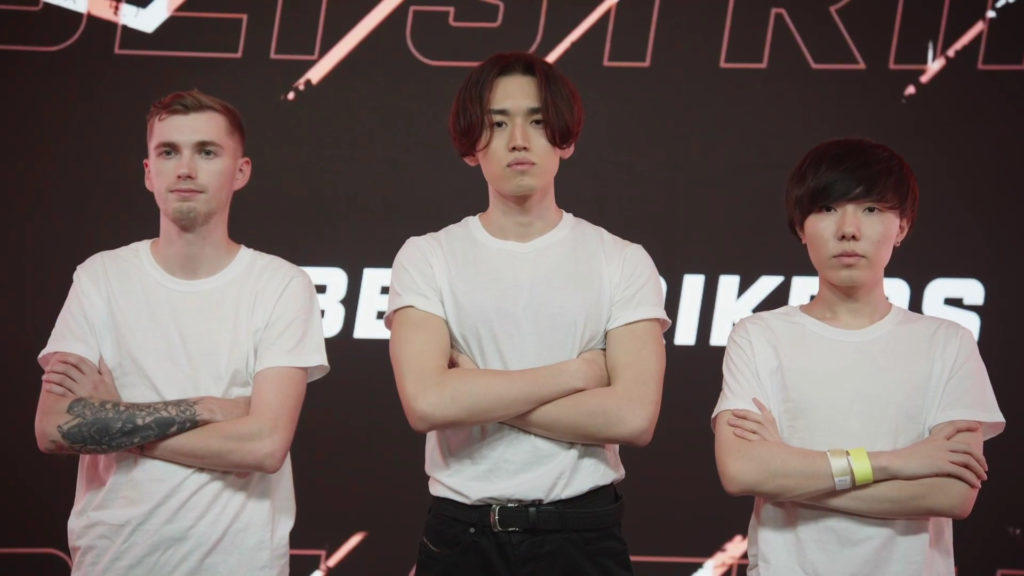 Gaimin Gladiators fought hard despite their circumstances. Prior to the event, one of their players, Abhai "Abscrazy" Ponnay was denied his USA visa and missed his first World Championship. Shantanu "Commutator" Modak had to stand in and they tried their best in keeping their run alive.
Senbei Striker went into the tournament under an orgless banner, previously playing for Tokyo Verdy Esports. They beat Bravado Gaming, to heartwarming support in the third round of the wildcard, winning APAC's first match in RLCS World Championship. They then fell to 01 esports in the elimination match.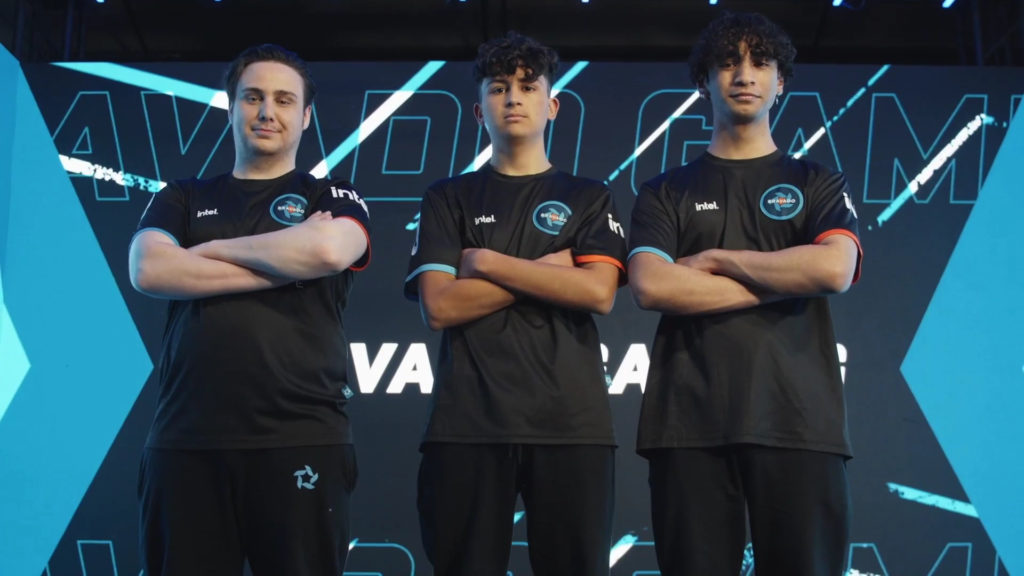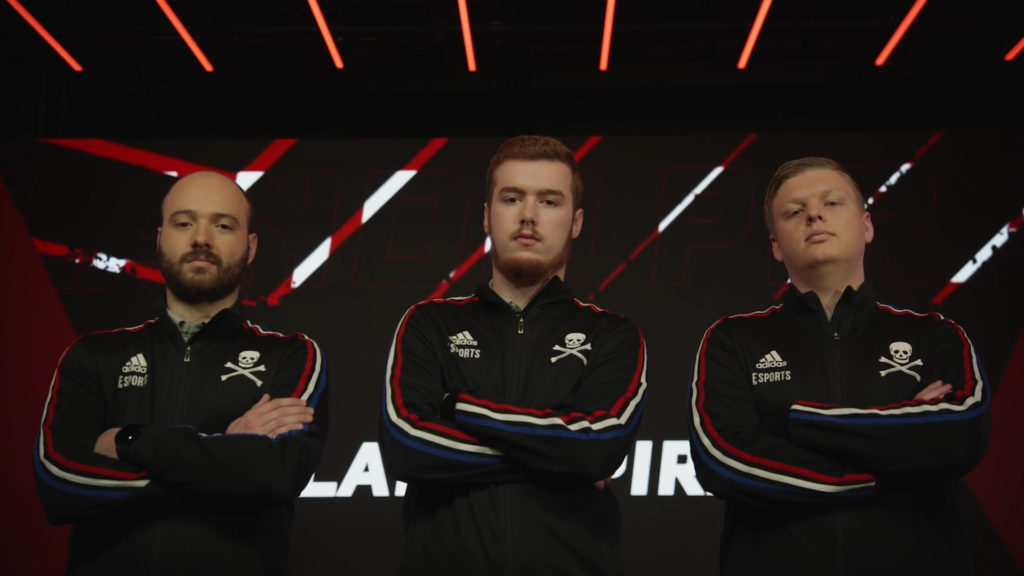 In Sub-Saharan Africa (SSA)'s appearance on the Worlds stage, Orlando Pirates Exdee and Bravado Gaming stood proud and played their best against the top teams of the world. Orlando Pirates won SSA's first RLCS win against Gaimin Gladiators but fell short against the next three teams. Hopefully, we will see more of them next season with a change in the seasonal format.
MENA ran out of boost ahead of the Group Stage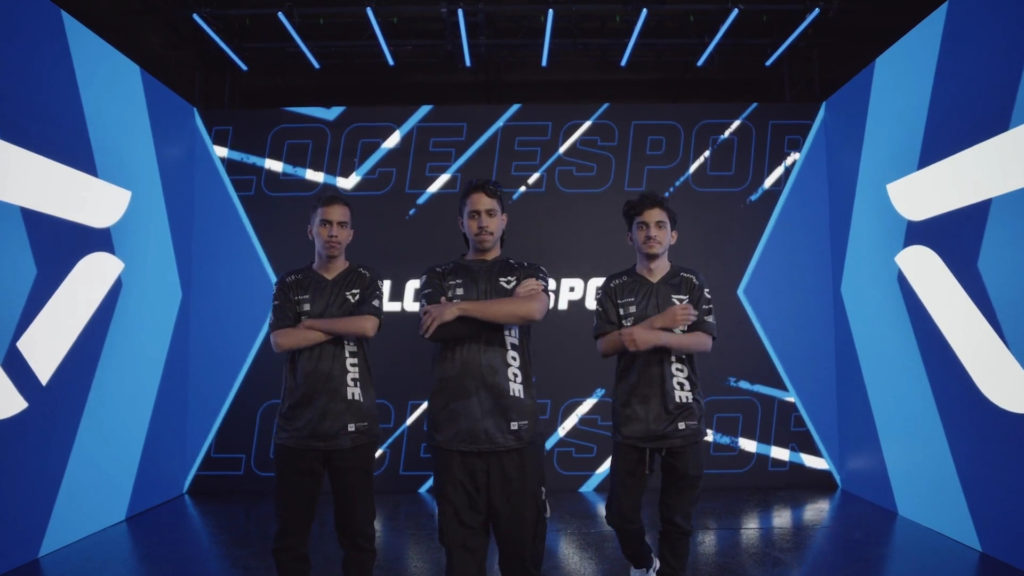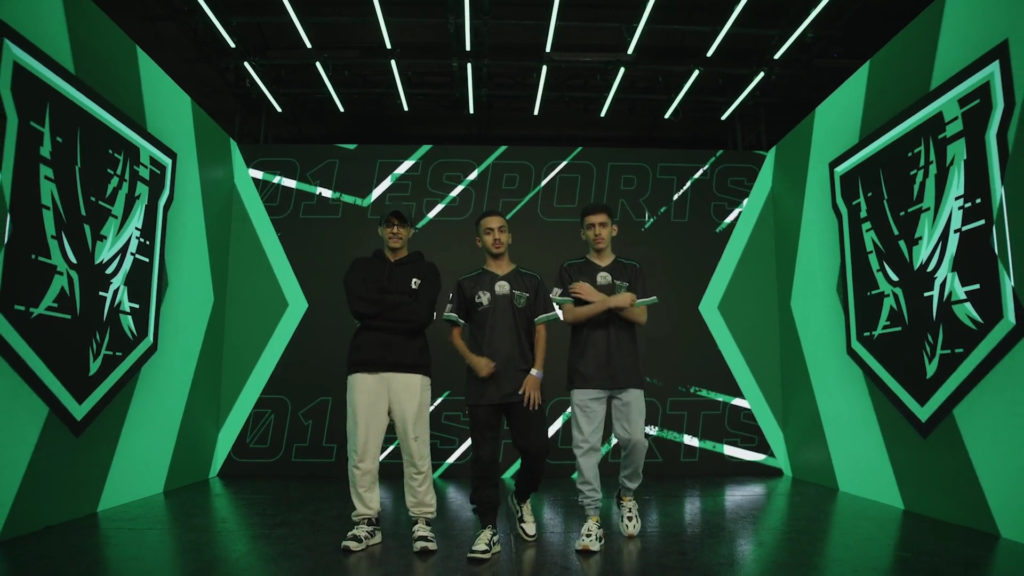 It is very exciting to see more Middle East and North Africa (MENA) teams on the international scene. Veloce Esports, who is currently hosting a Saudi Arabian team, won a match with a 4:0 score against Senbei Strikers. They also snatched a game from Version1 but their run in the Worlds has ended. Meanwhile, 01 Esports had a longer run by slaying the APAC's teams and took a game each from Karmine Corp, Dignitas, and The Club. They showed fire and passion in their gameplay but unfortunately, their Worlds journey ends here. All eyes will be on the last MENA team in the championship, Team Falcons. We will surely see these teams again on the international stage.
SAM's number 3 overtook their second best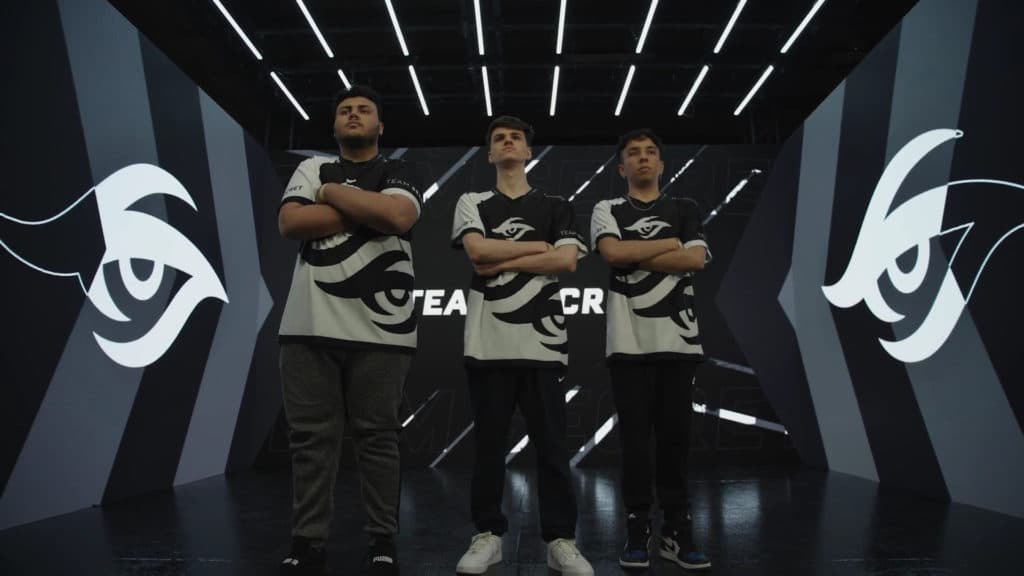 Team Secret
South American teams have proved themselves multiple times and this time, it comes with a bit of a surprise. Team Secret brought down the two MENA teams and failed to win against SMPR Esports and Renegades. They had their chance in beating OpTic Gaming in the last round of the Wildcard but it ended with a loss for them, eliminating them from the RLCS World Championship
On the other hand, The Club has shown they are not a team to be underestimated. They showed quite a fight against Spacestation Gaming and Version1, which ended with a loss of 2:4. They took down Bravado Gaming and proceeded to win against Pioneers with a 4:2 score. It was definitely one of the highlights of the RLCS Wildcard. The Club secured its spot in the Group Stage with a win against 01 Esports. They have definitely caught the eyes of the international scene and we are excited to see more from them.
Pioneers said goodbye to the Worlds
Pioneers secured their spot in the RLCS World Championship in their last sprint of Spring Major. Going into the Wildcard, they took down Veloce Esports in a convincing 4:0. They then failed to score a win against SMPR Esports and fell to The Club with a score of 2:4. Pioneers managed to escape elimination against Orlando Esports Exdee but were finally eliminated after losing to Spacestation Gaming in Round 5 of the Wildcard.
Who is going to the Group Stage of the RLCS World Championship?
Eights teams have come forward from the Wildcard bloodshed to join the rest of the eight teams on the Group Stage. The Group Stage will last for four days from 9th August to 13th August. We will be seeing two groups with eight teams battling in a Double Elimination series. Only four teams from each group will proceed to the playoffs. You can check out the RLCS World Championship full schedule and results over here.
Moist Esports
Spacestation Gaming
Endpoint CeX
SMPR Esports
Team BDS
Renegades
The General NRG
Version1
G2 Esports
OpTic Gaming
FURIA Esports
Karmine Corp
FaZe Clan
The Club
Team Falcons
Dignitas