Rainbow Six Mobile: How to download the closed beta?
Rainbow Six Siege is now playable on mobile. Here's everything about the closed beta.
Rainbow Six Mobile is finally getting closer to a global release with the game's closed beta currently underway in seven regions around the world.
Rainbow Six Mobile is the handheld version of Ubisoft's tactical shooter title, Rainbow Six Siege. The game features the same maps and characters and offers a similar immersive 5v5 experience. The current closed beta is only open to Android users on an invite basis.
Everything about the Rainbow Six Mobile closed beta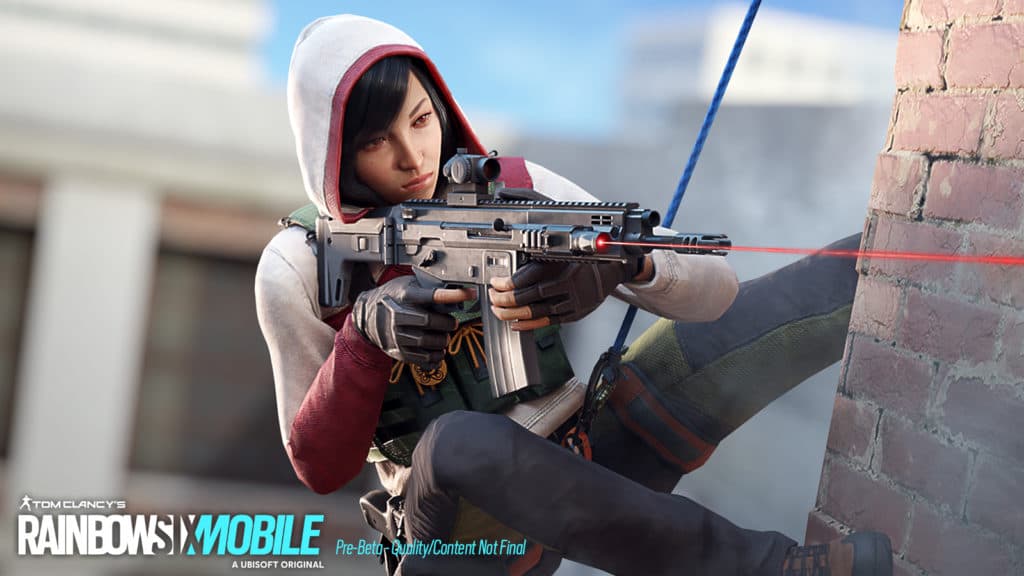 Rainbow Six Mobile's closed beta has begun in seven regions, namely the U.S., Canada, Mexico, Brazil, the Philippines, Singapore, and India. Players in this region can pre-register for the game on the
Google Play Store
. Only those who pre-register will get a chance to be invited into the closed beta, though.
If you have already pre-registered, check the Rainbow Sig Mobile page on the Google Play Store. You have been selected for the closed beta if a download option is visible. The game's download size is about 910 MBs. You will also have to download an additional 770 MBs when you open the game for the first time.
If you haven't been invited to the closed beta, then don't worry, as Ubisoft has said that it will be expanding the test for more users gradually.
Currently, only a small number of people have received the invites. Ubisoft has
said
that they may encounter bots in Rainbow Six Mobile as more users get invited to the beta gradually.
Currently, however, only the Bomb game mode is live in the game. The Secure Area mode will be released a few days later, Ubisoft said. This has been done to optimize the concurrent player count in matches.
When will the game be released globally?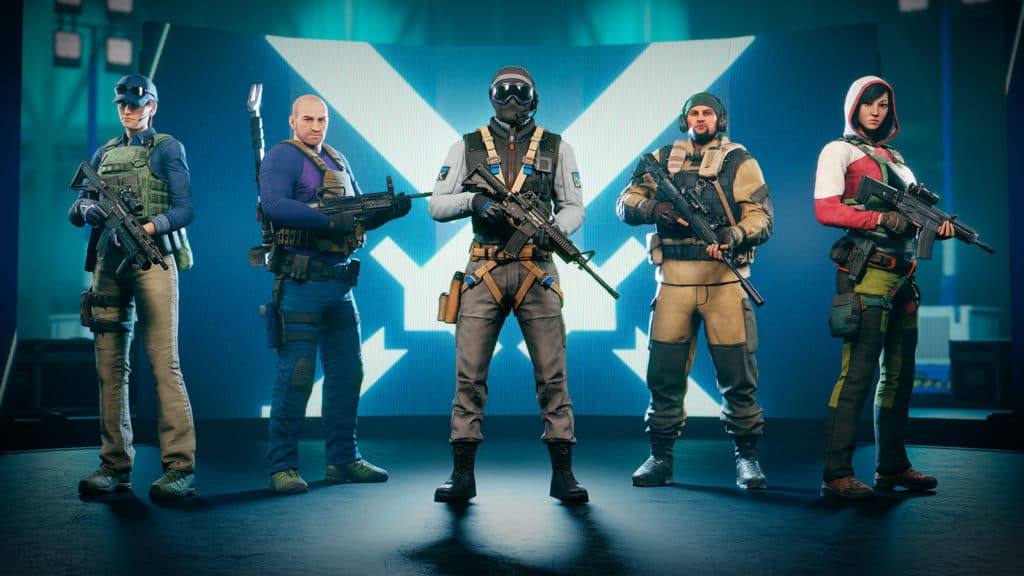 With the closed beta currently live, and reviews for the game so far being mostly positive, Rainbow Six Mobile is definitely headed in the right direction. Ubisoft hasn't revealed a global release date yet, however.
Rainbow Six Mobile was
announced last April
as a standalone free-to-play title for Android and iOS devices. The game has all the same modes, maps, and operators from Rainbow Six Siege. The maps playlist includes Border and Bank.
There are currently nine attacking and nine defending operators in Rainbow Six Mobile. This includes Ash, Sledge, Caveira, and Bandit. The game is played in a first-person perspective with on-screen buttons allowing the user to control the operator.
---
Wasif Ahmed
Wasif is an esports journalist from India who covers mobile gaming news. From PUBG Mobile to Wild Rift, he has been covering mobile esports for over three years. You can reach out to him on Twitter to chat about games and esports anytime.