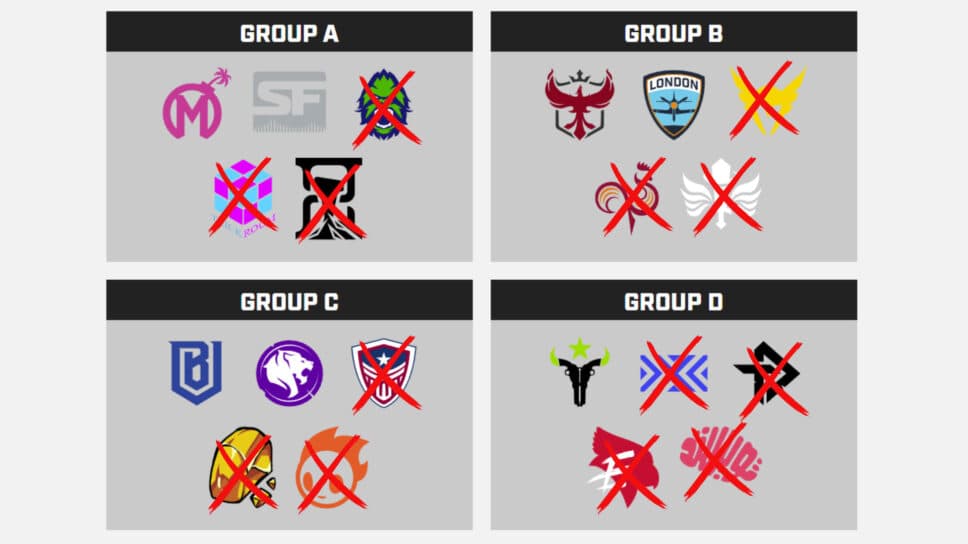 Picks and predictions: Week 3 finals of the OWL Pro-Am
What team will come out on top in the OWL Pro-Am West finals? Here's our picks and predictions for the week three, single-elim bracket.
Twenty teams, four groups, and two weeks of pool play. After a fortnight of stringent competition comes the crescendo to the first OWL event of the 2023 season. The OWL Pro-Am West finals and its third week of play will see the eight surviving teams from groups face off in single-elimination. Four of those teams are undefeated and could be sent home on a single loss starting this Saturday.
Who are the favorites sitting atop the Pro-Am? Here's our picks and predictions on what team will come out on top at the OWL Pro-Am West event.
Owl Pro-Am: London Spitfire vs Florida Mayhem
We predict Florida will defeat London 2-1.
The London Spitfire's sole loss in group play came against the elite Atlanta Reign. While this is a glass half-empty/half-full situation, it could be construed that London isn't in the top tiers of OWL squads. The undefeated Florida Mayhem will test this theory, as the Mayhem arguably faced a much tougher group. Florida looks like a cohesive unit that matches up well against the other undefeated squads. Don't expect a miracle run through the OWL Pro-Am finals bracket for the Spitfire.
Toronto Defiant versus Boston Uprising
Boston looks like the ultimate Overwatch League team. Featuring a roster of proven winners and supreme talent, it will take a squad of high caliber and a little bit of luck to beat the Uprising. However, the Defiant just don't look like that team, espite an impressive showing in a mostly weak block. Toronto gave the Houston Outlaws a scare but, past that, it's unproven if the team in the North has what it takes to hang in the Owl Pro-Am finals.
San Francisco Shock vs Houston Outlaws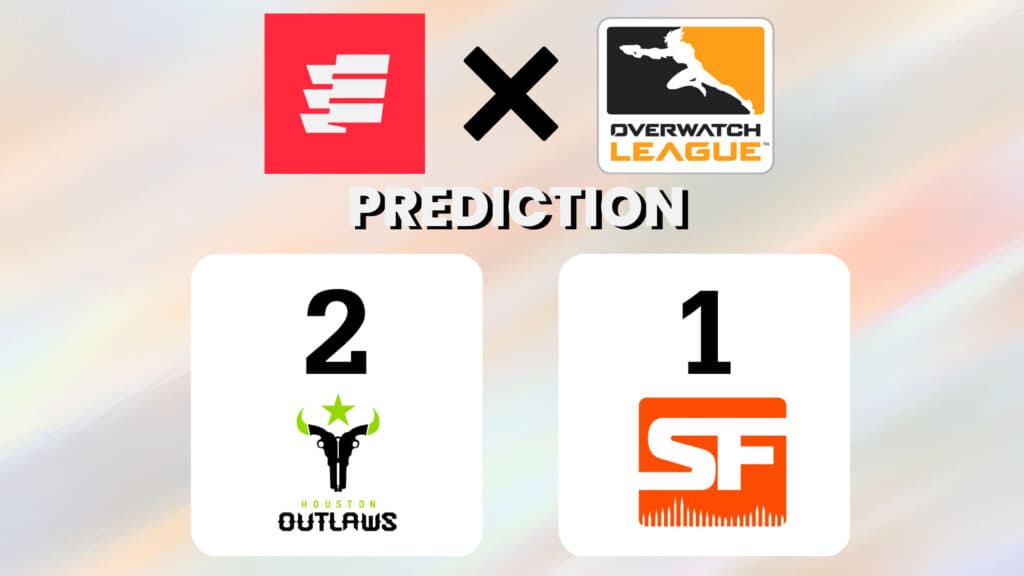 Houstonable? Maybe. If ever there was a trap game in the single-elimination bracket this would be it. The Houston Outlaws look like the strongest team on paper. Yet, they're also a squad that struggled against Toronto and played three gimmies. Meanwhile, the Shock look to wipe the slate clean from their loss against a Contenders team in week one and prove that high ping doesn't melt tournament wins. Houston has had the Shock's number as a franchise in the past, but will that continue in 2023? We think so.
LA Gladiators vs Atlanta Reign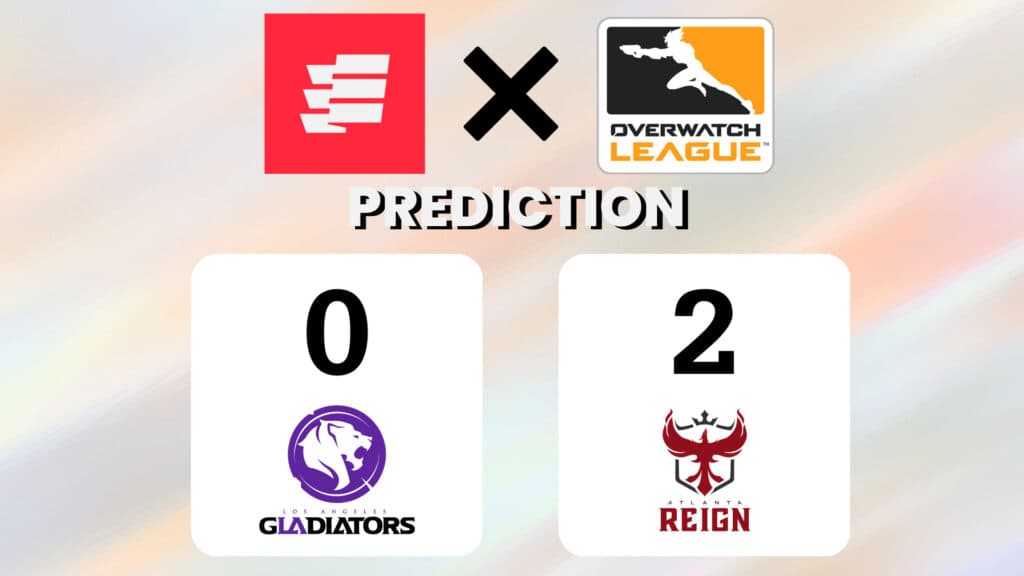 We hate to discount a player the caliber of Dante "Danteh" Cruz, but one man doesn't make a team. The Atlanta Reign are a more complete squad than the scrappy Los Angeles team, but scrappy doesn't win events. While this match could be another trap on-paper and the Glads might steal a win, it feels unlikely against an Atlanta roster ready to prove its worth.
OWL Pro-Am: Florida vs Boston
We think Boston has the advantage in the first matchup of undefeated teams. The Uprising looked dominate in their group pool and has a roster of players that have been to the mountain. This isn't to discount a fantastic Florida team, but the OWL Pro-Am isn't their time. In a double-elimination situation the Mayhem may have stood a chance, but, alas.
Houston Outlaws vs Atlanta Reign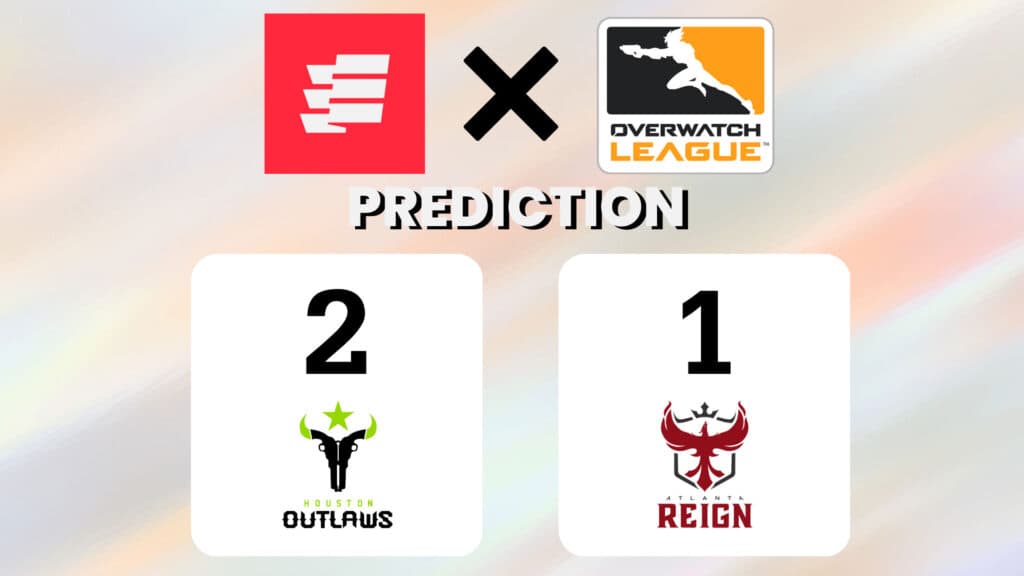 Our first bold prediction: If the Outlaws can survive the Shock then they'll eke out a win against Atlanta. It's hard to discount the absolutely mad roster of Houston, second only to Boston in terms of talent. The Happy/Pelican DPS matchup against LIP will be the tipping point in this contest. Whichever damage line can dominate will be the one to get their team to the OWL Pro-Am finals.
OWL Pro-Am Finals: Houston vs Boston
Admittedly, I am a Houston Outlaws homer. However, I know a lost fight when I see it. Boston has the advantage in the battle of the two most stacked rosters in Overwatch League. The Uprising squad reads like an OWL all-star team from past seasons, all of which are still playing their best Overwatch to date. Houston is an impressive team with a ton of talent and synergy, but we think they need more time to gel before they can claim the top of the OWL mountain.