Overwatch 2 teases Flashpoint Suravasa and New Junk City map details
It's crocodiles and Junkertown references galore in these two upcoming Flashpoint maps.
Overwatch 2 gave players a closer look at Flashpoint maps Suravasa and New Junk City ahead of their launch date! These Flashpoint PvP maps will arrive on Aug. 10 alongside Overwatch 2: Invasion's new Story Missions, support hero, and progression system.
Overwatch 2 Suravasa map gets adorable crocodiles
One of the interesting features in Flashpoint mode's Suravasa map is the existence of crocodiles. In a teaser video, these creatures can be spotted in the water. The Suravasa village also boasts gorgeous architecture alongside fountains and flowers.
Below are some screenshots of the Flashpoint Suravasa map: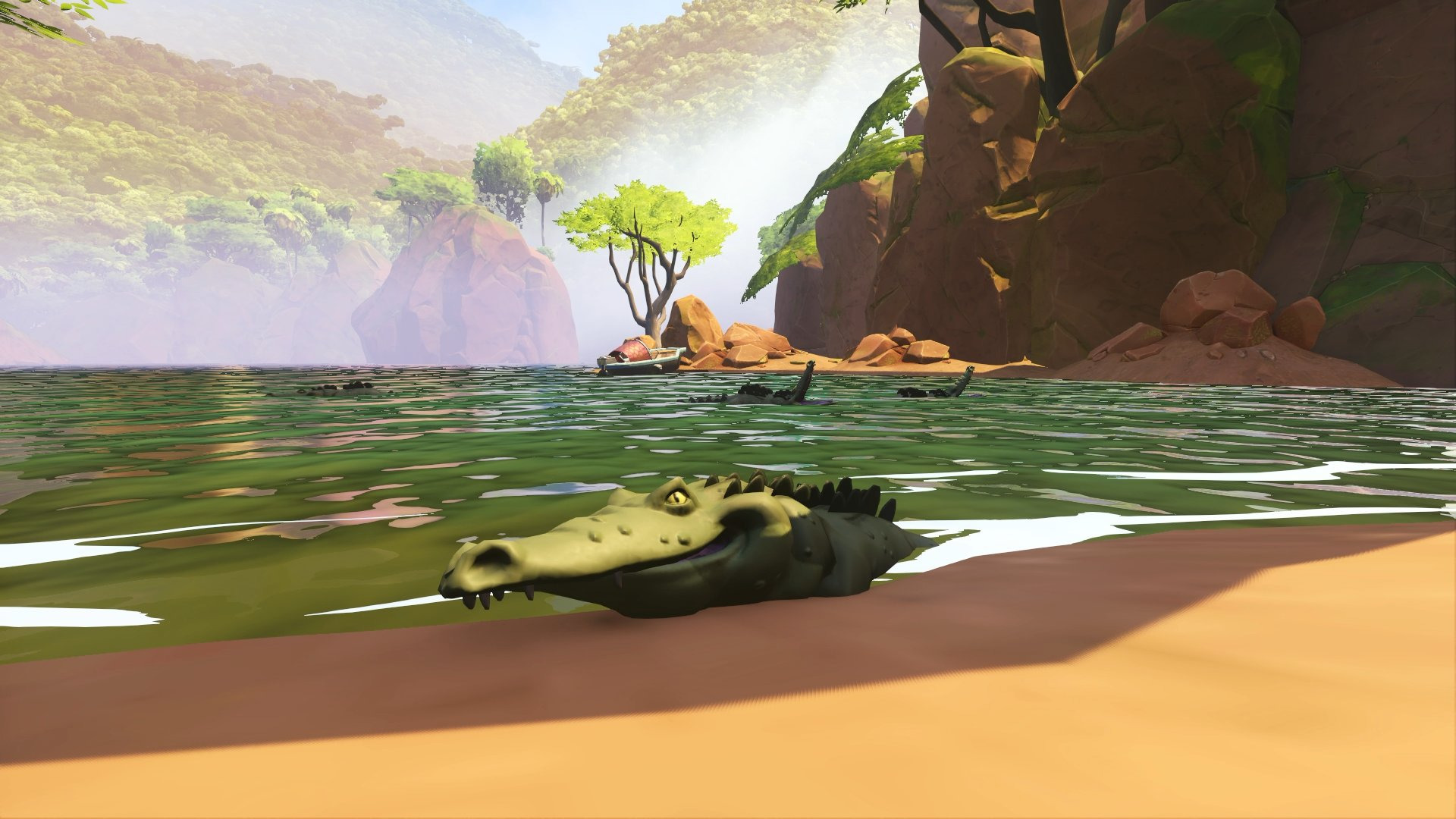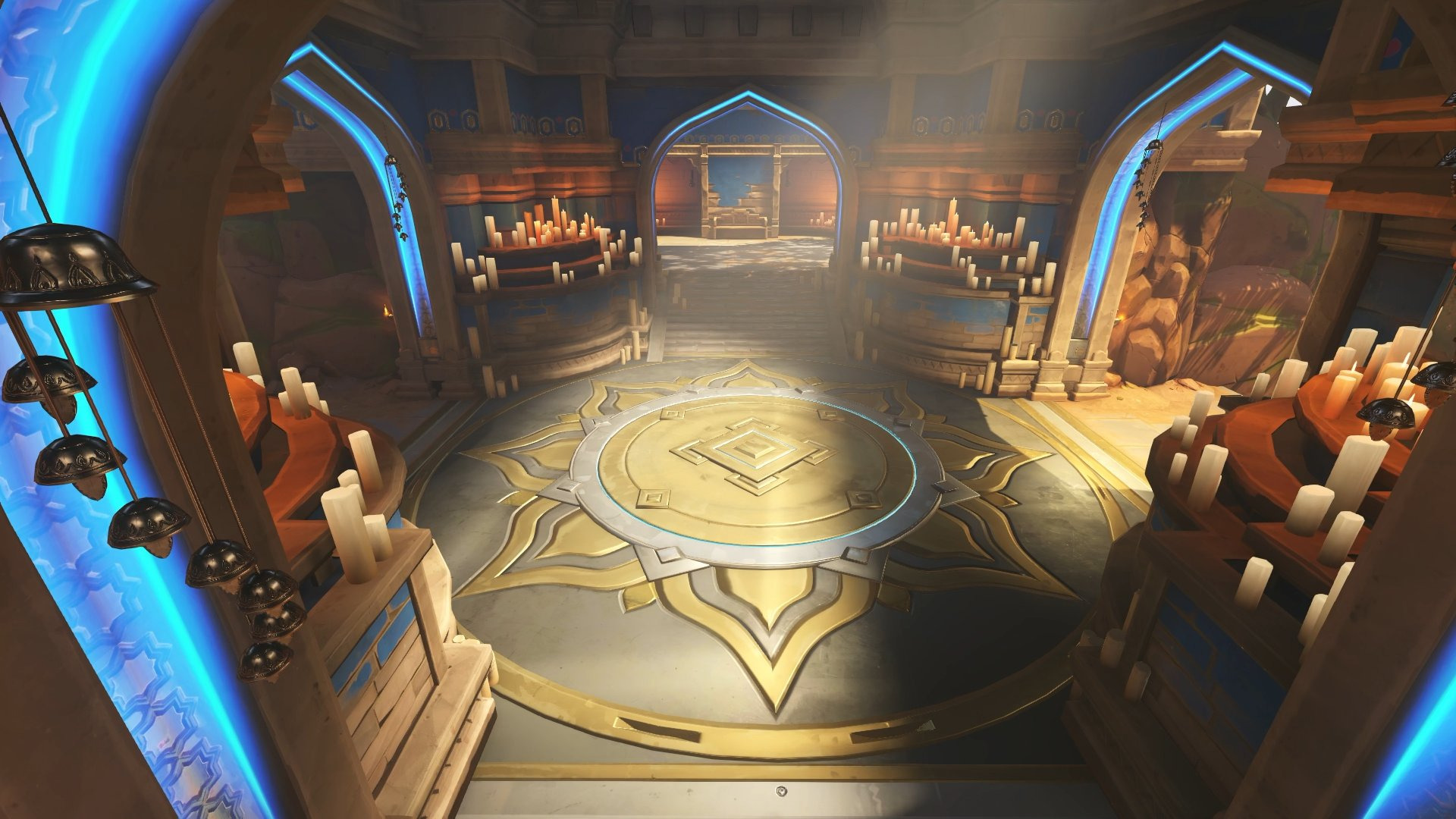 According to Symmetra's Overwatch 2 lore, Suravasa is her birthplace. Suravasa is also the location of Aurora's temple and a statue of the omnic. According to the "Stone by Stone" short story, Zenyatta once invited Symmetra to stay there to learn about omnic history.
Overwatch 2 Flashpoint New Junk City map
A teaser video for the Flashpoint New Junk City map shows a bunch of graffiti, an arena, and several locations with the high ground. According to Overwatch 2 principal environment artist Daniel McGowan, this city is located near Junkertown.
Here are some screenshots of Overwatch 2's New Junk City map: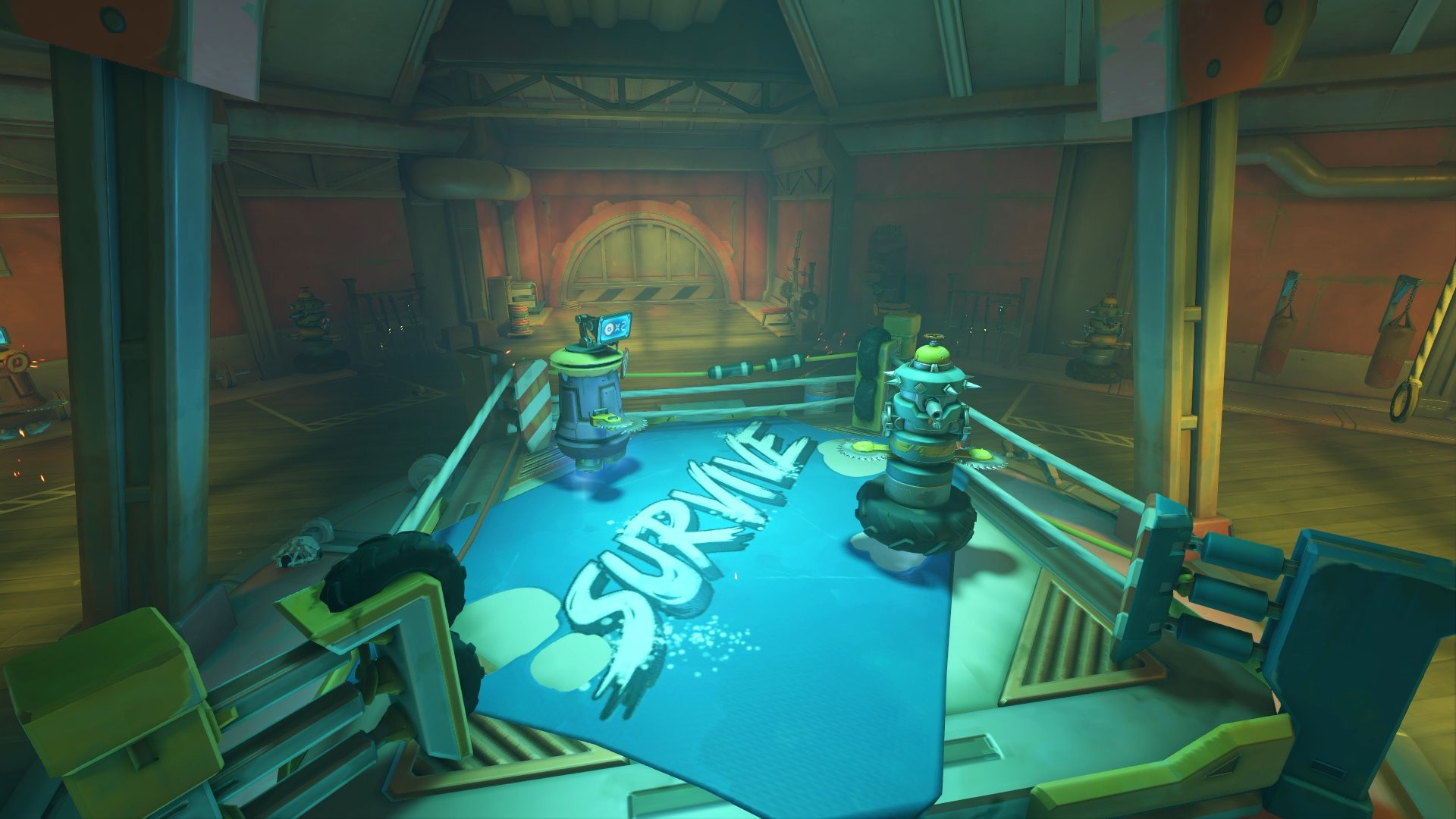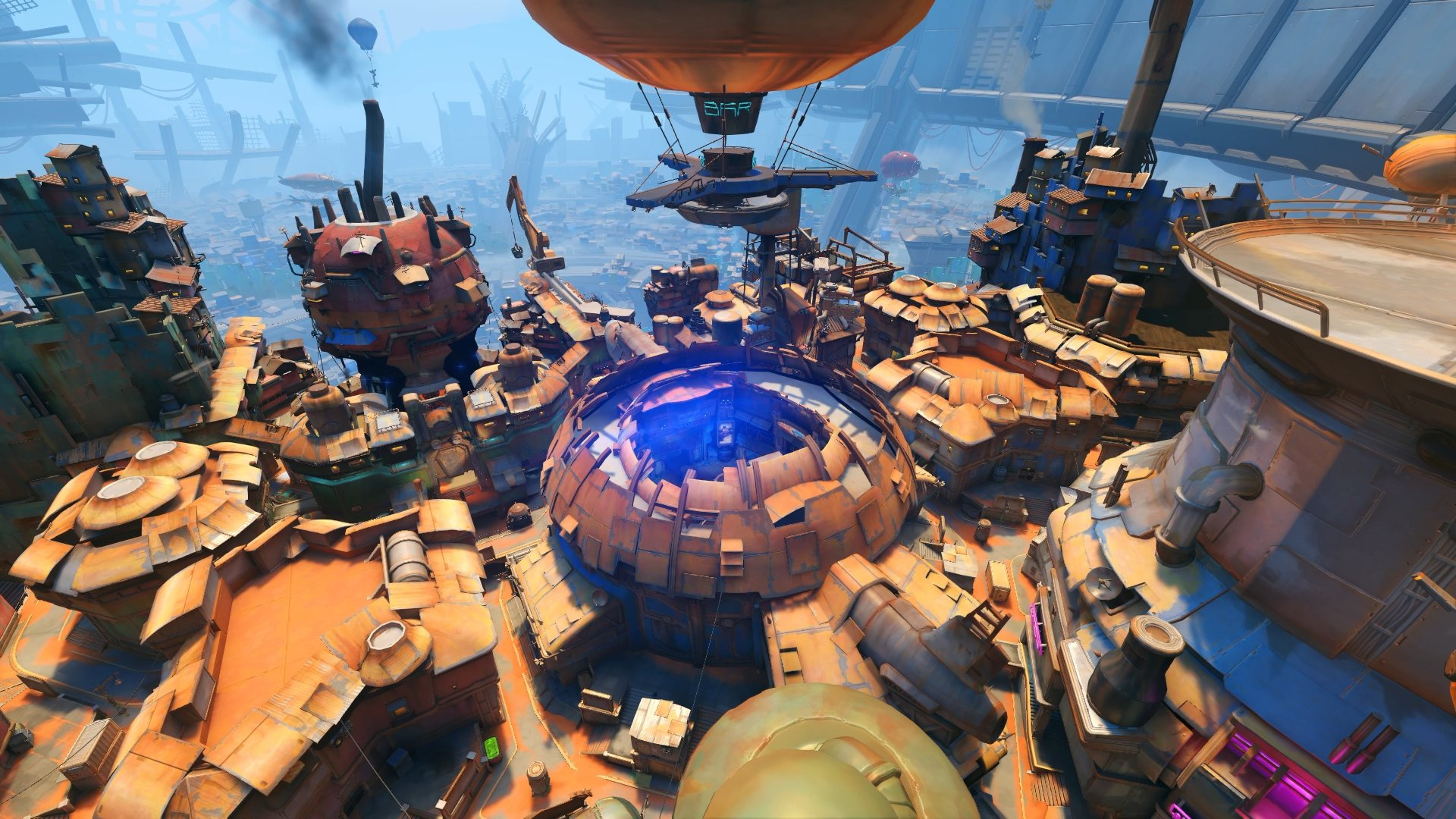 "In Junk City, for example, you can actually see Junkertown in the vista," McGowan said during a livestream. "We've tried to give some kind of connection to those and call back to the original map because it was so influential."