Overwatch 2 plans to nerf Sombra, Genji, Zarya and Kiriko. Here's what you need to know before the mid-season balance adjustments!
Overwatch 2 will nerf Sombra, Genji, Zarya and Kiriko around the middle of November. Read on for a preview of these updates, details plus insights on why these changes will happen to certain Overwatch 2 heroes.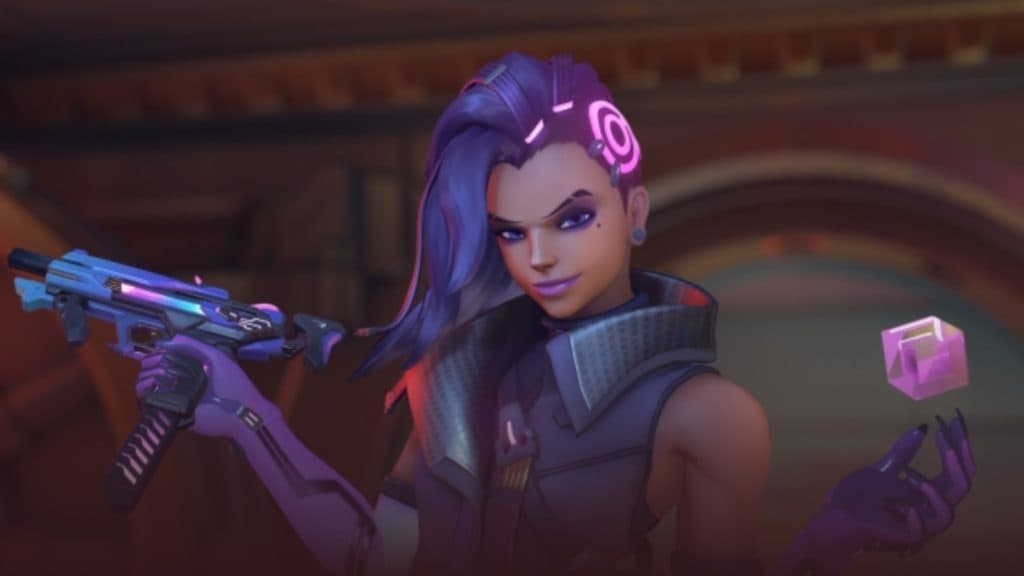 Sombra from Overwatch 2. Image via Blizzard Entertainment.
Overwatch Dev Update Nerfs Sombra
For Sombra, she will get balance adjustments because she currently deals a lot of damage as she flanks an enemy's backline. Blizzard noted how Genji will receive similar updates to tackle damage output. In a Twitter Space conversation, Overwatch 2 Lead Hero Designer Alec Dawson also went over this.
With the November 15th update, Sombra will no longer channel her Hack ability on already hacked targets. This change will address her reduced cooldown that's combined with hacking from stealth. Blizzard said that will address the frustration of playing against her among Overwatch 2 players.
Hack ability lockout duration reduced from 1.75 to 1.5 seconds
Hacked enemies are no longer valid targets for hacking for the duration of the effect
Hacked damage multiplier reduced from 40 to 25%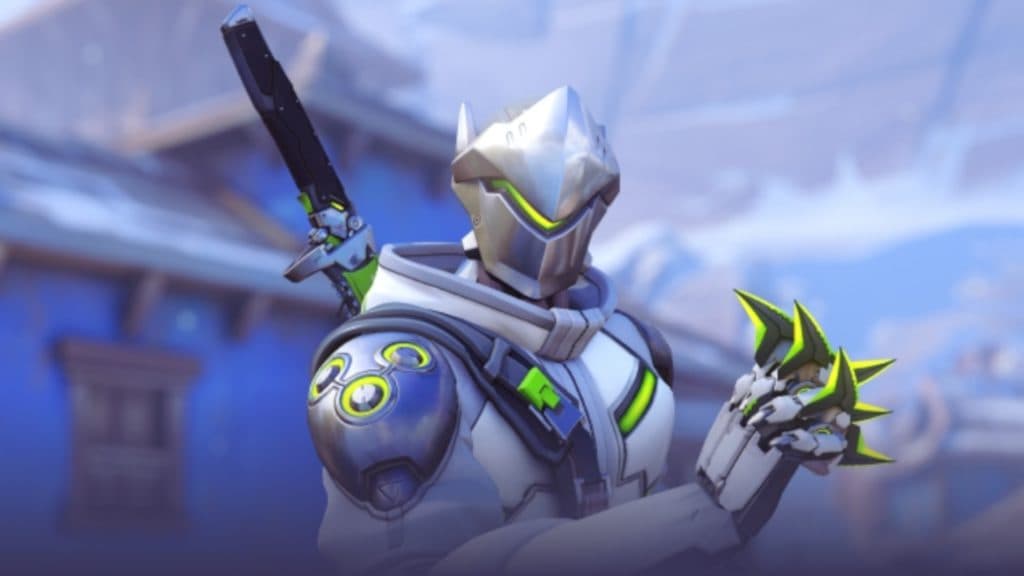 Genji from Overwatch 2. Image via Blizzard Entertainment.
Overwatch 2 Nerfs Genji
As mentioned, Genji will also get nerfed in the mid-season Overwatch 2 update. So far, he has benefited in 5v5s, and the single-tank meta plus reduced crowd control means Genji has been facing less obstacles in his way. Blizzard noted how in early beta tests, flankers like Tracer and Reaper became more effective in Overwatch 2. Genji's nerf will make him more in line with other heroes like them.
Maximum ammo reduced from 30 to 24
Shuriken damage reduced from 29 to 27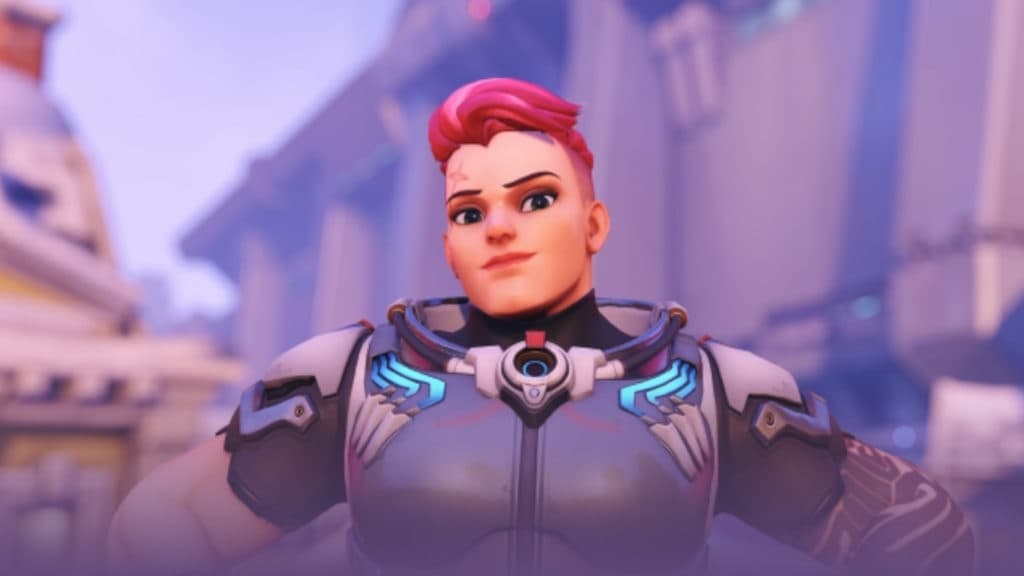 The Overwatch dev update for Zarya will nerf her Particle Barrier. Image via Blizzard Entertainment.
Zarya's Bubble nerfs
Despite being predicted as a weaker solo tank, Zarya's high Particle Barrier uptime and damage potential have been very effective. That's why her barrier's uptime will be reduced, making it a bit harder to gain energy. This will also give enemies more time to deal damage to her.
Barrier duration reduced from 2.5 to 2 seconds
Barrier cooldown increased from 10 to 11 seconds
The Overwatch 2 hero balance update means a change to Kiriko. Image via Blizzard Entertainment.
Kiriko and the Overwatch 2 dev update
Next, Kiriko's Swift Step invulnerability will reduce in terms of duration. According to Blizzard, this invulnerability window has been a bit too long, leading to confusion when players take aim at her. 
Swift Step invulnerability duration reduced from 0.4 to 0.25 seconds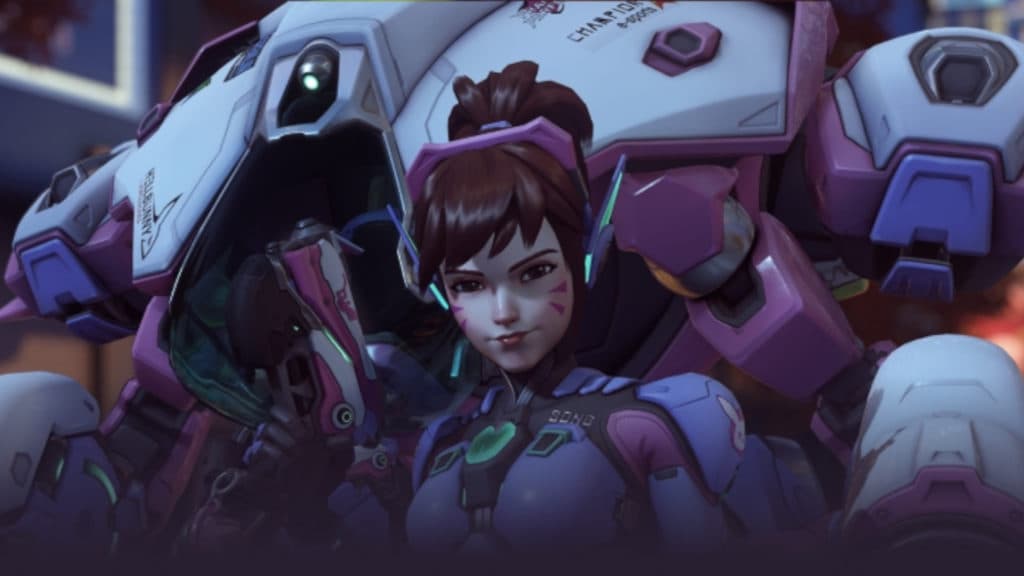 The Overwatch 2 balance changes are scheduled for the middle of November. Image via Blizzard Entertainment.
Overwatch Hero balance on D.Va
As for D.Va, player feedback indicated that her improved Defense Matrix has felt too deadly, yet she hasn't been as effective as other tanks. That's why the spread of her Fusion Cannons will increase while her Boosters will see lower impact damage. 
Fusion Cannon spread increased from 3.5 to 3.75
Boosters impact damage reduced from 25 to 15
Blizzard aims to deploy these changes on November 15th. If anything changes until then, the developers will let players know via the Blizzard forums.