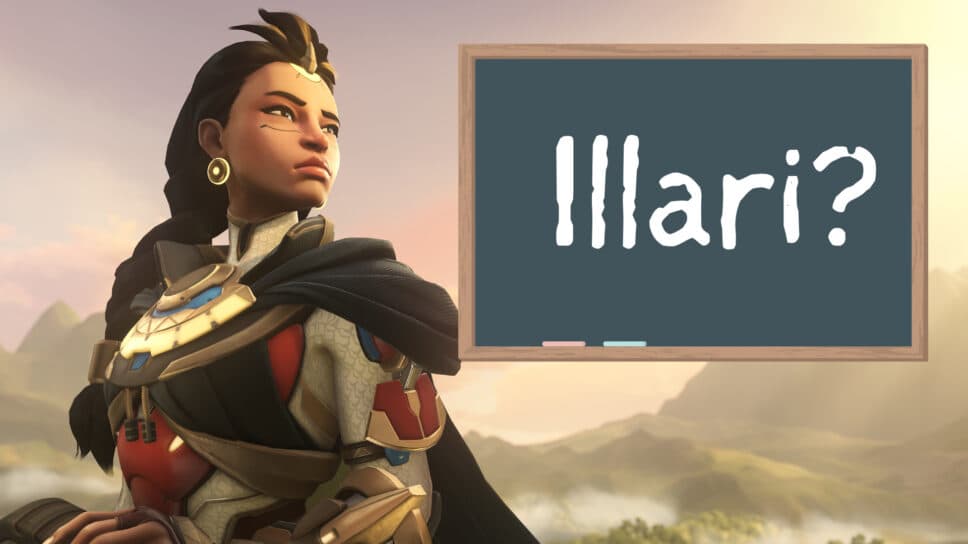 Alright, here's how to say Illari, the new Overwatch 2 Heroes' name
No, it's not "ill-arr-ee," but, nice try. Here's how to say Illari, the name of Overwatch 2's newest Support Hero.
If you've been stuck wondering how to say Illari, the name of the newest Overwatch 2 Hero, then you aren't alone. My voice chats in-game have already been filled to the brim with people trying to gutturally reach for the correct way to say the Peruvian powerhouse's name with the correct pronunciation and inflection. And if we're being honest: I actually got it wrong more than a few times myself. Turns out, it's not "ill-arr-ee," like a sick pirate who just saw a cute cat.
Apropos: I had a teacher in high school who pronounced the double "L" in 'tortilla' like that above example. Drove me crazy every time.
All that said, let's help you keep from saying the name wrong in the heat of the moment during a match. Who knows what kind of disaster that could lead to? Your group might even report you then and there. Well, stop the pronunciation police here and now!
How to say Illari, the new Overwatch 2 heroes' name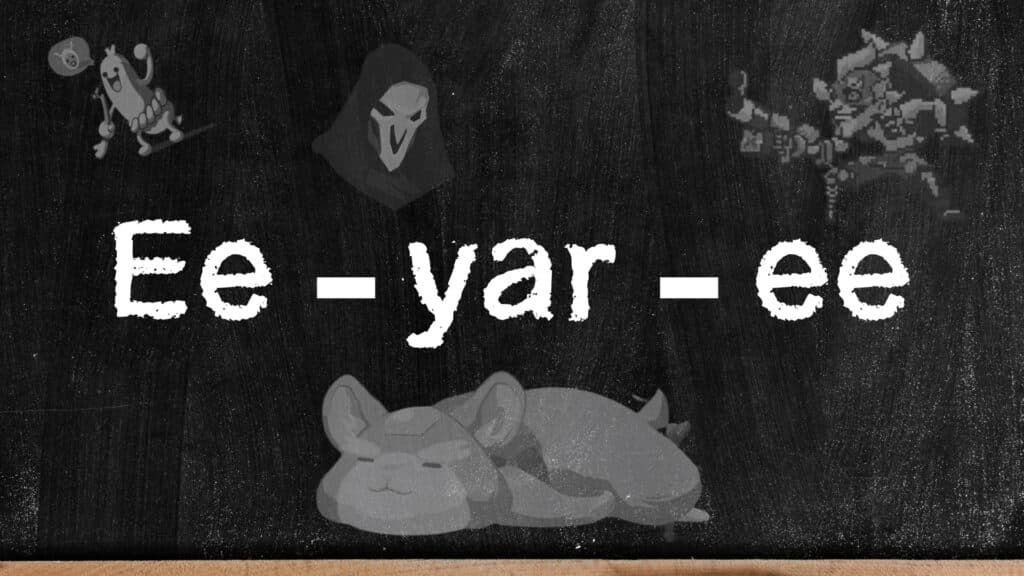 The correct way in how to say Illari is simple: "Ee-yar-ee." For most non-regional American dialects this is probably the path of least resistance. However, if you're coming from the spanish side of things it may sound a little bit more like "ee-y-ah-ree," with elongated pronunciation of the two "L"s. However, many folks that aren't surrounded by Spanish speakers on a daily basis may just not have the ear for it.
We can best compare it to the Korean and Vietnamese surname 'Nguyen." Technically, there are more vowels there in the proper pronunciation than it appears. However, the tongues of only-english speakers sometimes struggle with those connective vowels. Much like when learning how to say Illari, there's variables at work.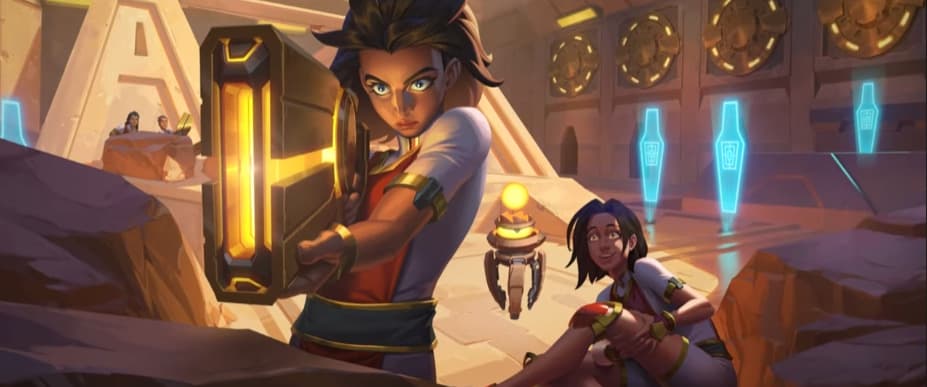 Overwatch 2 Illari origin story screenshot (Image via Blizzard Entertainment)
Fun fact: About 84% of Peruvians speak Spanish, the official national language. However, about 26 percent of the population speaks a first language other than Spanish. Quechua is spoken by about 13 percent, followed by Aymara at two percent. Despite that lower number, both have official status.
And now you know! Go forth without fear of saying Illari's name wrong. Just remember, you're not saying Illidan Stormrage. Different game.
Stay tuned to esports.gg for esports news and language lessons.