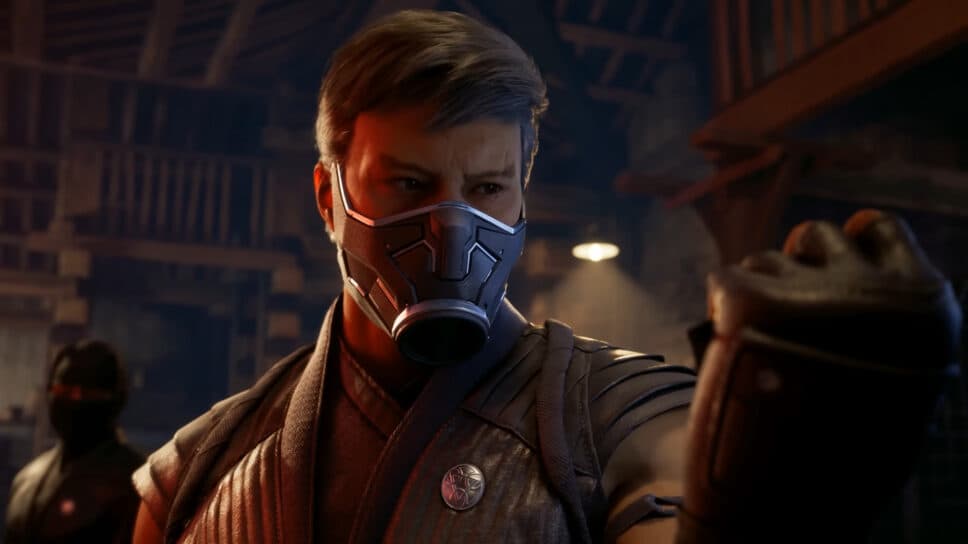 Cyrax, Smoke, Sektor, and more confirmed for Mortal Kombat 1
Which character are you most excited to see in action?
NetherRealm Studio dropped a massive trailer on the Kombat Kast show regarding Mortal Kombat 1. Fan-favorite characters Cyrax, Sektor, Smoke, Rain, and Frost are all confirmed as part of the Mortal Kombat 1 roster. The trailer indicated Smoke and Rain are primary characters, whereas Cyrax, Sektor, and Frost will be available as Kameo fighters.
Here is what we gathered from the recent Mortal Kombat 1 trailer.
Smoke and Rain return as primary fighters in Mortal Kombat 1
The cinematic showcased on the Kombat Kast depicted fan-favorite Smoke as a member of the Lin Kuei alongside Sub-Zero and Scorpion. As revealed by Ed Boon, Sub-Zero and Scorpion are brothers, so Smoke is on their side.
Smoke emerged with his classic "Where there's smoke, there's fire" line made popular in Mortal Kombat 9. The classic character wields two small curved blades while utilizing smoke-based moves and a teleport. You can catch one of Smoke's fatalities at the end of the trailer.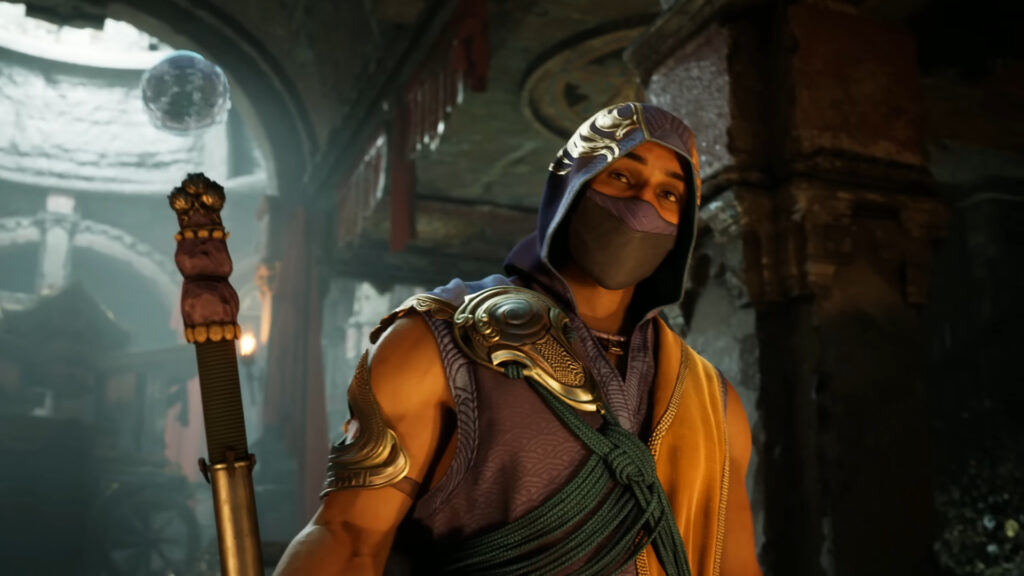 Conversely, we have Rain, who opposes Liu Kang's cause in this game. Following his appearance as DLC in Mortal Kombat 11, Rain is back with an arsenal of water-based moves.
Rain possesses a staff that allows him to manipulate water and weather to his opponent's demise. He can summon lightning as he could in previous Mortal Kombat titles.
New Kameo Fighters confirmed: Cyrax, Sektor, Frost, and Scorpion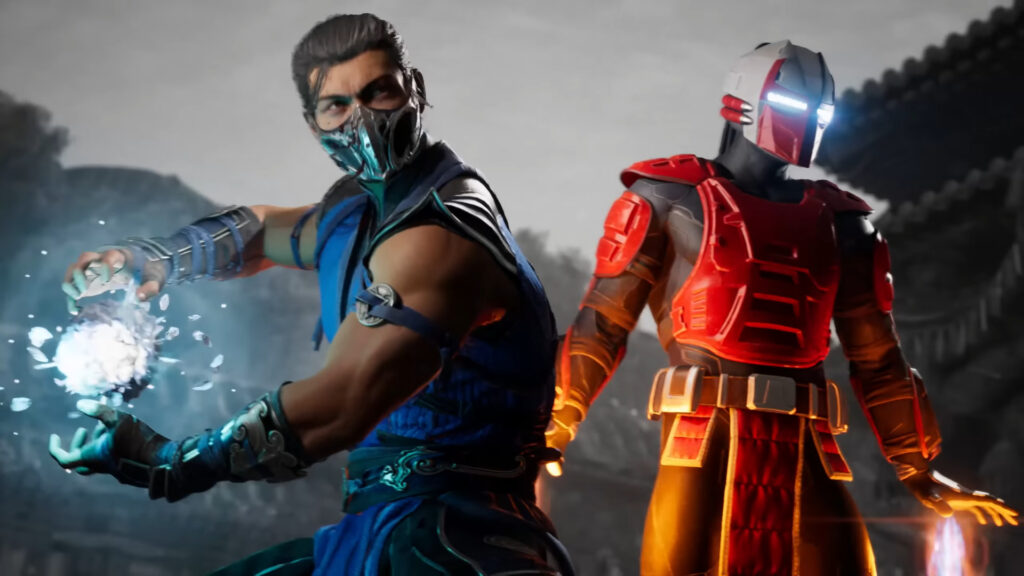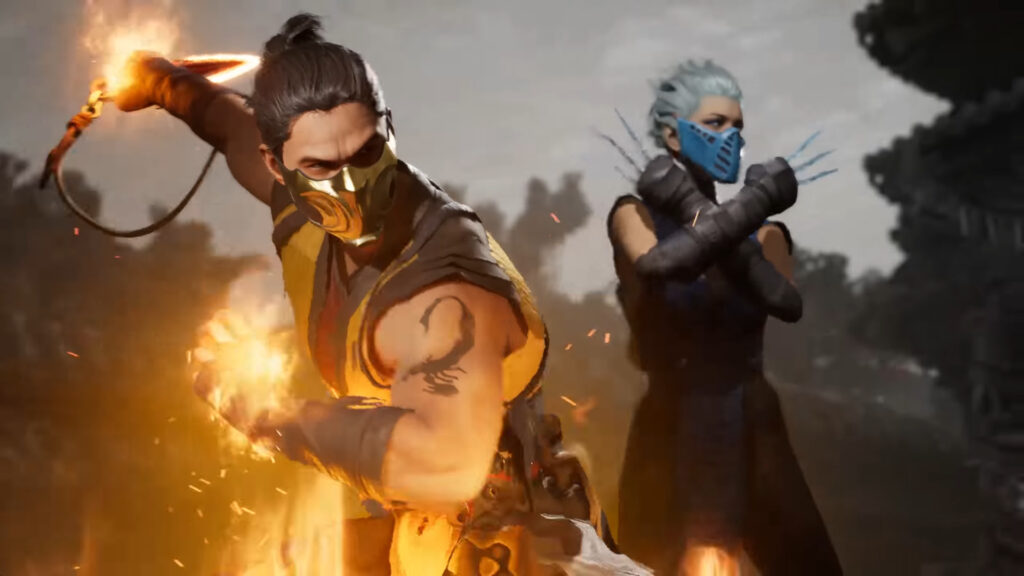 NetherRealm revealed four new Kameo fighters in the recent Mortal Kombat 1 trailer; Cyrax, Sektor, Frost, and Scorpion. All four characters appeared in their classic outfits and were showcased assisting during the cinematic Fatal Blow sequences.
These four characters utilize the classic selection of weapons in previous titles, such as the Cyrax chest axe, Sektor's teleport punch, and more.
Check out this article for a complete list of confirmed Mortal Kombat 1 characters!