Here's everything to know about RumbleMania.
BlizzCon 2023 will have its first-ever RumbleMania event! Happening live at the Anaheim Convention Center, the BlizzCon 2023 RumbleMania showcase will feature content creators duking it out against each other. Read on for details.
RumbleMania will kick off on Nov. 3 (Image via Blizzard Entertainment)
BlizzCon 2023 RumbleMania showcase
RumbleMania will take place on Nov. 3 at the Anaheim Convention Center. During this Warcraft Rumble showcase, eight creators from North America and Sweden will face off against each other. There will be four matchups as well.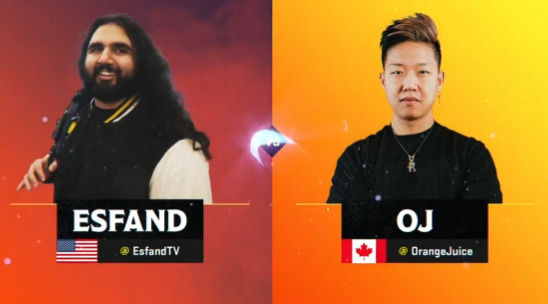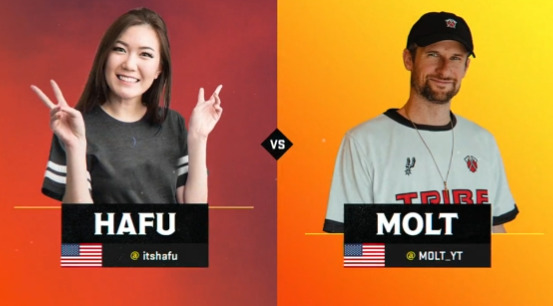 These matchups will be the following:
Esfand versus OJ
Hafu versus Molt
Towelliee versus Dekkster
AnnieFuchsia versus SirTag
Meanwhile, Andrew Ghai and Eiya will cast the event.
What is Warcraft Rumble?
Warcraft Rumble is a mobile game that will launch globally on Nov. 3. It's an action and strategy game that takes place within the Warcraft universe, which means it includes classic characters that we all know and love.
These characters appear as miniature figurines or leaders who work together in real time to take over and defend lanes. The goal is to defeat the opposing boss in each unique mission. In addition to player-versus-player (PvP) battles, this game has a single-player campaign.
Here are some screenshots of the game: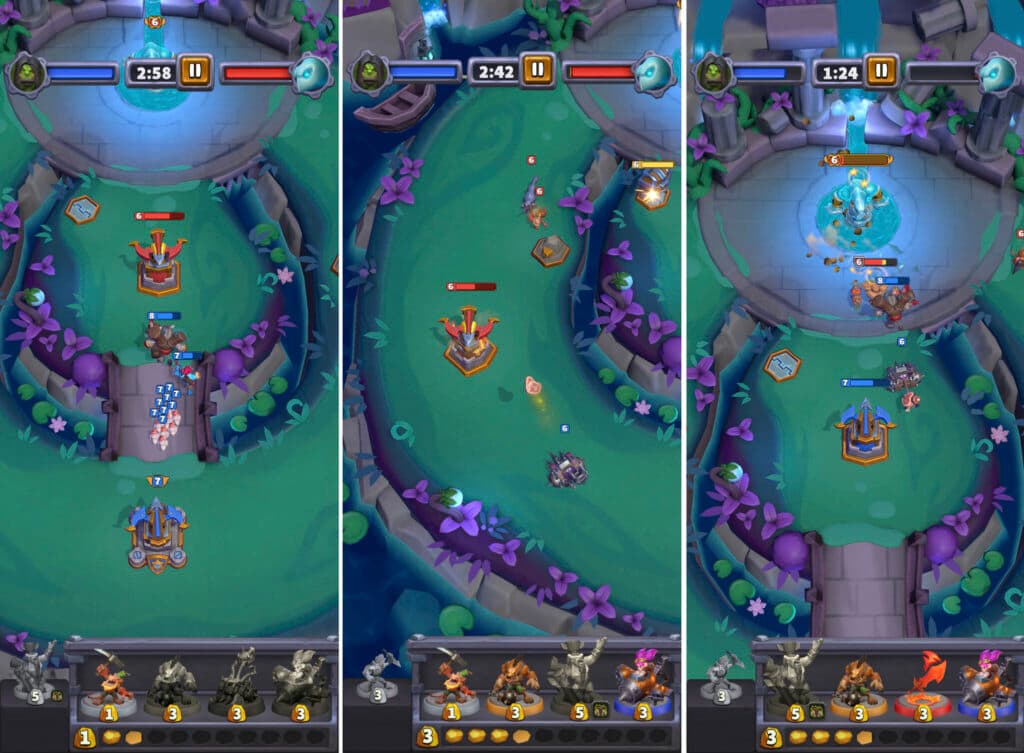 Warcraft Rumble gameplay (Screenshots via esports.gg)
Before pressing the "Start" button to kick off each mission's timer, players can get a lay of the land and come up with a strategy. When the timer begins, players must select and place units down on the map. These units require gold, which replenishes slowly and can be mined in each mission.
Warcraft Rumble's Melee, Ranged, and Flying units work together to complete a mission. The mobile game features different families of units as well. These families include the Alliance, Horde, Blackrock, Beasts, and Undead.
That's all for now. Are you ready to unleash some joyful chaos? Stick around on esports.gg for more news and updates.