Riot Games and Fortiche Production have joined forces after an equity investment from Riot. Riot employees will now sit on Fortiche's board of directors.
Riot Games has announced it's made an equity investment into the production studio behind hit League of Legends Netflix show Arcane. Riot announced the investment into Paris-based Fortiche Production today (March 14th) in an official release. 
With the investment, Riot now owns a significant, but not controlling stake in Fortiche. Additionally, Riot's Chief Content Officer, Brian Wright, and Director of Corporate Development, Brendan Mulligan, have joined Fortiche's board of directors. The equity investment comes after the break-out success of Arcane. Arcane became a number one hit on Netflix in 2021, holding a 100% score on Rotten Tomatoes for many months.
A long-term partnership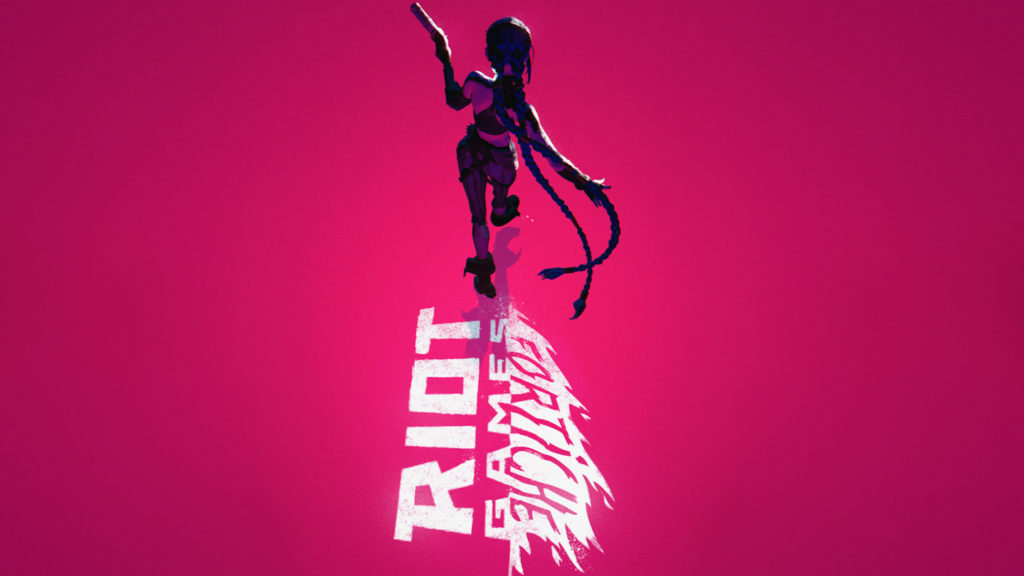 Fortiche Production first worked with Riot Games all the way back in 2013. The first project was the Get Jinxed music video, which was released alongside Jinx and her in-game debut. Since then, the two companies collaborated together on some of the most memorable promotional animations for Riot Games. 
A pair of Imagine Dragons music videos, WARRIORS, and Enemy, helped define some of Riot's biggest League of Legends events. And the likes of Seconds, POP/STARS, and Rise, are all held in fond regard. 
But it was Arcane that really skyrocketed Fortiche to the standing it now has. In the release, Fortiche co-founders Pascal Charrue, Jérôme Combe, and Arnaud Delord stated that "various collaborations with Riot Games, and especially Arcane, have made Fortiche Production a new major player on the international animation scene." It's hard to deny that having perhaps the most beloved animated show ever released exclusively on a streaming platform hasn't helped bolster the company's profile.
What does Riot Games' investment mean for Arcane?
So what does this investment mean for the future of Arcane? Does this confirm a second season? Spin-offs? In the release, it was stated by Riot CEO Nicolo Laurent that "we'll be working closely for decades to come." What's more, CEO stated that "As proud as we are of Arcane, we know the best is yet to come."
Whether that's a second season of Arcane, more animated music videos, or other content entirely remains to be seen. But having effectively brought the creators of the hugely successful Arcane series under their wing, Riot has shown it's commitment to creating more animated productions.