Riot CEO reveals unfortunate news for Arcane Season 2
Arcane Season 2 isn't coming as soon as League of Legends fans had originally hoped.
Riot CEO Nicolo Laurent has confirmed that Arcane Season 2 is coming.
Laurent recently did an interview where he discussed the future of Arcane, the hit League of Legends animated show. The first season was not only beloved by fans but won multiple awards, leaving a large amount of people anxiously awaiting news on Season 2.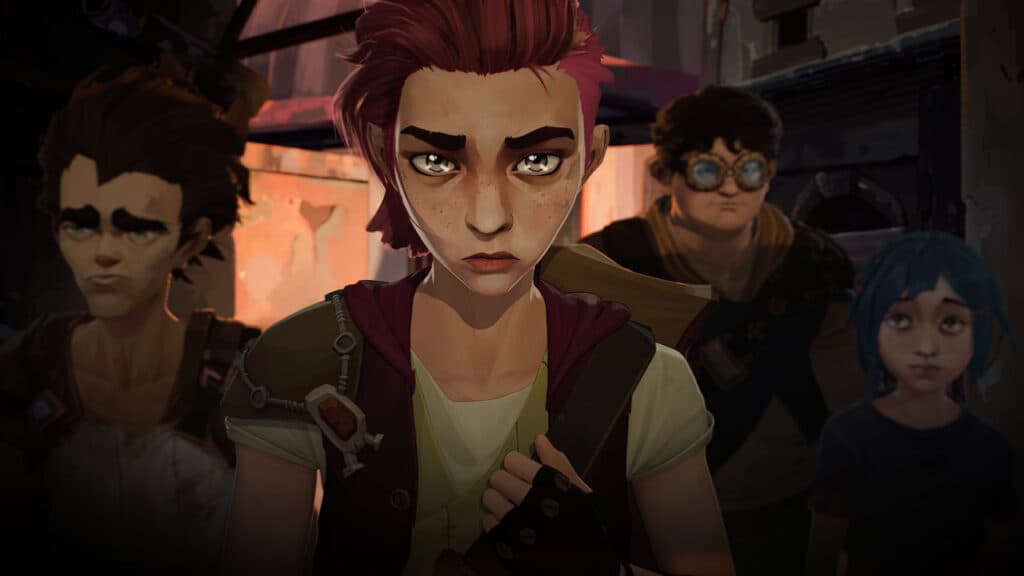 When is Arcane Season 2 coming?
Arcane's second season was confirmed back in 2021. But since then, League of Legends fans have been wondering what's going on with Arcane and when they can expect to finally watch it.
But the show is pretty far along.
According to Laurent, he recently watched the third episode of Season 2 and stated that the team was "making progress on it." But the second season is not ready quite yet because there's a focus on quality and the team doesn't want to rush, he said.
It's possible that Arcane Season 2's production is a bit delayed because everyone involved wasn't sure how the first season would perform. Laurent said that if they had known the show was going to be such a big success, they would have started production earlier.
He said: "Honestly, we didn't know if Season 1 was gonna be a success. […] If I had known, we could have started Season 2 way earlier. But we didn't know, so we kind of waited a bit. Now we're paying the price. So, it's unfortunately not going to be this year."